Togetherall is delighted to partner with MindBeacon to integrate our online platform into their workplace
Innovative Canadian mental health provider MindBeacon will now offer their customers free access to Togetherall, our 24/7 online mental health community with safe, anonymous peer-to-peer support.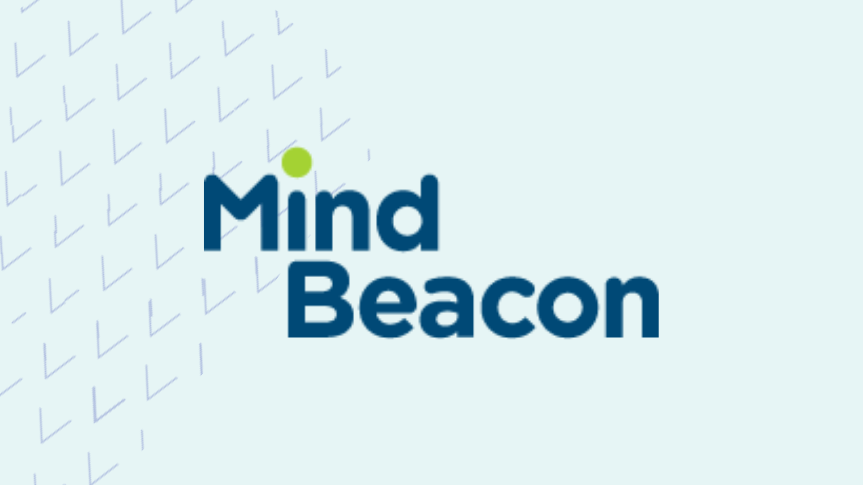 Engagement on the Togetherall platform has soared over the past 12 months amidst the global pandemic, with a 104% increase in activity from last year. This partnership with MindBeacon follows a challenging year coping with the pressures of COVID-19, which resulted in employees accessing MindBeacon services at record numbers. MindBeacon is enhancing its program significantly to meet the increasing demand for mental health resources available to the workforce by including our online peer-to-peer support platform alongside their other service offerings.
"Now with our significantly enhanced Stronger Minds self-serve mental health resources, a brand-new unlimited messaging therapy product and the addition of a free online peer-to-peer support community, the MindBeacon Workplace Mental Health Program gives employers across Canada the most comprehensive set of mental health services in the country to support their people," says Adam Kelly, Chief Commercial Officer.
"Togetherall's evidence-based, anonymous online peer-to-peer approach has proven to engage individuals that, for a variety of reasons, have not traditionally reached out for support. Our safe community is often the first step for individuals looking to explore their own mental health concerns," says Matthew McEvoy, North American General Manager for Togetherall. We are excited to partner with MindBeacon to broaden the types of services available to employees. The MindBeacon/Togetherall partnership is a great example of how our peer-to-peer fits into a broader suite of employee mental health services".
If you are interested in offering a scalable support service to your employees, contact us to find out more about Togetherall's online support community.