Digital, peer-to-peer mental health support in Alberta
Alberta Health Services is partnering with Togetherall, as part of the government's plans since the start of the coronavirus pandemic to increase access to online mental health support across the province.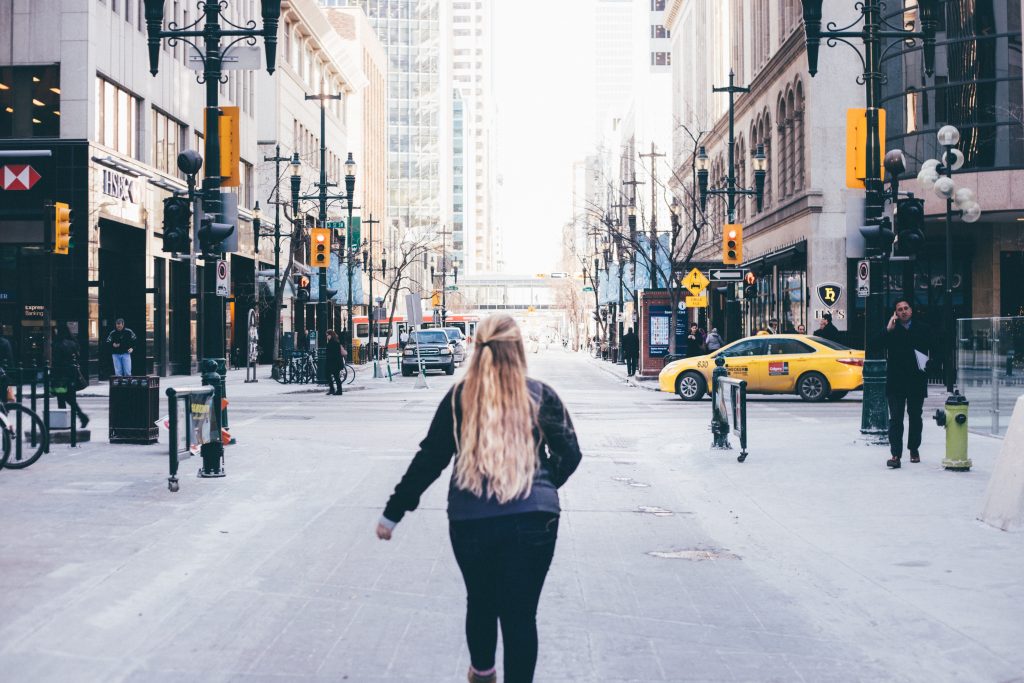 All Albertans aged 16 or older will have access through Togetherall, to immediate, anonymous, online and professionally moderated mental health support.
A growing need for population mental health solutions.
 Togetherall's mental health peer support community allows people to share, connect and support each other with common issues or concerns. Its roll out across Alberta province comes at a time when there is a growing need to provide a wider range of integrated solutions to support population mental health at scale.  
The COVID-19 pandemic has highlighted how important mental health is to our overall well-being. As we collectively adjust to a new normal we need to continue to prioritize taking care of ourselves and those we love.

Jason Luan, Associate Minister of Mental Health and Addictions
Dr. Nicholas Mitchell who is the Senior Medical Director for Provincial Addiction and Mental Health for Alberta Health Services says that joining the community "will connect Albertans with others during a time when we are physically disconnected. It is so important to maintain our social connections and this platform will provide a way for Albertans to connect with others from all walks of life. We know COVID-19 is impacting individuals' mental health but we know, together, we will get through this."
Mental Health for All
Since the beginning of the pandemic, the Alberta government has invested more than $53 million to enhance online, phone and in-person mental health and addiction recovery support.  

The Togetherall community has been made available to Alberta residents in the run up to 2020's World Mental Health Day, a key theme of which this year is providing 'mental health for all' – a core aim for Togetherall'sdigital mental health platform which is available to more than 50 million eligible individuals worldwide.   
More than a community
In addition to joining the community, members can interact with the virtual peer community at large or form their own smaller groups. Members have access to a variety of clinically validated, self-guided resources, including assessments, courses, self-help journaling and goal-setting tools.  
Members can also join group courses to learn alongside others interested in the same mental health topics, such as depression and anxiety.
A safe, moderated and integrated online solution
Clinical counsellors and trained helpers monitor the platform to help keep members safe, protect anonymity, and direct users to available and appropriate free resources provided on the platform or by AHS, such as Health Link 811, the Mental Health Help Line and the Addiction Health Line. 
To ensure moderators are equipped to understand and support the needs of Albertans and, if required, direct them to Alberta-specific resources, Togetherall is working closely with Alberta Health ServicesProvincial Addiction & Mental Health.  
Matt McEvoy who leads Togetherall for North America, based in Canada, says that "people come to Togetherall for support with a wide range of mental health and well-being issues – from anxiety, depression, isolation and stress, to relationship problems and lifestyle challenges. The safety of members and clinical rigour is at the core of what we do and we have a network of trained professionals to provide 24/7 support for Albertans." 
To find out more about Togetherall's work, or anonymous, peer–to–peer, digital solutions can improve population mental health, contact us to speak to one of our team.