Instant mental health support now available to 2 million+ students
Today is a landmark for student mental health. Our service is now available to two million+ students globally, in higher and further education.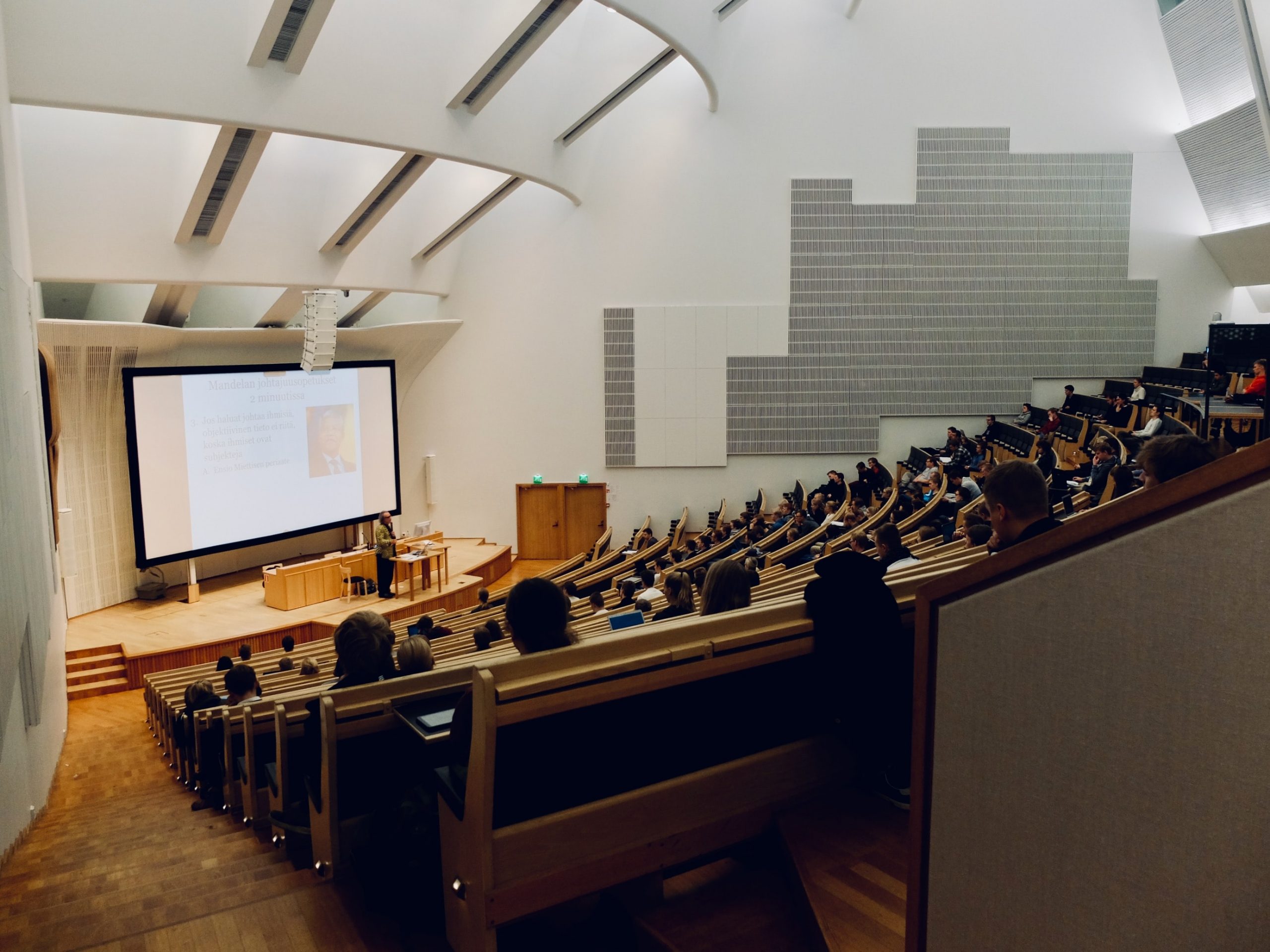 At a time when students are struggling with the normal exam, deadline and studying pressures, the pandemic has added health anxiety, online fatigue and isolation to the mix. There has never been a more important time to widen access and increase mental health resources available.
Our milestone also signals an increase in higher and further education provider commitment to support wellbeing and provide 24/7 care for students. Our service enables universities and colleges to promote a safe and effective resource that captures those who are struggling outside of daytime hours and those who might not otherwise come forward for support.
Our CEO, Henry Jones commented:
"This is a significant milestone in our journey and testament to the hard work and dedication of our partner education providers and Togetherall team. I'm thrilled to say that we are now supporting over 2 million students globally via 150 partners and aim to grow this over the coming 12-18 months. It has come during a particularly challenging time for students worldwide who have worked hard to keep focus, stay on track and achieve their goals."