The Unison Fund now offers Togetherall to all its Music Industry Members
To expand on their existing mental health supportive services, the Unison Fund is now providing free access to Togetherall to their broad member base across the Canadian music industry.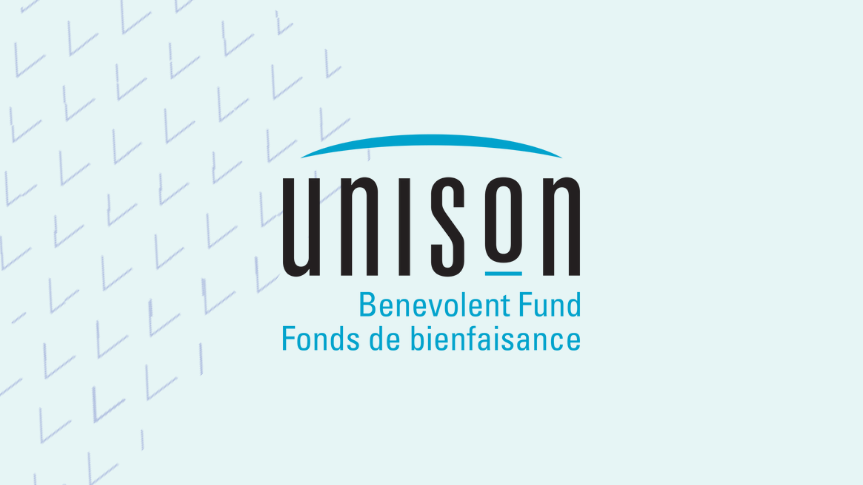 Established in 2010, the Unison Fund has been providing counselling and emergency relief services to members of the Canadian music industry in times of hardship. Working with Togetherall will deepen the mental health resources that Unison can offer to this member population.
An industry deeply affected by the pandemic
The pandemic has affected every aspect of life, and the music industry is no exception. With remote performances, meetings, and social events, there is no room for socialization or connection, and, for many, much of the joy of the industry is diminished. This pivot to online performances induces added pressure without the benefit that has put more stress on members of this industry than there was before.
"We know the music industry, and the highs and lows that often come with it, can significantly impact mental wellbeing. And right now, the COVID-19 crisis has exposed the profound vulnerability of so many of our friends and colleagues in our industry.  It's crucial we have the right support systems in place to take care of the wellness of our music people," says Unison's Executive Director, Amanda Power.
Togetherall will give Unison members an opportunity to join an online community where likeminded people support each other in a safe, moderated environment. With Togetherall, Canadian music workers have access to anonymous support 24/7, bridging the gap for those who are not comfortable talking to friends or family, or feel they need to seek professional counselling services.
Jennifer Hardy, Chair of Unison's Allocations Committee, says more Unison members than ever have reported their mental health decline during the COVID-19 pandemic. "When faced with a mental health crisis, many in our industry don't know where to turn. Mental health counselling can be costly and difficult to obtain.  Having access to an anonymous platform that is moderated by friendly, qualified mental health practitioners and peers who understand the challenges of working in the music industry, can be lifesaving for someone who is struggling with mental health issues."
"Having safe and accessible mental health supports is imperative, and this pandemic has only exacerbated this need," said Matthew McEvoy, Senior Vice President and General Manager of Togetherall in North America. "Togetherall is thrilled to be teaming up with Unison Fund to offer the opportunity of joining an empowering and inclusive community that encourages vulnerability and compassion."
With Togetherall, members have access to:
a clinically moderated, online peer-to-peer mental health community that empowers individuals to anonymously seek and provide support.
a safe space accessible 24/7.
courses, self-assessments, and resources to improve mental wellbeing.
To access Togetherall, eligible Unison Fund members can go to the mobile-responsive webpage: www.togetherall.com/joinnow/unison