Ohio University to offer free, anonymous online mental health service, Togetherall, to students
Ohio has joined other colleges and universities across the US by providing their students with a digital environment to seek and provide support, moderated by registered practitioners who keep members safe.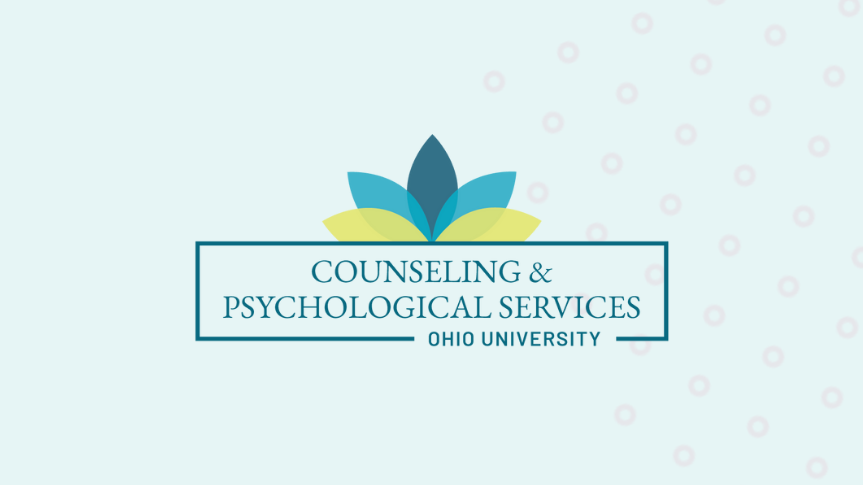 Students at Ohio University will now benefit from free access to Togetherall's 24/7, online, peer-to-peer mental health community.
Integrated mental health solutions on and off campus
The decision to provide Togetherall is part of the university's dedication to expanding mental health resources for students, including remote-based offerings.
Togetherall will bolster and integrate with Ohio's existing Counseling and Psychological Services' after-hours coverage as users of the platform are transferred to CPS After-hour Services (ProtoCall Services) if an urgent risk is identified. CPS clinicians chose Togetherall to for its ability to integrate with existing services and resources provided by CPS including WellTrack.
The roll-out of Togetherall is a timely addition to other on-campus support services as students fall into their 'new normal' — whether they are attending classes in person, online or a hybrid of the two.
The right time to review student mental health provision
In a recent survey of Togetherall members, nearly 80% of students indicated that the main reason for joining was feelings of depression and 70% cited feelings of anxiety. Nearly 50% of students surveyed do not have regular contact with a healthcare provider for the issues that led them to seek support.
"We appreciate the work that was done by both undergraduate and graduate student senates during 2019-20 academic year who provided us with valuable feedback on our existing online mental health resources," says Dr. Castelino, the Director of CPS for Ohio.
We listened to their feedback, especially the lack of online peer to peer community support for students who struggle with mental health issues.
Matthew McEvoy, Senior Vice President and General Manager of Togetherall in North America says that "Now more than ever, it's important to cultivate a sense of community immune to social distancing so we are thrilled to work with Ohio University to foster a safe and accessible place for students to connect, explore and seek support."
A globally growing community
Founded in 2007 in the U.K., and operating in Canada, New Zealand, and the U.S., Togetherall has grown into a global community. It provides service to over 200 post-secondary institutions and a population of over 1.6 million students worldwide, with thousands of new members registering each month.
Ohio joins other schools, colleges and universities in the US transforming their mental health offer including Georgia State University, the Universities of West Florida and South Florida, Loyola University (Maryland) and Bridgewater State University.
If you are interested in offering scalable ways to support your students' mental health, contact us to find out more about Togetherall's online support community.