Pensacola State College to offer free, anonymous online mental health service, Togetherall, to students and staff
Pensacola State College students and staff will now have free access to 24/7, anonymous online, peer-to-peer mental health community, Togetherall.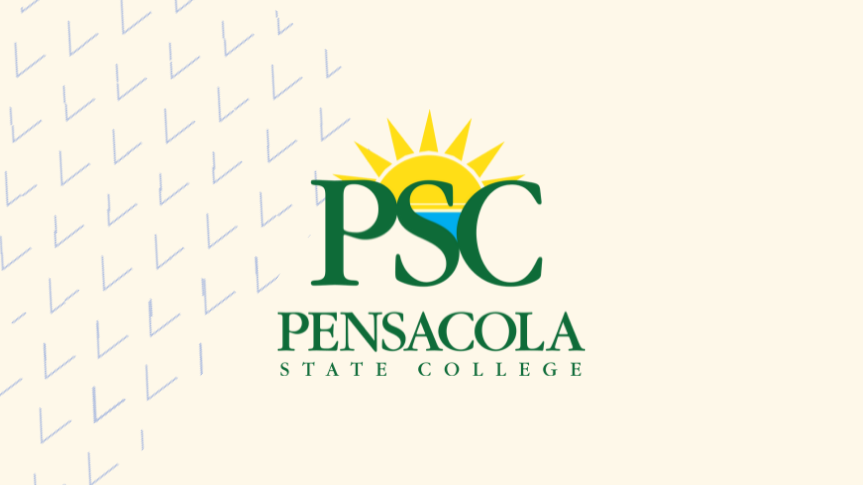 In the past year, Pensacola State College, like most higher-education institutions, has seen an increased need to develop ways for members of the community to connect with one another. In particular, the need to provide both students and staff additional mental health supports while they continue to navigate life during a pandemic and in a year in which many have faced major personal and professional disruptions.
Through Togetherall, Pensacola State College students and staff will be able to anonymously connect with others who are experiencing mental health struggles, supporting one another through their shared lived experiences with common mental health challenges.
"As a way to offer additional mental health services to Pensacola State, the institution and Pirates CARE Team are excited to partner with Togetherall and join its anonymous peer-to-peer network in a space designed to provide social support for mental health and well-being," said Dr. Lynsey Listau, the College's Executive Director of Institutional Equity and Student Conduct. "We hope by offering this new resource, Pensacola State community members will feel encouraged to connect with others who are experiencing similar struggles and take advantage of the many mental health resources in the Togetherall platform."
Stress, anxiety and other risks to mental wellness have always been, and always will be, a part of life as a college student. Therefore, in forming partnerships with colleges and universities, Togetherall works to become an integral part of a comprehensive, sustainable mental health program.
"The Togetherall platform has many unique benefits and its effectiveness is proven every day—but no resource should be considered the one and only solution," said Matthew McEvoy, Senior Vice President and General Manager of Togetherall in North America. "We commend Pensacola State for having a robust mental health program that integrates a variety of resources for giving and getting support. Togetherall is proud to welcome Pensacola State students and staff to our safe and welcoming community they can turn to, anytime, anywhere."
If you are interested in offering scalable ways to support your students and staff mental health, contact us to find out more about Togetherall's online support community.