Georgia State University to offer Togetherall to its students for mental health support
Students at Georgia State University (GSU) will now have free access to Togetherall's 24/7, online, peer-to-peer mental health community.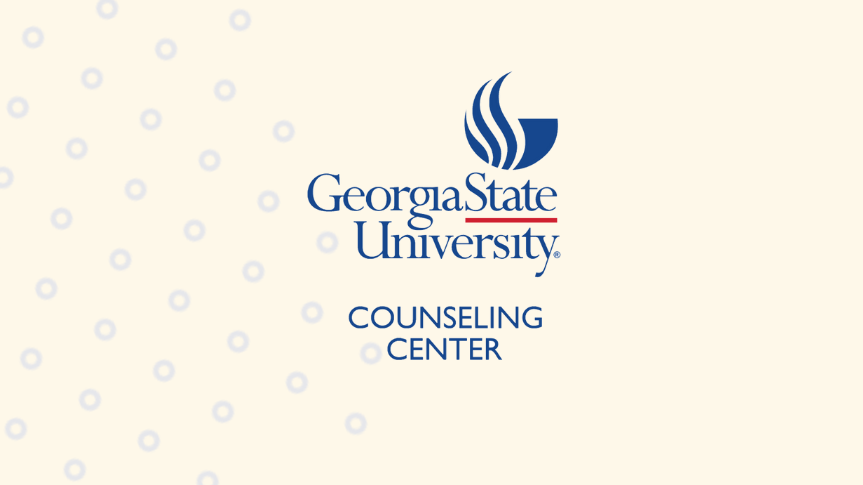 This partnership comes as an extension to their existing relationship with ProtoCall Services for after-hours campus counseling center coverage. This means that students that use the Togetherall platform can be transferred to ProtoCall if urgent risk is identified.
Georgia State University has joined other colleges and universities across the US by providing their students with a digital environment to seek and provide support, moderated by registered practitioners who keep members safe. The universities of Ohio, Loyola (Maryland), Bridgewater State, Oregon State, the universities of West Florida and South Florida and Rasmussen College have all recently joined Togetherall.
The decision to provide Togetherall is part of the university's commitment to providing a variety of supportive resources for students. "Students often report feeling alone in their experience of stress, but no one is a stranger. None of us like feeling sad, the distress of loss, disappointment or the nagging feeling of not being good enough. We all want to feel seen, heard, understood and appreciated by others. Our circumstances may be different, but our inner experiences tend to converge.  Given this, I wanted to provide GSU students a space designed to provide social support through the sharing of their converging experiences," said Dr. Mikyta Daugherty, Director of Counseling Services.
Togetherall provides an open and creative space for students to share and gain support from their community of peers, who are experiencing similar worries, doubts, fears and questions.  I want GSU students to know that they are not alone in their struggle and I want to promote spaces that encourage a willingness to seek and accept support from each other.  Togetherall also has the bonus of being mediated by Protocall's trusted team of crisis interventionists, so we know that students in real crisis will be contacted individually and assessed for safety concerns.
In a recent survey of Togetherall members, nearly 80% of students indicated that the main reason for joining was feelings of depression, while 70% cited feelings of anxiety. Nearly 50% of students surveyed do not have regular contact with a healthcare provider for the issues that led them to seek support.
"Amidst this pandemic, students – now more than ever – need safe and accessible mental health supports," said Matthew McEvoy, Senior Vice President and General Manager of Togetherall in North America. "Togetherall is thrilled to be working with GSU to offer the opportunity to join a welcoming community where students can share and seek support."
Togetherall, which provides service to over 200 post-secondary institutions and a population of over 1.6 million students worldwide, has grown into a global community and it's expecting to welcome more and more members in the upcoming months.
If you are interested in offering scalable ways to support your students' mental health, contact us to find out more about Togetherall's online support community.