Kettering University responds to vast diversity of student needs by offering a full suite of online mental health resources
Kettering University is among a growing number of universities enhancing their commitment to ensuring access to mental health support to their students.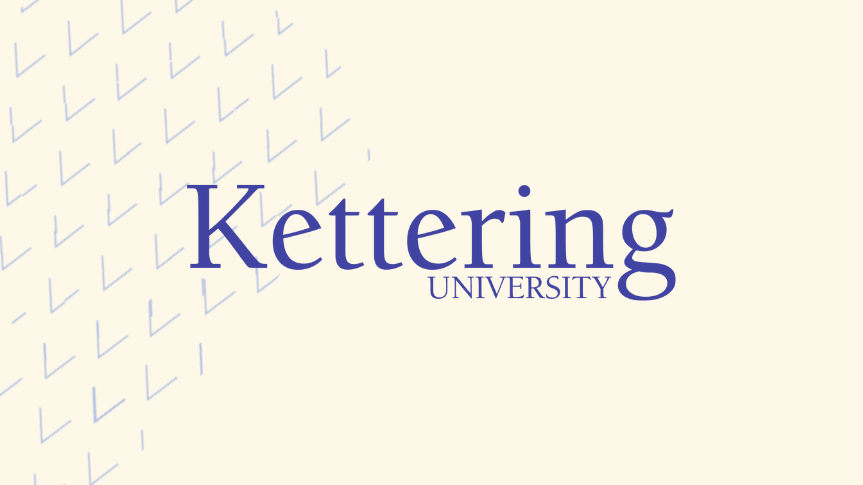 They offer ProtoCall+, a suite of four mental health resources and after-hours coverage through a relationship with ProtoCall Services.
Additionally, Kettering students will be able to access three mental health resources available to them anytime, anywhere:
Togetherall – our online peer-to-peer community allowing students to anonymously share their innermost thoughts and feelings 24/7 under the supervision of licensed mental health practitioners.
The Shrink Space – an online referral service for locating and connecting with off-campus therapists and prescribers.
WellTrack – an app drawing on Cognitive Behavioral Therapy to guide users in identifying, understanding and addressing mental health issues.
Facing the growing complexities of student mental health challenges
Kettering University's partnership with this suite of resources significantly diversifies its student mental health support network to better meet needs specific to its campus, as well as nationwide trends indicating elevated concerns such as isolation, depression, stress, anxiety and others.
In tune to the growing complexity and urgency of student mental health challenges even before the COVID-19 pandemic, Kettering University's Zelpha McKinnon Wellness Center had already supplemented its traditional counseling services with a variety of 24/7 telephonic and online support resources.
In addition to expanding types of support, new services recognized student struggles can be overwhelming at all hours of the day and regardless of whether students are on campus, engaged in remote learning or, in Kettering's case, on a co-op assignment with an industry partner.
Support at anytime, anywhere
In light of the unprecedented influences of the COVID-19 pandemic, social justice issues and more, the University sought additional innovative solutions to build its support network and provide an even greater suite of options to help students not only cope in the moment but remain on a path of mental wellness.
"Kettering University has long recognized that our students require diversity and continuity in their mental health support options—and that the need for access doesn't always fit neatly into our counselor office hours on campus," said Cristina Reed, Director of the Wellness Center, Kettering University. "That's why we are excited to diversify our suite of services with ProtoCall, Togetherall, The Shrink Space and WellTrack to provide multiple points of access. The prevention-focused support and built-in safety nets—including, in Togetherall's case, the ability to transfer users to ProtoCall if urgent risk is identified—give us peace of mind that students are safe no matter which of these resources they utilize."
Togetherall's user data indicates that many student users never sought professional support for their mental health concerns prior to signing up for Togetherall. Nearly 50% of students surveyed do not have regular contact with a healthcare provider for the issues that led them to join. The anonymity and inclusivity of Togetherall's peer-to-peer community make it an attractive option for students who may have been reluctant to ask for help in the past, as well as for demographic groups that traditionally are less likely to seek mental health support. For example, studies show adult males fall into this group, presenting a particular challenge for Kettering whose student body is more than 75% male.
Contact Togetherall to have a conversation about supporting the mental health and wellbeing of your students and staff.