University of Arkansas students to join the Togetherall community
The University of Arkansas is providing its students with free access to our mental health support resource, accessible anytime, anywhere.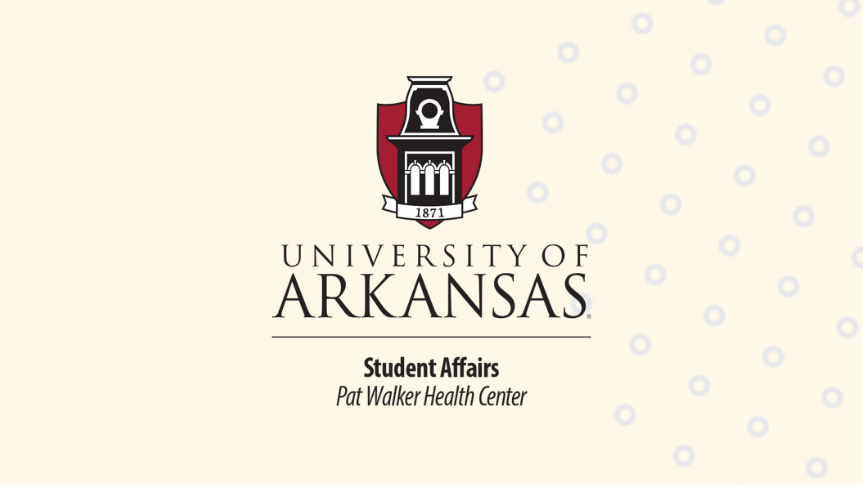 University of Arkansas students can access Togetherall by registering with their UARK email at www.togetherall.com.
Students will have access to:
24/7 clinically moderated community
Self-guided courses
Self-assessments
Wellbeing resources
"Togetherall is a welcomed addition to the university's continued commitment to student mental health," said Josette Cline, Ph.D, director for CAPS.
With Togetherall, University of Arkansas students can anonymously connect with and receive support from peers that have shared experiences, as well as provide support to others, and access a wide-range of self-directed, clinically validated tools to promote positive mental health and well-being.
With the upcoming Fall semester set to resemble a more traditional face-to-face campus experience, the roll-out of this new resource is not only timely, but an added benefit for the university to incorporate creative new ways to continue supporting students.
As an extension of the existing relationship with ProtoCall Services — which provides after-hours mental health services — Togetherall creates a safe and inclusive community with built-in safety nets such as the ability to transfer users to Pat Walker Health Center's Counseling & Psychological Services (CAPS) or ProtoCall (after-hours) if urgent risk is identified.
"Student mental health is a top concern in higher education right now—and will remain so," said Matthew McEvoy, senior vice president and general manager of Togetherall in North America. "What many institutions are grappling with is how to reach pockets of the student body that are historically less inclined to make an in-person or telehealth counseling center appointment. We applaud the University of Arkansas' committment to ensuring students have access to mental health resources where everyone is welcome."
Contact Togetherall to have a conversation about supporting the mental health and wellbeing of your students and staff.