Togetherall appoints new Chair and Chief Financial Officer
Togetherall is delighted to welcome Elizabetta Camilleri as its new Chair and Maggie Wright as Chief Financial Officer.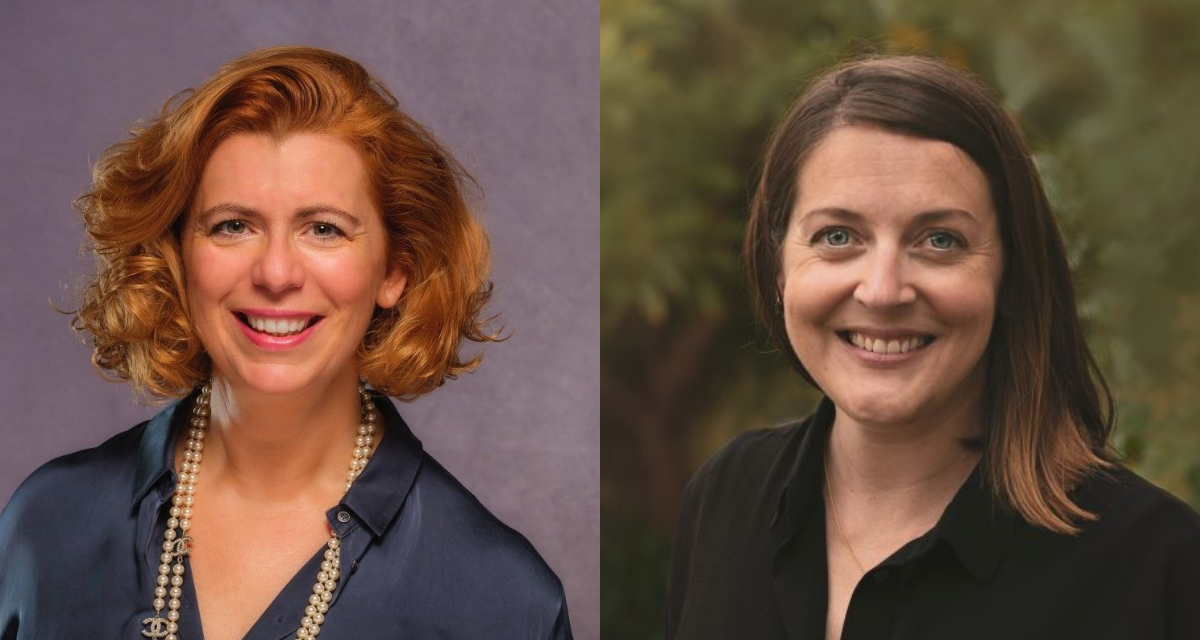 Both Elizabetta and Maggie join the company with a wealth of experience in scaling up digital and product-focused organizations, and both have a passion for mental health and driving a positive social impact. 
Elizabetta has over 30 years of experience across blue-chip corporate organizations and start-ups in EMEA and the USA. She serves as a NED for the Bank of Valletta leading the board on digitization and data initiatives, and as Vice Chair for Aspire Academies. She also brings her experience as Board and CEO Advisor to UpStreet.co, LBS Digital Incubator and other Incubators where she works with investors, boards and CEOs to drive growth initiatives and fundraising. 
Elizabetta brings her expertise in scaling up digital organizations and data-led product innovation to Togetherall at a time when there is a growing need to provide mental health support to increasing numbers of individuals across both North America and the UK. 
Maggie is an experienced SaaS finance leader who has spent the last 10 years in PE-backed tech companies across media, e-commerce and edtech, including Time Out Group and Arbor Education. She holds a master's degree in financial analysis from Portland State University and is CPA-qualified. She joins Togetherall to oversee the financial and reporting functions as the company continues to expand locally and internationally and she is a firm supporter of social impact companies and impact investment. 
Henry Jones, Chief Executive Officer at Togetherall, said of the appointment:
I'm really thrilled to welcome Elizabetta and Maggie to the Togetherall team. As we continue to support more and more people with their mental health, we need to expand our leadership to help us reach even further still. Elizabetta and Maggie bring invaluable experience. Welcome!