New Chief Product Officer joins Togetherall
Togetherall is delighted to welcome Funmi Alassan to its leadership team as Chief Product Officer.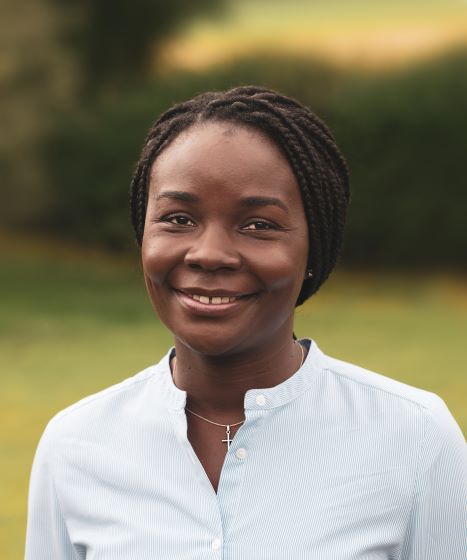 She joins the organisation from Tes Global UK, a leading education SaaS business, where she led a high performing product team, growing the product offering across key areas of online communities, recruitment, wellbeing, training and development, and app-based platforms.
Funmi has worked in technology and product management roles for over 12 years in industries including: shipping, automotive, digital marketplaces, recruitment services, and education.
Commenting on her career Funmi said: "Over time, I've realised that what I truly enjoy about Product Management is the collaborative process to deliver customer-focused products that offer real human value with business value."
At Togetherall, Funmi will be leading the development and enhancement of the platform to ensure a heightened member experience and to help improve the outcomes of all users. Coinciding with recent investment into the business, she will be driving new product features and sophisticated user experience (UX) to build a vibrant and engaged community.
Henry Jones said of the appointment:
"I am really thrilled to welcome Funmi to Togetherall. Her experience and values will make her both a fantastic addition to the exec team and the leader of our product roadmap. Exciting times!"
Speaking about her appointment to this role, Funmi said: "I've been really impressed by the Togetherall product offering, supporting so many who face mental health challenges. I am excited about the potential to scale this even further and the impact we could have in the lives of our users, and the ripple effect on their families and friends, communities, and society as a whole".