Togetherall appoints new Head of Account Management for North America
Togetherall is delighted to welcome Lee Swain as the new Head of Account Management for our North American team.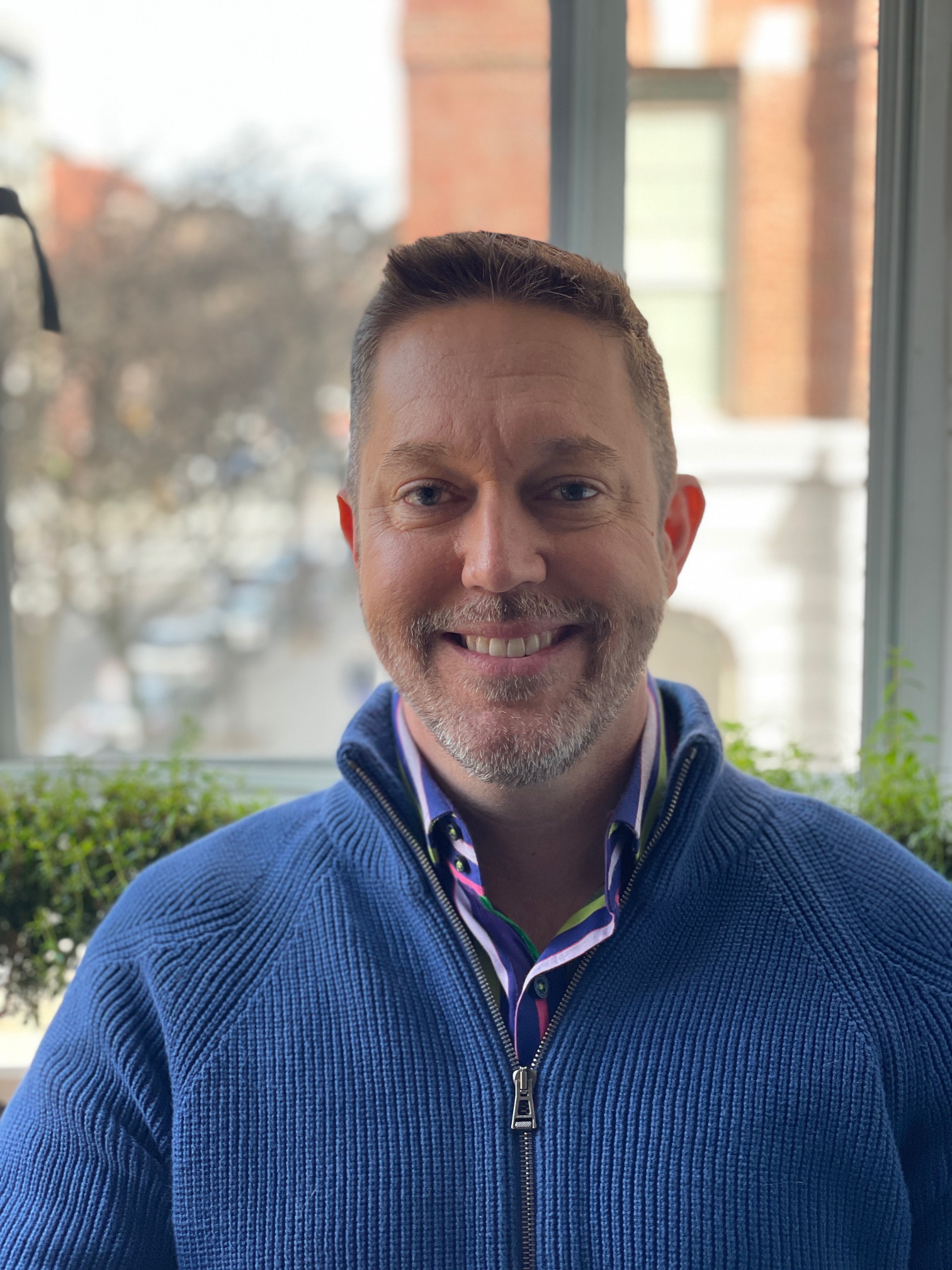 Lee joins the organization from The Jed Foundation (JED), a non-profit focused on young adult mental health, where he led a high-performing team delivering higher education products and services. Prior to JED, Lee worked for 15 years in colleges and universities providing various support services including academic advising, residential education, crisis management, and behavioral intervention.
Of his career, Lee said: "Initially, I was driven by a passion to directly help students be successful in achieving their goals. At JED, I helped college and university administrators provide this same type of support to their students. The position at Togetherall feels like a natural progression with even greater impact, allowing me to assist clients in providing much-needed mental health support for their community members."
At Togetherall, Lee will be responsible for leading a team of Account Managers tasked with building and maintaining relationships and supporting the success of customers across North America.
Matthew McEvoy, North American General Manager for Togetherall, said of the appointment: "I'm really thrilled to have Lee coming on board. His previous experience at JED and his long career working in colleges and universities will bring unique value to our team and our clients across North America. Welcome, Lee!"
Speaking of his appointment to this role, Lee said:
Through my past work, I have come to deeply understand the value of peer support to increase positive mental health and wellbeing. I am incredibly excited to support Togetherall customers in their use of the platform, allowing for so many to find meaningful connections, which is so needed in today's world.