Empowering the Women of Brescia University College through Community
The all-women institution partnered with Togetherall in order to offer further support in offsetting the impact of the COVID-19 pandemic.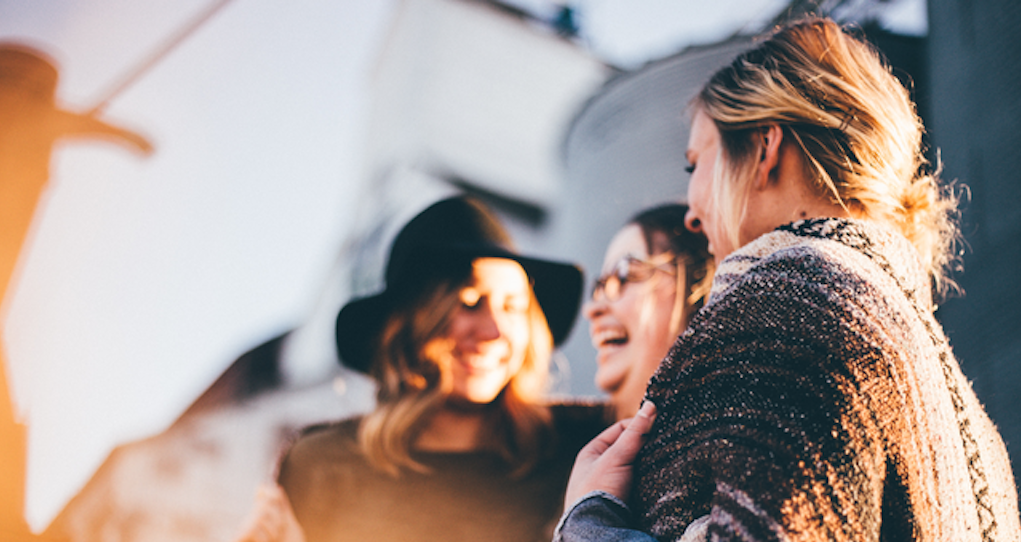 Positive impact on student mental health for a women's university through its partnership with Togetherall
Brescia University College—an all-women institution founded in 1919 and affiliated with Western University—was established with the commitment to community service, social justice, and empowering future women leaders.
From the onset of the COVID-19 pandemic, the focus at Brescia became to offer additional support services to offset the impact on their students' mental health. In August of 2021 they embarked upon their partnership with Togetherall to provide safe, anonymous, peer-to-peer support that is monitored 24/7 by licensed clinicians.  
"As Brescia continues to provide wrap around support for students, we value the partnership with Togetherall…We are grateful for their expertise and 24/7 accessible services which are providing the kind of support our students asked for."

–Dr. Lauretta Frederking, President
Why Togetherall?
Students were studying remotely and institutional leadership at Brescia needed a way to address the common stressors their students faced (pre-and post-pandemic), including anxiety, isolation, burnout, stress, and lack of social support.
To help address these, Brescia offers a few self-directed online programs aimed at building confidence and resilience, but they were in search of something more to further engage students on a peer-to-peer level – helping students take charge of their own well-being.
Togetherall's clinically monitored peer-to-peer online mental health community was the solution they needed. Togetherall services 3 million+ students across 300+ colleges and universities, offering a diverse population mental health support for a spectrum of needs.  The community addresses common issues like stress, isolation, and anxiety, as well as more severe issues like having thoughts of self-harm, resulting in increased retention rates and positive member experiences.
Students and faculty appreciated Togetherall for its:
Anonymity – members can share lived experiences with each other without stigma or judgement
24/7 clinical moderation – licensed clinicians moderate around the clock for the safety of members, and to ensure the community remains safe and inclusive
Risk-management– the platform integrates with existing crisis procedures – moderators can navigate at-risk members to get the help they need to prevent crisis
"We have been impressed by the initial take up from our students and the buy in from our staff and faculty in terms of promoting [Togetherall],"

– Melanie Molnar, Ed.D.
Brescia was particularly pleased with Togetherall's customer service, and services offerings – both playing an integral part in the successful launch for the institution.
Impact that matters
Within the Togetherall community, anonymity allows members to feel more comfortable sharing their lived experiences without the fear of judgement and empowers students from more under-represented populations to reach out for support when they may not have otherwise.
In Brescia's case, 21% of registered users of Togetherall are from a non-traditional age group, and 35% identify as BIPOC*.
Since its launch, more than half of Brescia members cited anxiety as the main issue that prompted them to seek support on Togetherall, with depression and stress following close behind.
93% self-report on improvement in their well-being
70% of member survey respondents felt less isolated after using Togetherall
64% share on Togetherall because it's anonymous
Looking forward to the future
While the initial impact has been impressive, Brescia and Togetherall look forward to extending reach to even more students in the coming months, helping them to balance their academics and personal life in an effective and productive way – with the help of one another.
How Togetherall can empower you
Togetherall can extend the reach of your mental health services, supporting more students safely and effectively.
Learn more by scheduling a demo with one of our experts to begin your success story.
*Data as of 4/2022