University of New Brunswick (UNB) provides digital peer support for students, in alignment with National Standard of Canada for Mental Health and Wellbeing for Post-Secondary Students
UNB expands upon existing in-person peer support program with digital peer-to-peer support community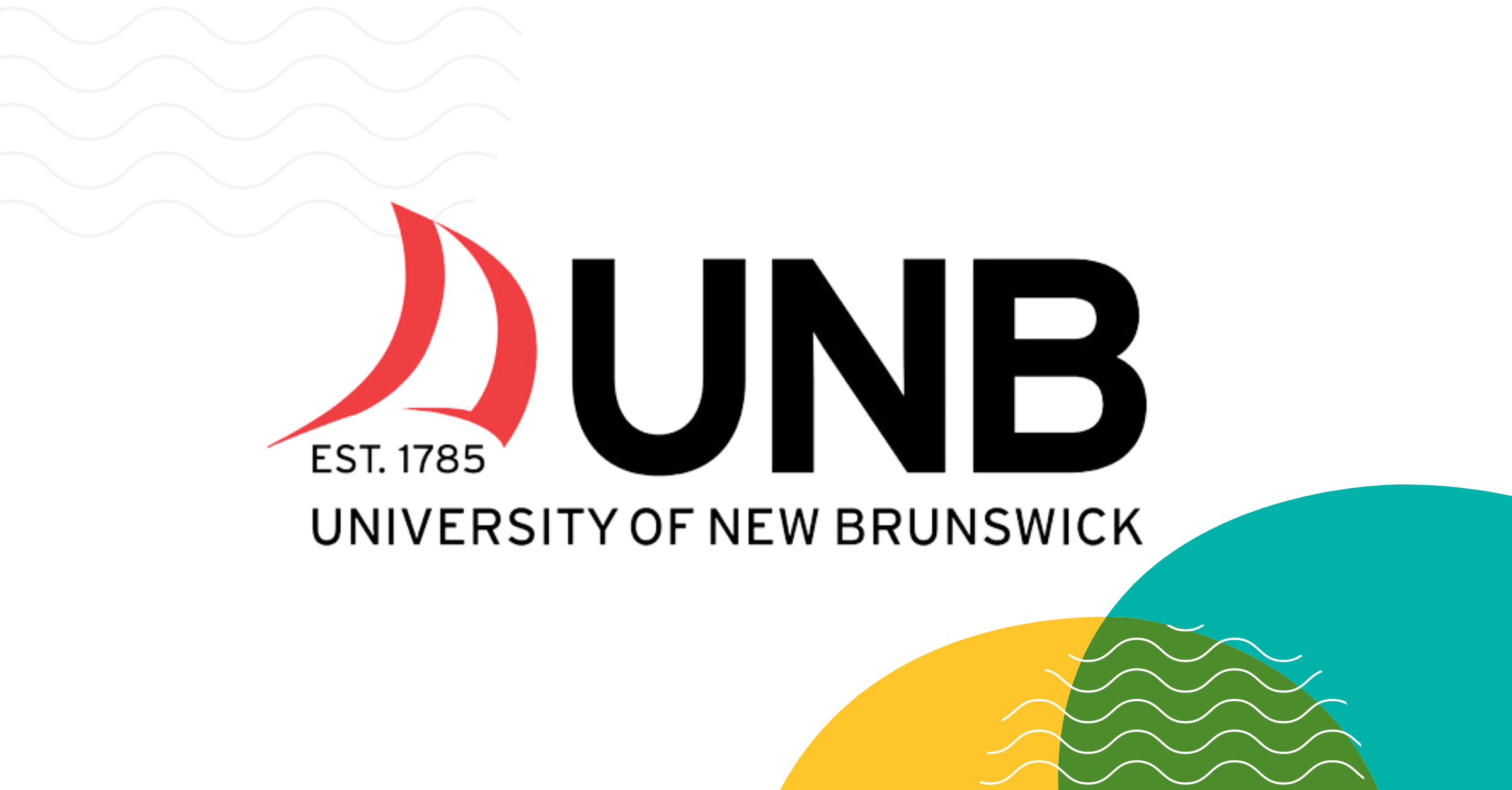 We are excited to announce that students at the University of New Brunswick can now access a clinically moderated mental health support resource where they can connect with a global community of peers with shared lived experiences. The University launched a partnership with Togetherall, a safe and anonymous space in which students can benefit from an online peer-to-peer community by giving and getting support 24/7. The University of New Brunswick offers Togetherall's platform in addition to their existing services, including an in-person peer support program, in-person and virtual counselling, crisis resources, and other digital tools. 
The University of New Brunswick (UNB) is a public university with two primary campuses in Fredericton and Saint John, New Brunswick. Founded in 1785, it is the oldest English language university in Canada, and among the oldest public universities in North America. UNB is home to over 10,000 students from over 100 countries around the world. 
Supporting the mental health needs of a large, diversified, and global student body is an ongoing challenge for April Kennedy, M.Ed., CCC (Canadian Certified Counsellor), Director of Counselling, Student Affairs & Services, and her team – as it is for many counselling centers at colleges and universities nowadays. Student mental health, both that of an individual student and that of the community as a whole, is evolving constantly and requires out-of-the-box thinking – i.e., implementing more scalable solutions alongside traditional mental health services.  
Kennedy and her team wanted to provide students with an option for online support that was safe, extended the reach of the counselling center, and helped meet the requirements set forth by the National Standard, Canada's recommendation for student mental health. The National Standard of Canada for Mental-Health and Well-Being for Post-Secondary Students — the first of its kind in the world — is a set of flexible, voluntary guidelines to help post-secondary institutions support the mental health and wellbeing of their students. Adding Togetherall to UNB's suite of mental health options allows their students to access peer support anonymously and 24/7, with the safeguarding of round-the-clock clinical oversight. 
In speaking to their aspirations around the mental health and wellbeing of their students, Kennedy said she and her team aim "to provide a robust set of services to engage students across the spectrum of needs."
Kennedy went on to say, "We are committed to providing students with as many options for mental health support as possible. We know the importance of connection and Togetherall will offer students a place to reach out any time of day for real time engagement and will serve as a trusted source of helpful information about a wide range of challenges."
Togetherall looks forward to supporting the students at the University of New Brunswick into this upcoming school year and beyond. We are thrilled to be able to provide a safe, 24/7 accessible, digital peer support option that complements UNB's existing in-person peer support program. 
---
About Togetherall    
Togetherall is available to 4.6 million students worldwide at more than 450 colleges and universities. In recent survey data, the majority of respondents cited feelings of depression and anxiety as their reason for joining. More than one-third of surveyed students reported that Togetherall is the only mental health support they are using. Registrant data also reflected the diversity of students using Togetherall, with 53% identifying as Black, Indigenous, or a Person of Color (BIPOC), and 7% identifying as transgender or non-binary.          
If you are interested in offering safe and scalable ways to support your students' mental health, contact us to find out more about Togetherall's online community.