Togetherall, the Canadian Veterinary Medical Association (CVMA), and Western Financial Group open peer-to-peer support access to all veterinarians across Canada
All veterinarians across Canada can now access free peer-to-peer support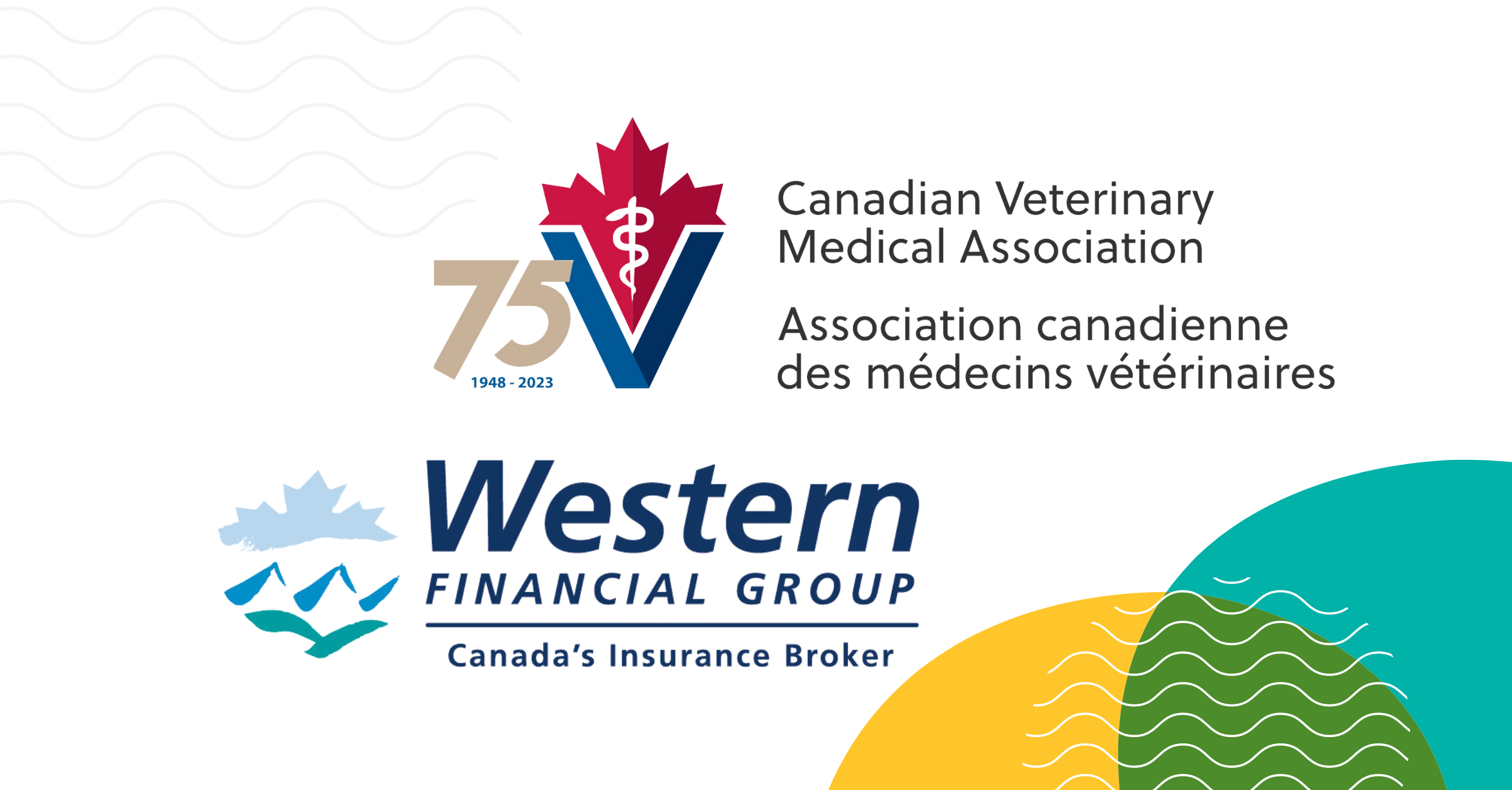 Togetherall is thrilled to announce our continued and enhanced partnership with the Canadian Veterinary Medical Association (CVMA) by offering all Canadian veterinarians platform access.
The platform offers the opportunity to improve mental health by providing and receiving support, through a peer-to-peer community supported by integrated services, that are safe, anonymous, and oversight by licensed clinicians, who empower members to share their experiences in an inclusive environment. While the platform has previously only been available to CVMA members, the high demand for mental health resources amongst veterinary professionals spurred Togetherall, the CVMA, and funding partner Western Financial Group to create open access to the platform for all veterinarians across Canada.
According to Ontario Veterinary College researchers, approximately two in five Canadian veterinarians have experienced burnout, and one in five has experienced mental illness or suicidal ideation during their career. Recognizing the incredible emotional and physical toll the veterinary profession takes on an individual, the CVMA has established a strong voice to elevate awareness and is committed to ensuring members and students have the education and support they need. 
Dr. Chris Bell, CVMA President, said,
Despite the disproportionately high percentage of veterinary professionals who report mental health challenges, many of them are reluctant to discuss their concerns with others and even less l adopt self-care strategies or seek professional help. In the Togetherall community, there's no stigma to reaching out for support because users interact anonymously with each other.
Grant Ostir, Chief Business Development Officer at Western Financial Group, said,
Western Financial Group is proud to recognize our long-term partnership with the Canadian Veterinary Medical Association, and its members across the country, by sponsoring access to the Togetherall community. As insurance experts, Western Financial recognizes that providing peace of mind and supporting wellness go hand-in-hand.
---
About Togetherall
Togetherall is the clinically moderated, online community where individuals give and get support on concerns affecting their mental health. Individuals share what's on their minds, anonymously, safely, and in the moment with peers who have similar lived experiences. Togetherall provides an unmatched level of clinical rigor. All our online moderators are licensed mental health clinicians, ensuring 24/7 oversight of our peer-to-peer community and immediate risk-detection and clinical intervention if the need arises. To date, over 4.6 million individuals worldwide have access to Togetherall with the majority of users joining citing feelings of depression and/or anxiety.
About the CVMA
The Canadian Veterinary Medical Association (CVMA) is the national and international voice for Canada's veterinarians, providing leadership and advocacy for veterinary medicine. Visit canadianveterinarians.net to learn more about the CVMA.
About Western Financial Group
Western Financial Group has been the Program Administrator for the CVMA Insurance Program since 2005.  Western Financial Group is a diversified insurance services company that is focused on creating security and has provided over one million Canadians the right protection for more than 100 years. Headquartered in High River, Alberta, Western provides personal and business insurance through 210 locations, its affiliates and a variety of connected channels, with an engaged team of approximately 2,100 people.
---
If you are interested in offering safe and scalable ways to support your people's mental health, contact us to find out more about Togetherall's online community.