Togetherall partners with Rasmussen College to offer free, anonymous online mental health support to its students
Students at Rasmussen College will now have free access to Togetherall's 24/7, online, peer-to-peer mental health community.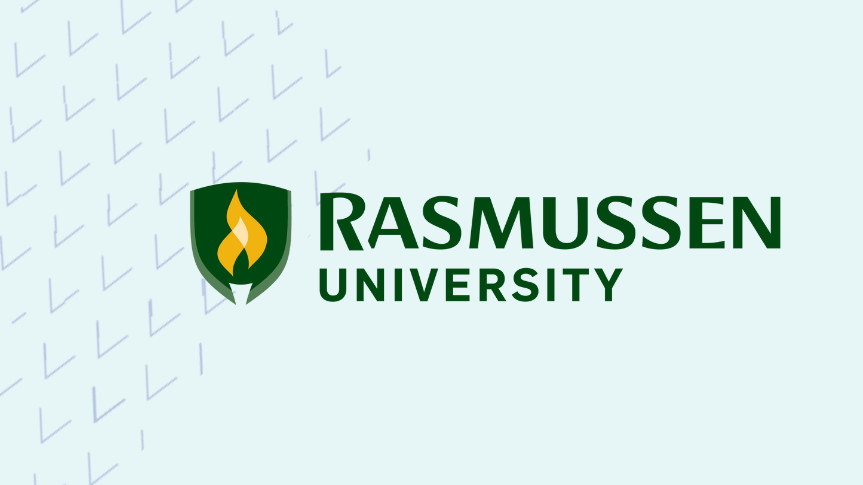 This partnership comes at a time where there is an ever-greater need to provide students with additional remote-based mental health support, while they navigate student life during a pandemic and face much disruption.
Rasmussen has joined other colleges and universities across the US by providing their students with a digital environment to seek and provide support, moderated by registered practitioners who keep members safe.
The decision to provide Togetherall is part of the college's dedication to support the emotional and mental well-being, and to offer a service where students can get peer and professional assistance while progressing their education and career goals.
In a recent survey of Togetherall members, nearly 80% of students indicated that the main reason for joining was feelings of depression, while 70% cited feelings of anxiety. Nearly 50% of students surveyed do not have regular contact with a healthcare provider for the issues that led them to seek support.
"Even students whose coursework was fully online prior to the pandemic are seeing their lives altered by this new normal, and in many cases, that's taking a toll on their mental health," said Matthew McEvoy, Senior Vice President and General Manager of Togetherall in North America. "With the support of Rasmussen College, Togetherall is reminding students that they're not alone in their struggles by offering them a safe and welcoming community they can turn to in any hour of need."
Togetherall, which provides service to over 200 post-secondary institutions and a population of over 1.6 million students worldwide, has grown into a global community and it's expecting to welcome more and more members in the upcoming months.
If you are interested in offering scalable ways to support your students' mental health, contact us to find out more about Togetherall's online support community.