Togetherall is now available to all Towson University students for free online mental health support
Students at Towson University will now have free access to Togetherall's 24/7, online, peer-to-peer mental health community.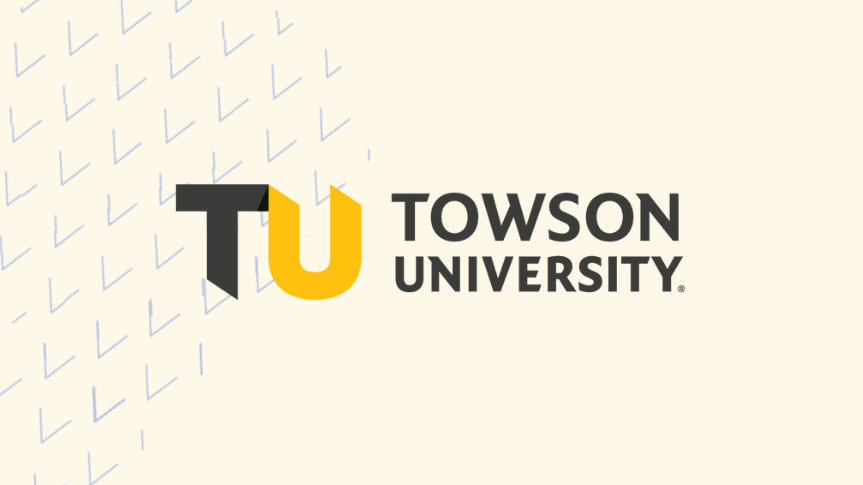 This partnership comes as an extension to their existing relationship with ProtoCall Services for after-hours campus counseling center coverage. This means that students that use the Togetherall platform can be transferred to ProtoCall if urgent risk is identified.
To access the service, Towson University students can go to the mobile-responsive webpage www.togetherall.com and enter their academic email address to register.
As colleges nationwide look to expand support for a range of student mental health issues elevated by the pandemic and other current events, Towson University leadership was drawn to the peer-to-peer connectivity and safety nets offered by Togetherall's platform.
Students will be able to connect with others who are experiencing similar struggles and support one another through their shared lived experiences with stress, anxiety, isolation and other common mental health challenges.
While bringing Togetherall into their campus mental health program wasn't caused by COVID-19, Towson University acknowledges that the process was expedited by the pandemic and an overall sense of uncertainty about the future. In addition, the university saw the benefits of the Togetherall platform—for creating a peer community, level of familiarity and unique sense of empowerment from giving and getting support—that will foster solid foundations for ongoing mental wellness among students, regardless of the "issues of the day."
Recognizing the importance of integrating Togetherall's resources into Towson's student mental health program, the Student Government Association, along with Counseling and Psychological Services grant money, provided funding to support the initiative.
"Certainly, the pandemic's effects present immediate, unprecedented and intense needs for students that the Togetherall platform seems custom-made to help us address, from combating feelings of isolation and loneliness to 24/7 online access," said Mollie Herman, Interim Director, Counseling Services at Towson University. "In addition, to be truly effective in supporting students mental health, Towson knows we must be dedicated to looking beyond the here and now—to understand there are always going to be underlying issues and that true wellness lies in having the awareness, tools and motivation that lead to sustained wellbeing. This is a key focus of our Health Campus Task Force, and one we are confident Togetherall, by establishing safe, inclusive peer communities, will continue to achieve."
"We all look forward to a return to more normal times and being able to have the interactions that are part of a vibrant, healthy lifestyle—but in the journey to get there as well, as when we start to live this new normal, we know that college students will always be uniquely susceptible to stress, anxiety, loneliness and depression," said Matthew McEvoy, Senior Vice President and General Manager of Togetherall in North America.
The Togetherall community reminds students that during the up times, down times and in-betweens, they are not alone. Beyond creating this awareness, the platform provides connections to peers who are dealing with the same issues or have overcome similar struggles. Togetherall empowers students with the opportunity to give and receive support—in a safe space free of judgment and stigmas.
Towson University represents the third higher-education institution in Maryland to partner with Togetherall in the 2020-2021 academic year, where the number of college users had increased more than 300% from the end of the previous academic year, with corresponding increase in frequency of use and session time. Worldwide, Togetherall provides service to more than 200 post-secondary institutions and a population of more than 2 million students, with thousands of new members registering each month.
Contact Togetherall to have a conversation about supporting the mental health and wellbeing of the your students and staff.