The United Association of Journeymen and Apprentices of the Plumbing and Pipefitting Industry of Canada (UA Canada) provides digital peer-to-peer support for 45,000 members
UA Canada adopts 24/7 mental health support community, free for members across the country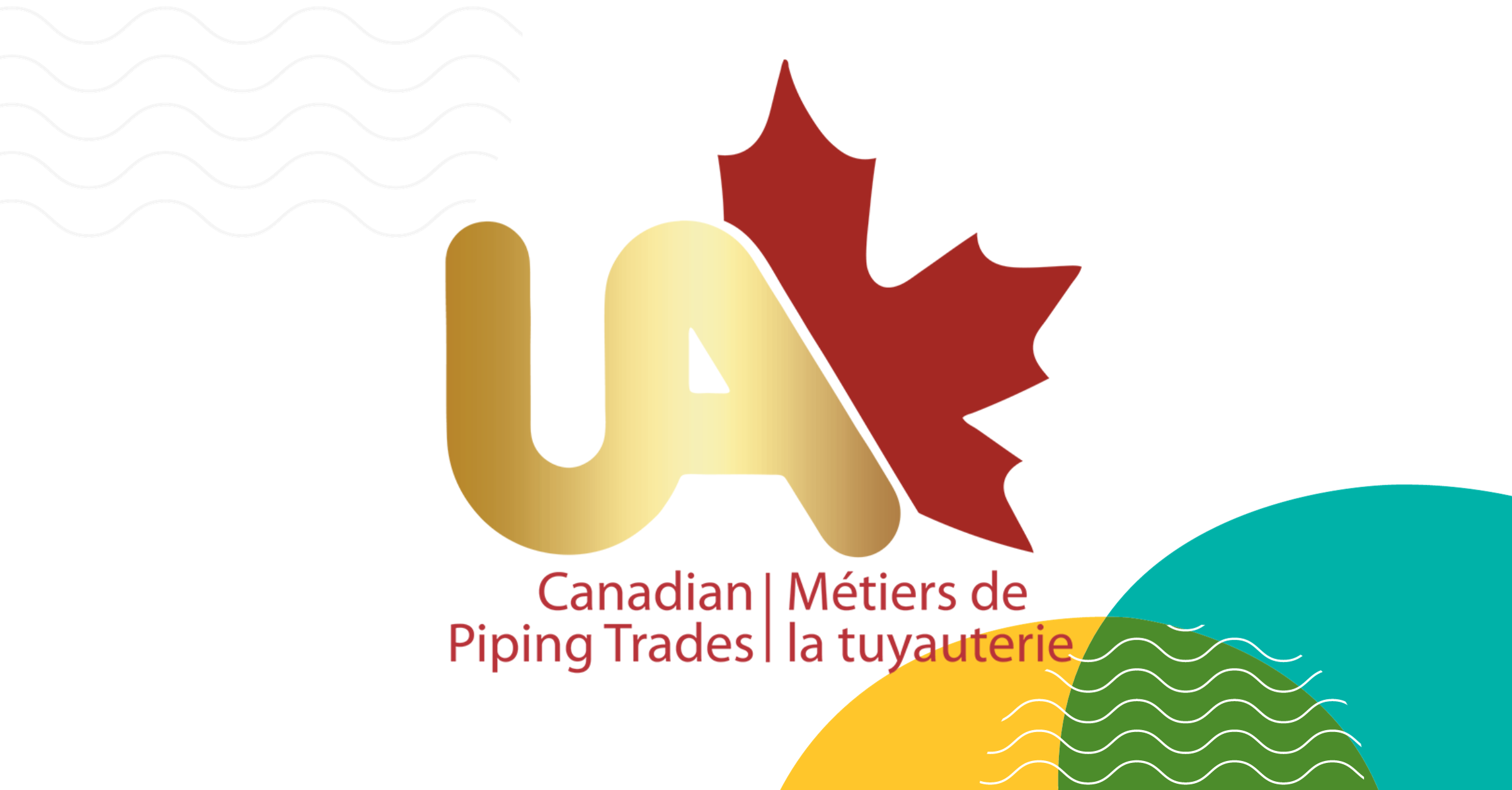 We are thrilled to announce that all members of the United Association of Journeymen and Apprentices of the Plumbing and Pipefitting Industry of Canada (UA Canada) can now access Togetherall, a safe and anonymous online space where individuals can connect with a global community of peers through shared lived experiences, available 24/7 and moderated around-the-clock by real, live, licensed clinicians. 
Founded 130 years ago and consisting of more than 45,000 individuals, UA Canada is a member organization made up of plumbers, steamfitters/pipefitters, welders, HVACR service technicians, sprinkler fitters, instrumentation mechanics, metal trades and gas/oil technicians all across Canada. 
UA Canada announced the new mental health offering to members at an annual conference hosted in Vancouver, Canada last week.  Historically, the construction industry has shied away from the topic of mental health, however we are starting to see a shift. This was evident at the UA conference, where Dr. Sally Spencer-Thomas, Clinical psychologist, led a keynote presentation on suicide prevention. UA Canada members are part of a male-dominated industry, in which men experience high suicide rates. It's essential to provide adequate mental health care for such a population.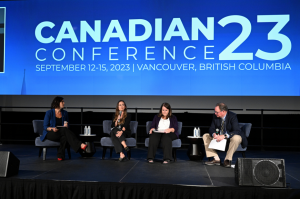 Pictured above: UA Canada National Wellness Program Presentation session with Alanna Marklund, Special Representative for Youth Diversity and Indigenous Relations; Mary-Lyn Kieffer, Senior Manager Partnerships, Togetherall;  Linda MacInnis-Sedge, Senior Customer Success Manager, Employer Solutions,  Telus Health;  Tom Suffield, EVP, Global Benefits
Alanna Marklund, Special Representative for Youth Diversity and Indigenous Relations for UA Canada, shared during the National Wellness Program Presentation that,
"As a collective, we need to work together to break the stigma on mental health. The construction industry faces long hours, working away from home, among other challenges. If we are not able to take care of ourselves mentally, this can have a detrimental effect."
Terence Snooks, Director of Canadian Affairs at UA Canada, and his team decided to bring on Togetherall as a much-needed resource in addition to their existing Member Assistance Program (MAP) with Telus Health. Snooks said,
"We were able to provide our members greater support and felt that Togetherall was an excellent addition. Our MAP Committee decided that the peer support model would be a good additional tool for our members." 
Peer support allows members of UA Canada to connect with one another through shared lived experiences, which can be unique within the industry. When one knows they're entering a community where they will automatically have commonalities with others, it's immediately more inviting. Add on the element of anonymity, and the barriers of stigma are lowered even more. Togetherall's community is also overseen and moderated around-the-clock by real, live, licensed clinicians, who monitor conversations for high-risk language and intervene when necessary. This 24/7 safeguarding ensures the community stays vibrant and protected. 
In speaking to aspirations around members' mental health and wellbeing, Snooks said, 
"We aim to provide as much support for our members as possible when facing mental health issues. All our members deserve to be mentally well, but they sometimes find themselves without support, and our goal is to give them a safe place to share everyday experiences and seek help if needed." 
Snooks went on to say: 
"UA Canada is happy to partner with Togetherall. Our members' physical and mental health are extremely important to us. Everyone should have a safe place to seek support." 
Togetherall looks forward to partnering with UA Canada and supporting their members throughout 2023 and beyond. 
---
If you are interested in offering safe and scalable ways to support your peoples' mental health, contact us to find out more about Togetherall's online support community.