Meeting the Unique Mental Health Needs of the UK Military Through Peer Support
Breaking the stigma: how their partnership with Togetherall helped create a more inclusive community to support mental health in the military.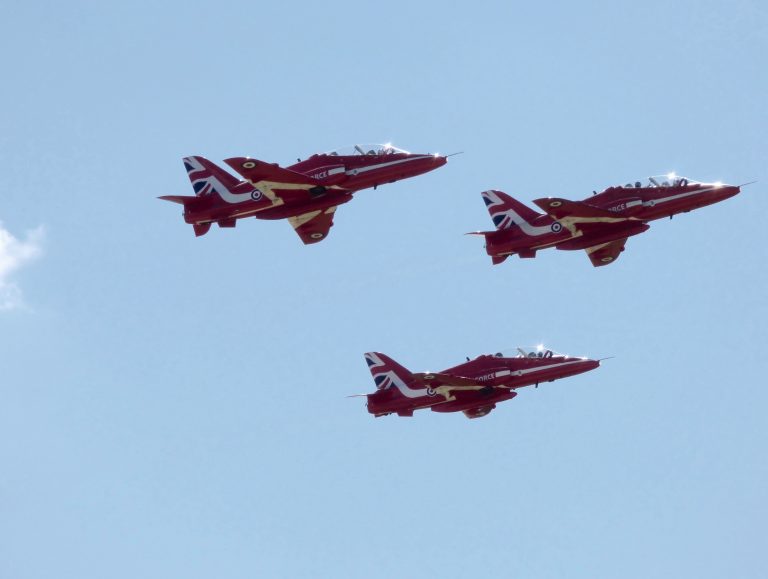 In an often stigmatized environment, Togetherall offers help
Joining together more than a decade ago to supplement face-to-face mental health support, Togetherall and the UK Armed Forces have since empowered thousands of personnel to utilize Togetherall's anonymous digital peer-to-peer community as an outlet to discuss mental health concerns.
For personnel who may have felt uncomfortable seeking in-person services on base, Togetherall provides a safe, inclusive, and clinically moderated environment for support, all online.
Instead of fearing judgement, Armed Forces personnel and veterans have been able to anonymously voice their individual concerns about common feelings of isolation, depression, anxiety, or even post-traumatic stress disorder (PTSD) – which often affects personnel – in an environment full of like-minded individuals. Instead of feeling as though they would be perceived as 'weak,' military members now have a powerful community which allows them to self-manage their mental wellbeing, and build resiliency despite ever-changing circumstances of being a service member.
"I am a little embarrassed to state that I planned my suicide very carefully on several occasions, but your team and the glimmer of hope and company they gave really helped. Recognizing the positives and giving a thank you often seems incongruous to sufferers. Please be assured that in my case, you saved a life."
– Armed Forces Personnel Togetherall Member, Anon
Connecting community
Since the partnership began in 2011, Togetherall has helped support nearly 14,000 military members and veterans take charge of their mental health – creating a significant positive impact on their lives. The anonymous platform allows military members to open up and have conversations with people they may have been too apprehensive to have otherwise. As a result, 88% of Armed Forces members say they have seen a positive improvement in their mental health, and 27% of veterans say they didn't require further mental health support while using Togetherall.
"I can just write and rant if I want to, the community will listen, but not judge. On good days I can support others. To support someone, share your own experiences, is so rewarding and adds so much to my own recovery."
– Armed Forces Personnel Togetherall Member, Anon
The power of community through a pandemic, and beyond
The impact of the global pandemic has been significant in terms of mental health for individuals all over the world, and personnel in the Armed Forces have a unique set of challenges and concerns, as many were essential and frontline workers during its height – working in hospitals, at blood drives, vaccine rollouts, and more. With mental exhaustion and burnout a harsh reality, access to a safe community to talk about daily stressors also became essential. It has since become a permanent tool for individuals to use as both an outlet and a way to maintain mental wellbeing as we emerge from COVID-19. For this partnership, both Togetherall and the military are confident that the future for mental health improvement is bright.
"It can be an easy first step for those that find it hard to access services or raise that they need help."
– Armed Forces Personnel Togetherall Member, Anon
Learn more about our services
To get started in providing your people with a safe, clinically moderated online community, let one of our experts walk you through the platform: