Let's Talk About Menopause: The importance of sharing and how we can help others
There's always more we can do to increase empathy and support for the women in our lives going through this transition.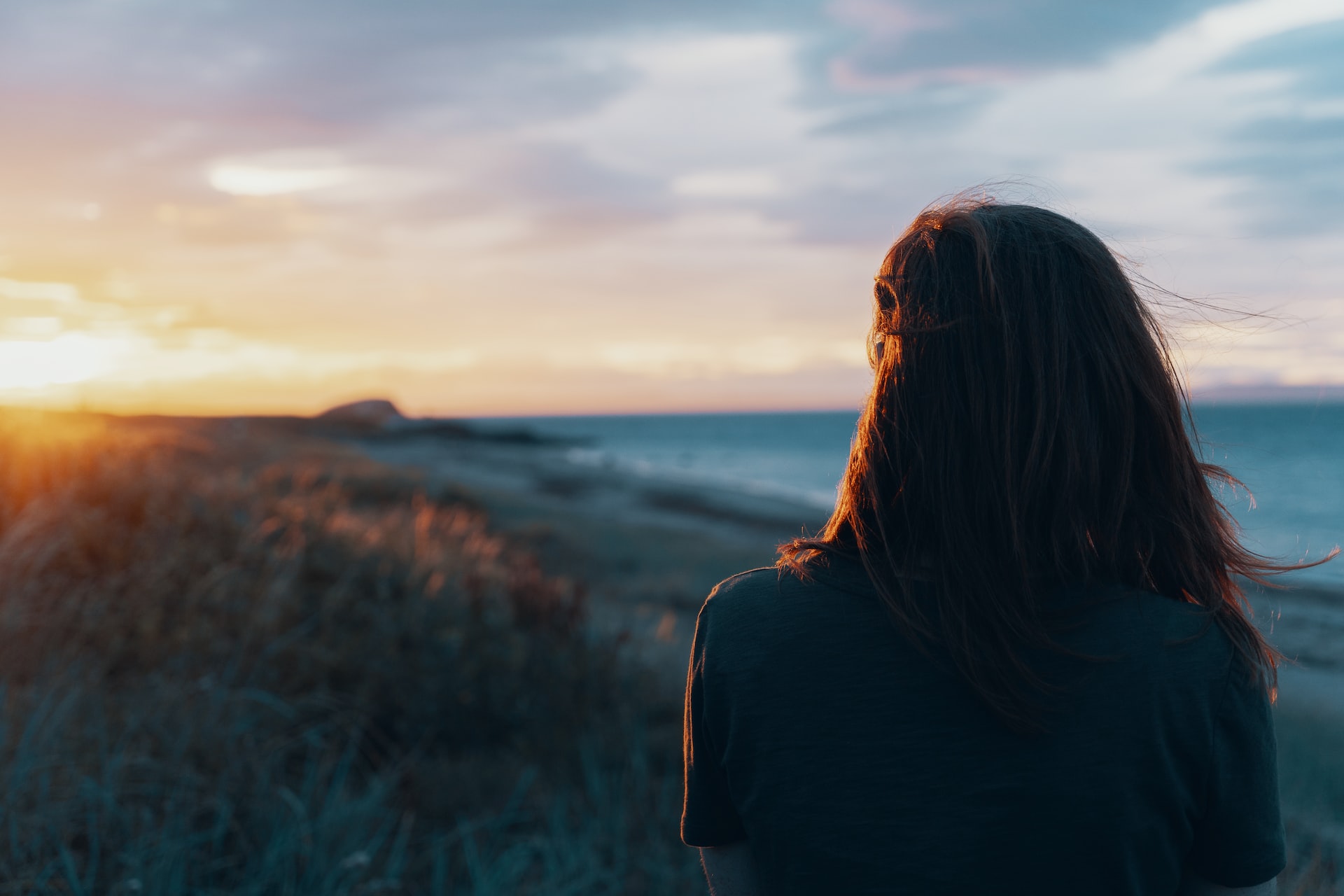 How can we help those going through menopause?
There's always more we can do to increase empathy and support for the women in our lives going through this transition.
Dr. Harlow's advice for this is simple:
"Be understanding. Recognize that this is a part of women's experience and that accommodations may need to be made. We also need to address the stigma for women associated with ageing…This stigma, wrapped up with the symptoms of menopause link to some of the long-term tropes of women's ability to function and more misogynist attitudes about women and their bodies. If we really addressed some of those points of stigma and became really aware of them we could actively work against them." 
By destigmatizing menopause, we can also create an open space for women to open up to each other about their experiences and transition with menopause.
The benefits of being open about your menopause journey
When we're experiencing times of change, especially physically and emotionally, it can be comforting and helpful to talk with people who have been there before. Drs. Harlow and Karvonen-Gutierrez emphasise the importance of women opening up to each other to share about menopause.
This is important to create normalisation around menopause but also as a way for women to know if a menopausal symptom is a risk or a just a change in their body.
"I always think it's important to speak and share" says Dr Harlow. "I think one of the issues related to menstruation and menopause across the lifespan is the secrets– the silence. So it became difficult to know what was normal. For women to distinguish between something that was change [in their body] versus something that was a risk." 
There are so many changes that happen in your body during this time that talking with others and finding shared experiences can be a powerful way to cope with and understand this big transition.
Dr. Karvonen-Gutierrez believes that normalising menopause should be a message that is loud and clear among women so they can know what's normal and what's not:
"I think it's always good to have a support network that you can share with, both for support and to discuss and identify what's truly normal… It's really important that the message is transparent and loud to women that menopause is a normal life stage and that things may change. There's quite a bit of difference across [menopausal symptoms]. Just because your sister's experience is different from yours or your mother's, doesn't mean yours is wrong or unwell."
Togetherall: A place you can share your experiences with others who have been there before
Seek advice, guidance, and comfort by connecting with others who have gone through similar experiences on Togetherall.
Togetherall is an anonymous online peer mental health community that is monitored 24/7 by trained mental health professionals. Members can anonymously post about their experiences, comment on others' posts around managing menopause and seek advice and insight on symptoms and management.
Togetherall is a community of people helping people at each stage of their life, big and small, mundane or life-changing. See whether you have Togetherall access and register today to join the peer support community.
To read more health and wellbeing articles, head to our Support Articles page.