4 Simple Ways to Prepare for College
Starting or heading back to school can be exciting and intimidating, but here's how to make the most of it.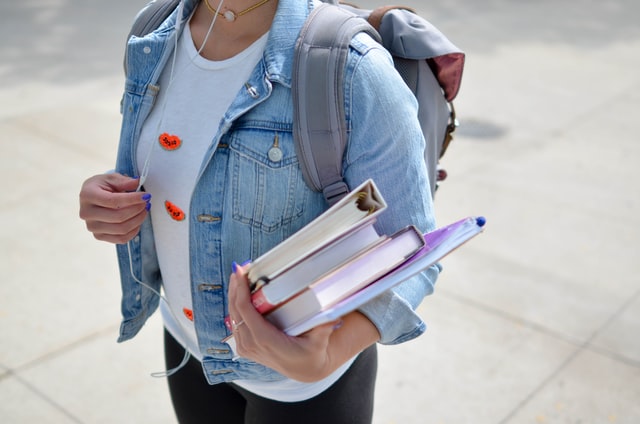 College can seem intimidating. It's a lot of freedom all at once—financial, schedule, relationships, responsibilities. The transition can feel overwhelming and exciting all at the same time.  
If you have mixed feelings about heading to school, try some of these tips to feel better: 
Feel prepared before the semester starts: Make sure you've signed into your university email and your online portal to check any notes from professors, any outstanding balances or "must-dos" before your first day. 

 
Know resources are available to you if you need them: College can be fun and exciting, but with so many competing priorities it can also be stressful. Universities have services to help you every step of the way, know your academic and health & wellness resources to help you feel well and do well in case you need them down the road. 

 
Take each day as it comes: Every new beginning is different. This applies to your first year of college or your last semester. Regardless of the semester ahead, take it one day at a time. You don't need to have everything figured out right now. Make the best decision for you at the time with the information you have. 

 
Remember, you don't have to go through change alone: Whether you're feeling excited or nervous, there are always people out there who can relate to your experience and how you're feeling. Opening up can be the healing experience we may need when faced with uncertainty.

 
Connect with others who understand on Togetherall; a 24/7 anonymous digital mental health community. Regardless of if you're feeling excited, happy, sad, or just not like yourself, you can connect with others who understand in a safe, judgment-free space. Togetherall is monitored 24/7 by mental health professionals so the platform is kept safe and inclusive.  
To read more health and wellbeing articles, head to our Support Articles page.