Student mental health expert joins Togetherall to grow North American business
Matthew McEvoy joins Togetherall to lead the North American business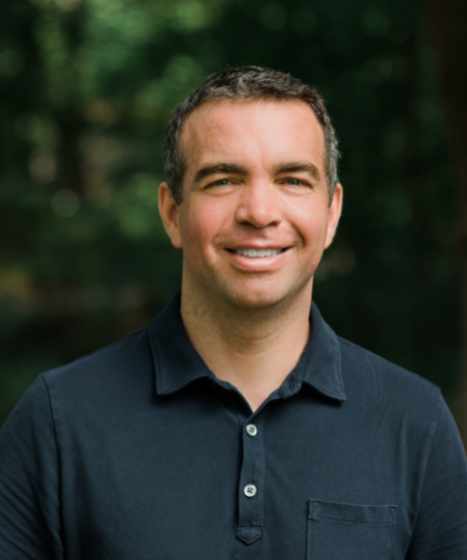 In his most recent role as Head of Student Support, Matthew McEvoy led the strategy and expansion of the start-up, award-winning Student Support business – a digital mental health platform designed to integrate with existing campus resources and assist students in distress.
Having developed and led a remote team, Matthew oversaw the expansion of the business to service nearly 300 institutions across North America, UK and China. Prior to his role leading the student business, Matthew worked with multinational organizations to develop and support their global mental health strategies and programs.
In his new role, Matthew seeks to implement his successful formula within Big White Wall to expand the North American market. Speaking on the opportunity, Matthew said "I am so pleased to be joining Big White Wall and leading the expansion of its unique approach to peer-to-peer support across North America. With the increase in demand for quality mental health support clearly outstripping access to care across the continent, complementary and innovative approaches are needed. Big White Wall has an exceptional track record in the UK and the service truly democratizes access to mental health support, particularly for those who are less likely to seek help due to means, stigma or access."
I'm delighted that someone of Matt's calibre has committed to our mission at Togetherall

Henry Jones, CEO Togetherall
Henry Jones, CEO of Togetherall commented "Matt is a great addition to the leadership team at Togetherall. He brings the expertise, experience, values and knowledge to successfully lead our expansion into Canada and the USA. I'm delighted that someone of Matt's calibre has committed to our mission at Togetherall as it highlights his confidence in our ability to make a real difference to those suffering from anxiety or depression"
Matthew is a frequent and sought-after speaker on the subject of international student mental health, having spoken at the national conferences for the American Council on Education, Canadian Association of College and University Student Services, Active Minds, NAFSA International Education, among many others.