Nova Scotia Health expands access to peer-to-peer support from Togetherall to all Nova Scotians ages 16 and up
College responds to explosive growth in demand for counseling services by offering free access to Togetherall's anonymous online community, as well as after-hours line.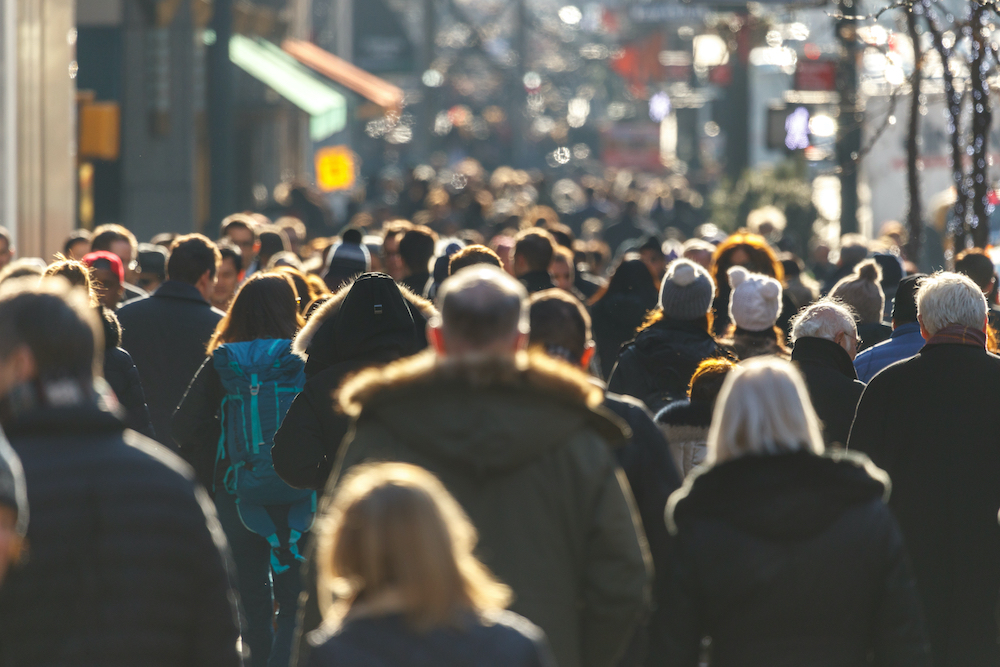 All Nova Scotians ages 16 and up now have free access to Togetherall's 24/7 peer-to-peer community, monitored by licensed clinicians, through a partnership between Nova Scotia Health, the Office of Addictions and Mental Health, the Department of Advanced Education and IWK Health.  
Togetherall was previously available to young people aged 16 to 29 through a one-year partnership with RBC Future Launch, the QEII Foundation, and Nova Scotia Health, as well as to, post-secondary students and apprenticeship learners aged 30 and up, through an agreement with the Department of Advanced Education.
Togetherall members can share their thoughts and experiences by writing community posts, supporting others' stories, creating art or taking well-being courses and resources.
"So many Nova Scotians can benefit from access to online mental health supports such as Togetherall," said Brian Comer, Minister of the Office of Addictions and Mental Health. "This tool is all about having a community to help people build resilience or cope with a specific life challenge. By making this tool available to more Nova Scotians we are expanding this community and fostering positive mental health."
Nova Scotians 16 years and older are able to access Togetherall by visiting this link and entering their postal code, or through using a student email address. The service is also available in French.
"We know that post-secondary students are experiencing lots of life changes and we want to be sure they are successful," said Brian Wong, Minister of Advanced Education. 
"I want students and other young people to know that they are not alone, and there are people and supports available to them whenever they may need it." 
"We're delighted to continue offering Togetherall within our suite of e-Mental Health services," said Sam Hodder, Senior Director of Nova Scotia Health's Mental Health and Addictions Program. "With the expanded reach to all adults and our French-speaking communities, we know that more Nova Scotians will benefit from having peer support and online community options to help them face challenges together."
"The online peer support platform Togetherall is an important part of the landscape of mental health and wellness support in Nova Scotia," said Maureen Brennan, director, IWK Mental Health and Addictions. "Many youths will benefit from the immediate access to a community of support that creates meaningful connection, provides helpful coping strategies and opportunities to remind young people they are not alone."
Matthew McEvoy, Senior Vice President and General Manager with Togetherall North America said: "At Togetherall, we take a population approach to mental health and provide a safe and clinically moderated community where members feel like they belong, no matter their background. We are thrilled to see Nova Scotia Health expanding access to Togetherall more broadly, and we look forward to supporting all Nova Scotians 16 and over."
Togetherall is an evidence-based service that has proven to help members take control of their mental health, get support and feel better. In recent surveys conducted, 35% of respondents report Togetherall is their only source of support and 91% of respondents experienced an improvement in their well-being as a result of being a Togetherall member.
For more information about Togetherall or to schedule a demo of the community, contact us here.