EAP provider Empathia includes access to Togetherall's peer support community
Togetherall will be offered via Empathia's Employee Assistance and other Programs.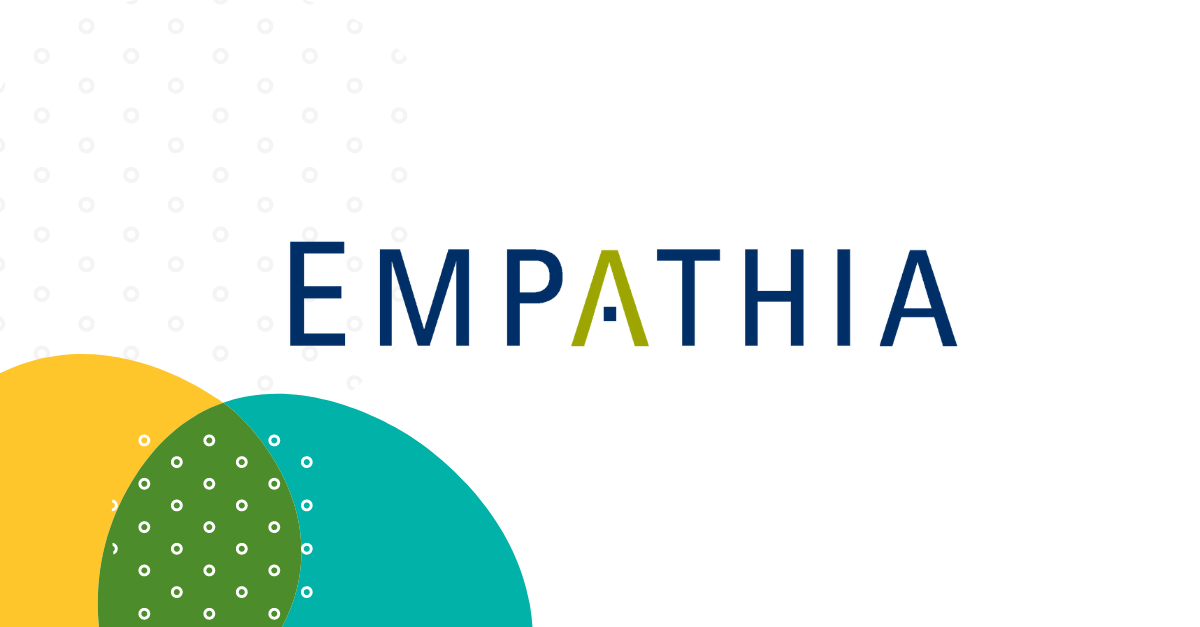 An industry-leading provider of support services is to give access to Togetherall as part of its offer for employees other populations.  
Empathia, a global provider of Employee Assistance Programs (EAP), Student & Family Assistance Programs (SFAP) and Crisis Management Services, is to include Togetherall's peer-to-peer support community in its programs to increase the mental health offering to its members. Empathia's clients, which include organizations ranging from Fortune 500 companies to small, locally-owned businesses, may now add Togetherall to their existing plans.  
The partnership means that many employees and other members covered by Empathia programs, will have the option to join a safe and active online support community, alongside other support services in their plan. 
Empathia is constantly looking for new ways to engage those we serve, and to offer innovative ways to provide support. We are excited about our relationship with Togetherall, as they expand our services and align with our culture of, and commitment to, clinical wellbeing. Through Togetherall, we're able to provide a safe online community that's accessible 24/7. 

Brian Summers, Chief Growth Officer, Empathia
Ben Locke, Ph.D., Chief Clinical Officer at Togetherall added, "Traditional treatments will always play a critical role in supporting people struggling with mental health concerns, but we must also realize that these services are simply not designed to scale and therefore cannot meet the demand alone. 
"Those who are most in need and at risk often suffer alone, afraid or unable to navigate traditional treatment systems. Togetherall's model of peer support is accessible 24/7 and is always moderated by licensed clinicians, both to ensure a safe, supportive space and to provide members with more intensive support or safeguarding when needed. The clinical and technological integration with Empathia's 24/7 clinical call center is an important part of our partnership as we put the member first, whatever their level of need." 
To learn more about Togetherall and how we can support your population, please get in touch.