Dr. Tim Rogers is appointed Clinical Director at Togetherall
Dr. Tim Rogers, elite sport psychiatrist, is appointed Togetherall's new Clinical Director.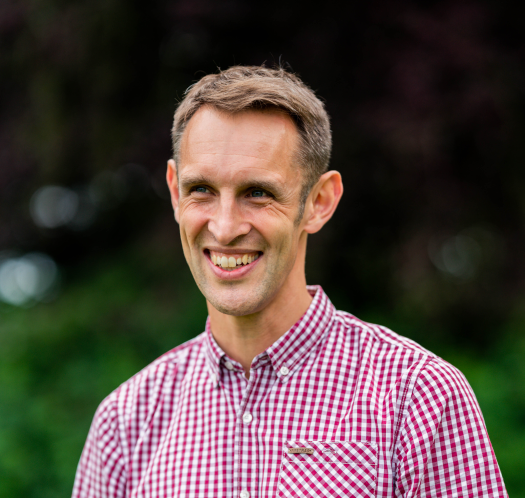 Dr. Rogers brings a wealth of experience consulting with elite athletes in the UK, across a wide variety of sports, including athletes involved in Olympic and Paralympic competition. He is one of a very select group of consultant psychiatrists to have also undertaken postgraduate training in applied sport psychology, including research on online learning in performance psychology.
In a fresh move towards the digital mental health space, Dr. Rogers will lead the clinical team at Togetherall, ensuring high quality and effective delivery of clinical assessment, treatment and risk management of Togetherall members using the service. Dr. Rogers is a qualified forensic psychiatrist and has been a member, since inception, of the Royal College of Psychiatrists' Sport and Exercise Special Interest Group (SEPSIG), leading on the interface between medicine and the profession of sport and exercise psychology.
Commenting on the appointment, Dr. Rogers said: "I am delighted to join online mental health specialists, Togetherall. In my career to date, I understand elite athletes, more so than others, struggle to seek and reach out for help when they need it. This exciting organisation offers a break from stigma and fear of judgement using anonymity and the power of community as a support mechanism. Couple this with the language of high performance as means to encourage conversations and sharing of experiences, makes for a very exciting prospect to really help people at scale. I'm thrilled at the opportunity of helping to develop the service, expanding its reach and using tech for good."
Henry Jones, CEO of Togetherall said:
 "I'm delighted to welcome Dr. Tim Rogers to oversee clinical excellence at Togetherall. We are honoured to have one of the UK's leading sports psychiatrists who will bring an exciting, unique and fresh perspective to mental health and wellbeing. We're looking forward to developing the service and working alongside Dr Rogers to offer online mental health support to as many people as possible."