Supporting our community throughout COVID-19
The COVID-19 pandemic and the lockdown measures that have come with it have had a profound impact on the world we live in.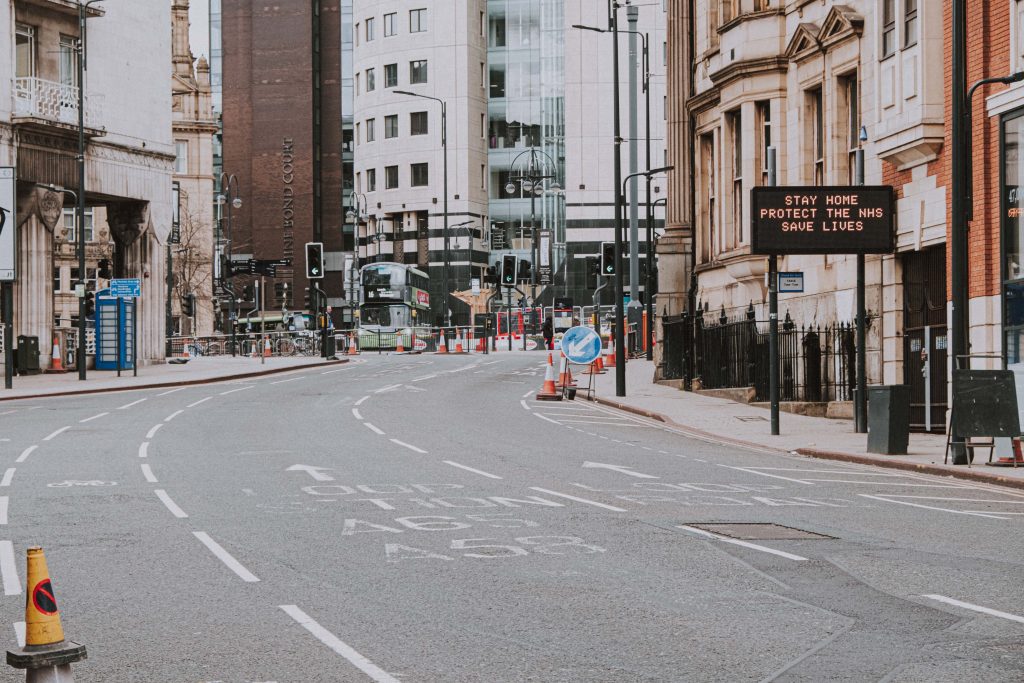 Almost every one of us has been affected by the outbreak in some way or another, either feeling the direct physical effects of the disease itself, suffering the pain of bereavement, or having to adapt to life in lockdown with disruptions to almost every aspect of our lives, from work and school, to shopping and socializing. For many, it has been a time of great uncertainty and struggles and it is no wonder that there is concern in the health community about the strain on people's mental health.
Since the world entered lockdown, it is estimated that around half the workforce has been working from home. In this new world of working from our sofas, kitchen tables and bedrooms, many have found it increasingly difficult to separate their professional and their personal lives.
Remote working carries with it the increased risk of experiencing isolation and burnout even at the best of times, and it is essential that employers are cognizant of this possibility as people increasingly begin to return to the office.
Over the past few months, people may have found themselves working longer and more irregular hours throughout the lockdown as scheduling and normal personal/professional boundaries slowly evaporate.
Many also face the added stress of having to juggle extended childcare and home-schooling responsibilities, and home no longer becomes a place of rest and relaxation as work more easily intrudes upon family relationships. The workforce will undoubtedly need some time to adjust to 'normality' as lockdown measures continue to ease.
And home working is not the only thing we've had to adapt to. Many have struggled with the feelings of isolation that have come with lockdown. While everyone's situation will be different, it is likely to have been an especially difficult time for those living alone, shielding, or separated from loved ones for a long period of time. Others might have been at risk of domestic abuse from someone they were living with, and the pandemic will have reduced their opportunities to reach out for help.
On top of all of this, many are concerned about job security and the additional financial worries that come with it. Job loss is already taking effect in some sectors, and those who are left with no job may be increasingly anxious about their futures. This brings with it a whole host of stresses and anxiety about what might be around the corner, even as businesses begin to re-open in a bid to restart the economy.
In the midst of this crisis, it's no wonder that over two-thirds of adults are worried about the effects of COVID-19 and have been left feeling anxious, helpless, overwhelmed, discombobulated or even angry.
At Togetherall, we're seeing the mental health impacts of the pandemic play out in our community in real-time, with the number of members doubling since lockdown began, and the majority of member posts concerning COVID-19.
Togetherall provides an online safe place where you can feel less isolated and less alone. On our platform, you have access to our community of members and clinical professionals 24 hours a day, and you can share your experiences with others to help you on your road to recovery.
Thankfully, our service has not been interrupted by COVID-19. We are here to support you whenever and wherever you need us.