Wright State University boosts mental health services with clinically moderated 24/7 peer support
Prioritizing students' emotional wellbeing with Togetherall's peer-to-peer platform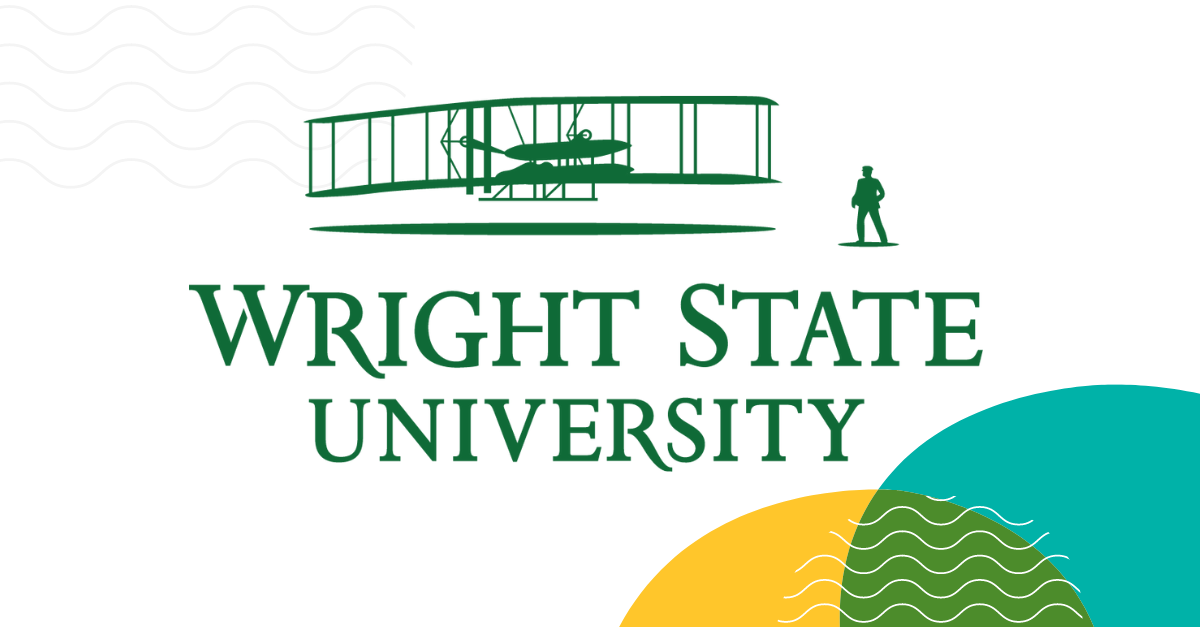 We are excited to welcome Wright State University (WSU) to the Togetherall community. Students at WSU can now access a clinically moderated mental health support resource where they can connect with a global community of peers with shared lived experiences. The university launched a partnership with Togetherall, a safe and anonymous space in which students can benefit from an online peer-to-peer community by receiving and providing support 24/7. WSU offers Togetherall's platform as an extension of their existing mental health services, including several digital tools.  
Based in Dayton, Ohio, Wright State University (WSU) is a research institution with over 10,000 students. While some students live on the campus, WSU is mainly a commuter campus. With a large student body, and most of the students dispersed, a sense of community can be hard to assimilate. Communicating with and ensuring the mental health and wellness of WSU's students are Bob Rando's priorities. Bob Rando, Associate Dean of Students and Director, Counseling and Wellness at WSU, said,
We are always looking for new ways for our students to obtain support and guidance. Togetherall's unique model providing clinically monitored peer support fits well with a student's need for immediate support and guidance.
Knowing that they wanted to add a peer support service to their existing mental health digital tools, Rando and the Counseling and Wellness office attended several Togetherall webinars and platform demonstrations before deciding on a partnership. Rando said,
Togetherall is another tool available to students to obtain support and guidance as they manage life challenges.
Rando went on to express his aspirations for the integration of Togetherall with their existing mental health services: 
One of our hopes is that by using Togetherall, students may be able to address issues before they become clinically significant, and if they are already struggling with significant mental health issues, offering another layer of support that can be integrated into the therapeutic relationship. Togetherall will offer Wright State University students a new resource supporting their academic and emotional wellbeing.
Togetherall looks forward to supporting the students at Wright State University and welcoming them into our ever-growing, vibrant, peer support community. 
Togetherall is available to 4.6 million students worldwide. In recent survey data, the majority of respondents cited feelings of depression and anxiety as their reason for joining. More than one-third of surveyed students reported that Togetherall is the only mental health support they are using. Registrant data also reflected the diversity of students using Togetherall, with 48% identifying as Black, Indigenous, or people of color (BIPOC), and 5% identifying as transgender or non-binary.   
If you are interested in offering safe and scalable ways to support your students' mental health, contact us to find out more about Togetherall's online support community.