University of South Florida to offer Togetherall to support USF students' mental health
As an extension of its existing relationship with ProtoCall Services for after-hours campus counseling center coverage, the University of South Florida (USF) recently announced that it will be providing its students with free access to Togetherall.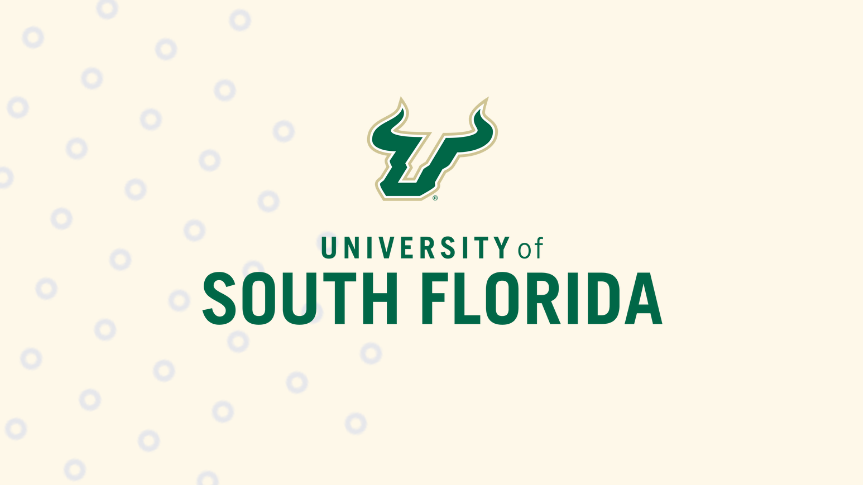 Amidst the COVID-19 global pandemic, the roll-out of this new service is a timely addition to USFs other support services. USF users of Togetherall platform will be are transferred to ProtoCall if an urgent risk is identified.
Togetherall was commissioned jointly by between the university's Counseling Center and USF Student Government, and will be available to students on all USF campuses.
In their recent announcement of the roll-out, USF highlighted the need for remote mental health support options for students in addition to face-to-face counseling. "We are excited to be bringing Togetherall to USF, and were very pleased that Student Government instantly saw the value of this anonymous community as a way to improve students' mental well-being," said Scott Strader, director of the Counseling Center.
Users of Togetherall are anonymous to each other and students from all backgrounds can seek and provide support and find common ground on the issues most impacting their personal wellbeing. In a recent survey of Togetherall members, nearly 80 percent of students indicated that the main reason for joining was feelings of depression and 70 percent cited feelings of anxiety. Nearly 50 percent of students surveyed do not have regular contact with a healthcare provider for the issues that led them to seek support.
USF joins several colleges and universities across the United States using Togetherall to provide additional student support at this time. The universities of Ohio, Loyola (Maryland), Bridgewater State, Georgia State and, West Florida have all recently joined Togetherall.
If you are interested in offering scalable ways to support your students' mental health, contact us to find out more about Togetherall's online support community.