University of North Texas provides peer-to-peer support for diverse 42k+ student population
One of the nation's most diverse universities expands mental health support options with a clinically moderated peer support community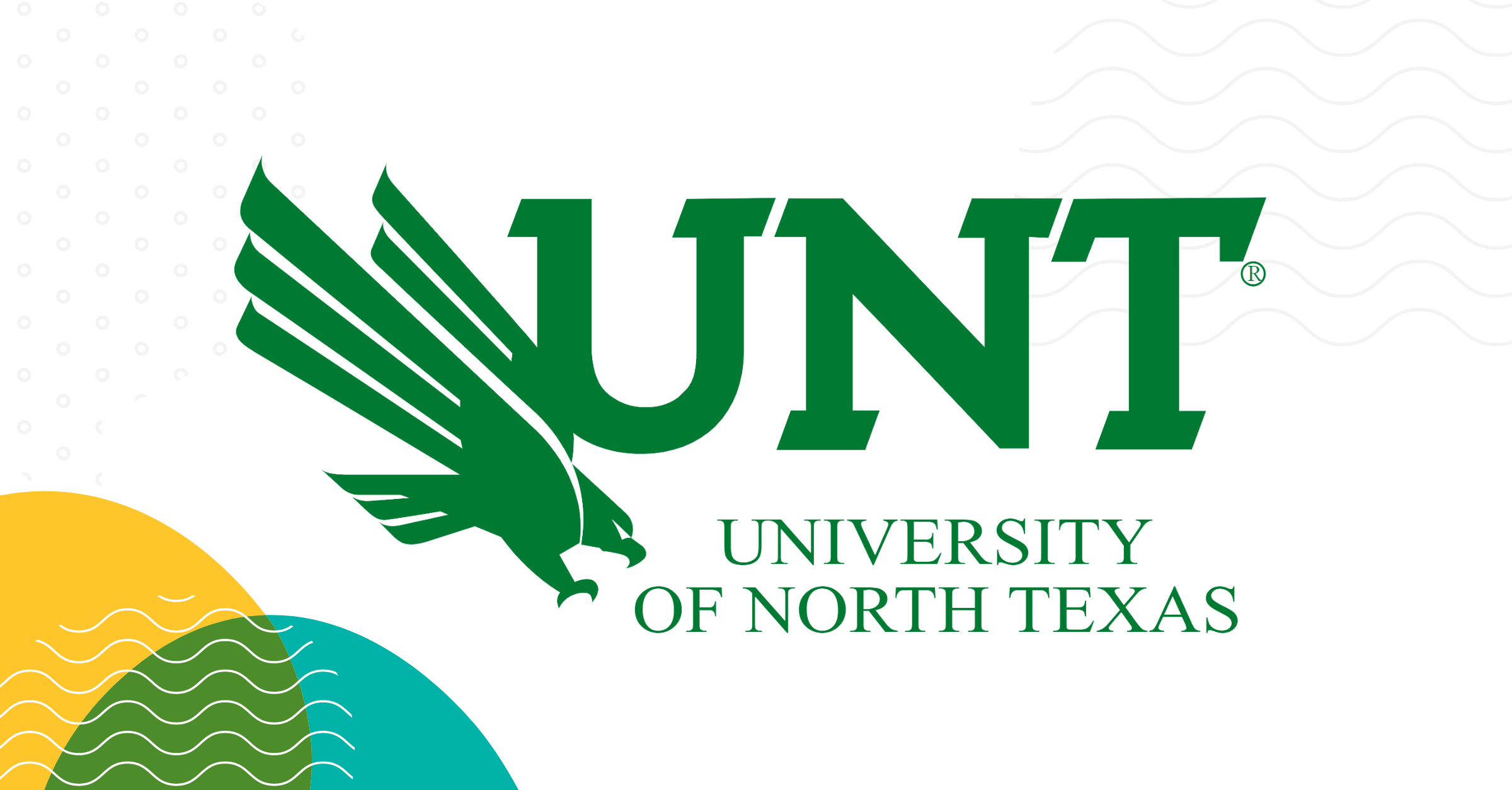 We are pleased to announce that students at the University of North Texas (UNT) can now access a clinically moderated mental health support resource where they can connect with a global community of peers with shared lived experiences. The University launched a partnership with Togetherall, a safe and anonymous space in which students can benefit from an online peer-to-peer community by giving and getting support 24/7. UNT offers Togetherall's platform in addition to their existing services, including Protocall's crisis call center and other digital tools. 
Based in Denton, Texas, a city within the Dallas-Forth Worth metro area, the University of North Texas (UNT) is home to more than 42,000 students. A four-year institution with both undergraduate and graduate programs, UNT is diverse in its makeup: 27% of students identify as Hispanic, 15% as Black, 8% as Asian, and 5% as one or more ethnicities, while 54% of the student body is female. Communicating effectively to such a large, eclectic group is no small task, and neither is trying to meet their mental health needs. In articulating the challenges that led them to Togetherall and peer support, Tamara Knapp-Grosz, Ph.D., Senior Director of Counseling and Testing Services at UNT, said, 
Like many universities we have struggled with increased numbers in student need for support and were looking for less restrictive treatment options. We also wanted to find ways to better serve our marginalized populations who were less likely to come into the office.
This speaks directly to one of the hallmarks of Togetherall's mission: reaching underrepresented students and student groups by lowering barriers to treatment with anonymity and the lessened pressure of talking to a peer versus a counselor. However, while peer support may alleviate the pressures and stigmas associated with speaking to a mental health professional, it's still critical to have clinical oversight and moderation within a peer-to-peer community. Togetherall's Wall Guides are real, live, licensed clinicians monitoring peer interactions 24/7, intervening when necessary, and keeping the community vibrant and safe. Dr. Knapp-Grosz noted the importance of clinical moderation in saying: 
It was one of the most appealing parts of Togetherall! From a risk management perspective, it was the best choice.
Regarding their goals and aspirations around their students' wellbeing for the future, Dr. Knapp-Grosz maintained that they've remained the same over the years: 
Our goals have consistently been to reach all students as quickly as possible, to avoid waitlists, and to provide prevention-oriented services to support overall wellbeing and resilience.
Dr. Knapp-Grosz went on to say, 
Our partnership with Togetherall has assisted us to provide 24/7 peer mental health support for our UNT community. Although we had considered developing our own peer support program, Togetherall provided us with a more comprehensive, cost-effective, and safe turn-key option that made this partnership a clear choice.
We look forward to supporting the students at the University of North Texas throughout 2023 and beyond! 
---
About Togetherall   
To date, Togetherall is available to 4.6 million students worldwide at more than 450 colleges and universities. In recent survey data, the majority of respondents cited feelings of depression and anxiety as their reason for joining. More than one-third of surveyed students reported that Togetherall is the only mental health support they are using. Registrant data also reflected the diversity of students using Togetherall, with 51% identifying as Black, Indigenous, or a Person of Color (BIPOC), and 5% identifying as transgender or non-binary.       
If you are interested in offering safe and scalable ways to support your students' mental health, contact us to find out more about Togetherall's online community.