University of Massachusetts Lowell expands student mental health offerings with Togetherall
University builds upon its holistic approach to student well-being and success by offering free access to a clinically monitored, anonymous online community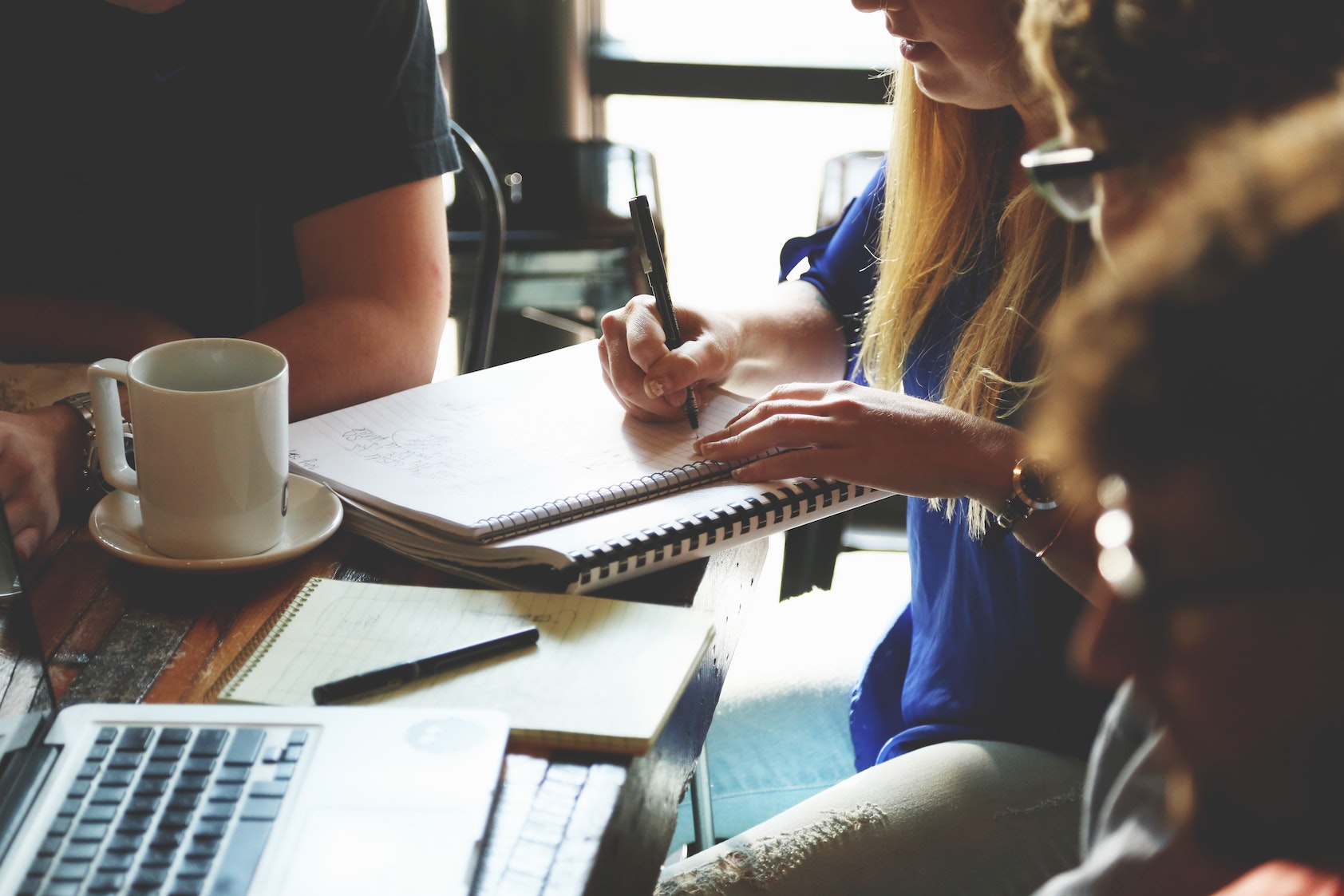 University of Massachusetts Lowell students can now sign up for a powerful mental health support resource that's available to them at no cost, anytime and anywhere they have internet connection. The university has launched a partnership with Togetherall and students can benefit from an online peer-to-peer community where they receive and provide support 24/7. Interactions on the platform are anonymous and supervised by licensed clinicians—empowering students to safely share similar lived experiences in an inclusive environment. UMass Lowell is offering Togetherall as an extension of its existing relationship with ProtoCall Services, which provides after-hours counseling center coverage.
UMass Lowell's multi-faceted approach to empowering, supporting and assisting students in the pursuit of their endeavors lies within different areas of Student Affairs. Counseling Services (UMLCS) provides crisis intervention, assessment, referrals, group counseling and short-term individual counseling. UMatter2 uses a preventative approach to promote student mental well-being and reduce serious mental health issues, suicide, and substance abuse. Recognizing the value of peer-to-peer support in addressing the challenges faced by students daily, and the importance of having those peer interactions be clinically moderated, UMatter2 turned to Togetherall.
"As much as we want to empathize with our students, we ourselves have never been in their shoes," said Melissa Wall, Program Director of UMatter2. "Our college experiences did not consist of wearing face masks, receiving regular nasal swabs, and recording our symptoms daily—all in the name of preventing transmission of a deadly virus. One of the great things about Togetherall is that it provides a safe space for people with shared experiences to connect with one another. Now more than ever, that commonality is vital. We don't want a single student to feel like they're alone."
"When you take a demographic that's already prone to anxiety, depression and high stress, and you put them through an unprecedented, global health crisis that completely upends their routines, it's no surprise that those feelings will be amplified," said Matthew McEvoy, Senior Vice President and General Manager of Togetherall in North America. "That said, there is no one-size-fits-all solution to student mental health concerns, as not everyone feels comfortable speaking to a counselor. For this reason, having peer-to-peer support resources in place, especially those that allow users to connect with each other anonymously, is crucial."
Worldwide, Togetherall is available to more than 2.5 million students, with thousands of new members registering each month. In recent survey data, nearly 80% of those surveyed indicated that their main reason for joining was feelings of depression and 70% cited feelings of anxiety. More than one-third of surveyed students reported that Togetherall is the only mental health support they are using, including from loved ones. Survey data also reflected the diversity of students using Togetherall, with 46% identifying at BIPOC and 5% identifying as trans or non-binary. 
To access the service, UMass Lowell students can go to the mobile-responsive webpage www.togetherall.com and enter their academic email address to register.
Find out more

Worldwide, Togetherall is available to more than 2.5 million students, with thousands of new members registering each month. Contact us to find out more.