University of Houston integrates digital peer support into existing mental health offerings for more than 46,000 students
Large, diverse university provides anonymous peer support for their students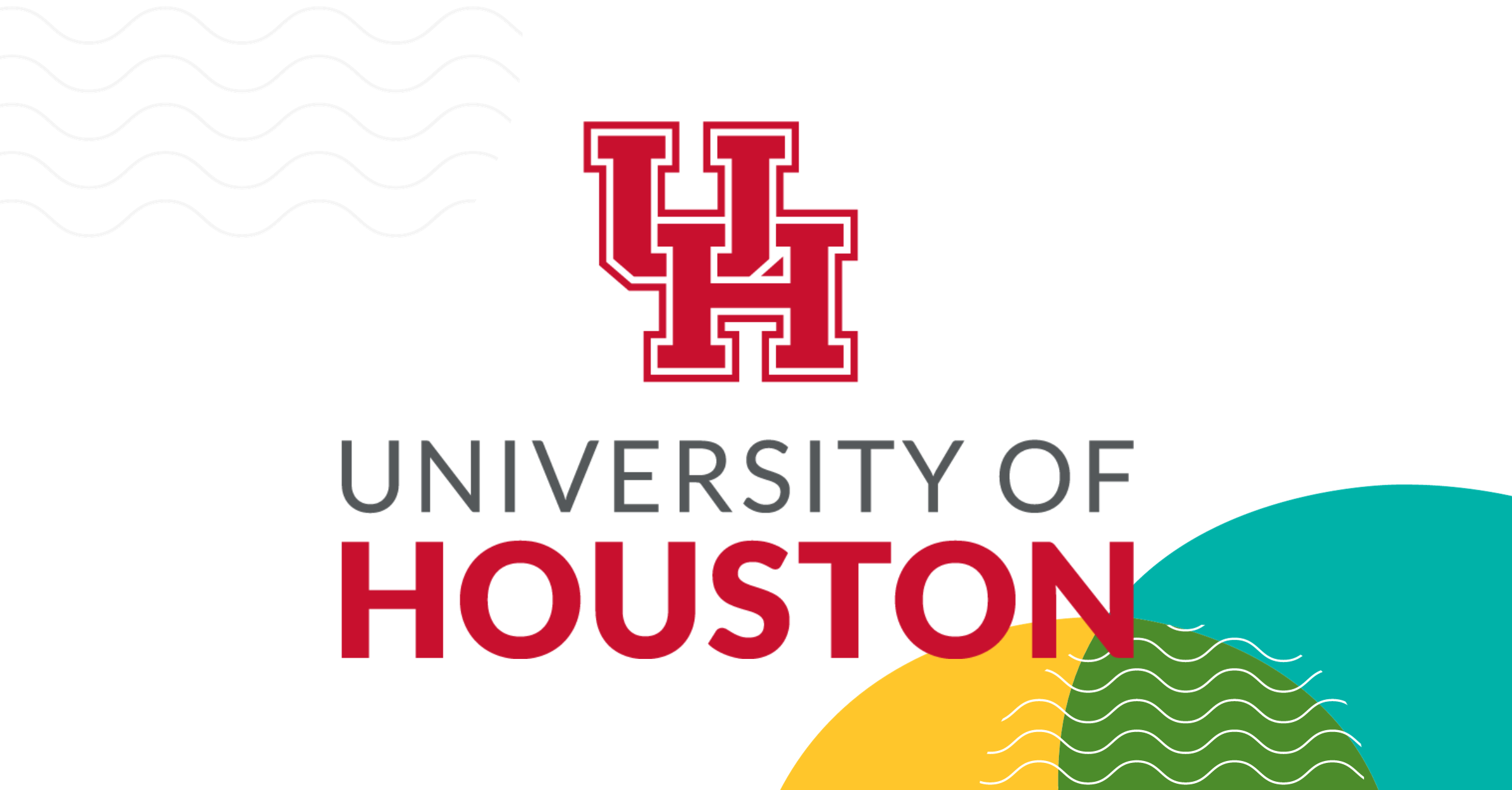 We are excited to announce that students at the University of Houston can now access a clinically moderated mental health support resource where they can connect with a global community of peers with shared lived experiences. The University launched a partnership with Togetherall, a safe and anonymous space in which students can benefit from an online peer-to-peer community by giving and getting support 24/7. The University of Houston offers Togetherall's platform in addition to their existing services, including in-person individual counseling, suicide prevention resources, and backing from The JED Foundation, among other digital tools.  
Based in the city of Houston, Texas, the University of Houston is home to more than 46,000 students, with a highly diverse make-up: 37% identify as Hispanic, 24% as Asian, 11% as Black, and 13% of students are age 25 or older. A sprawling, urban campus serving a myriad of backgrounds and social demographics, the University of Houston was finding it an ongoing challenge to reach students and provide round-the-clock access to mental health support at the point of need – even with their existing suite of offerings. 
Marti Trummer-Cabrera, Ph.D., Assistant Director for Outreach, and her team brought on Togetherall to provide their students with 24/7 access to a safe, peer support option: 
"Students have expressed a desire to be trained as peer mentors and support specifically for mental health. Togetherall allows for both this opportunity and for all students to have 24/7 online mental health support." 
Dr. Trummer-Cabrera went on to say,
"Having a 24/7 mental health chat support really opens up help-seeking opportunities. We know not all students will access [official] mental health services (ie, counseling), but we want all students to have access to do so. Peer support through chat adds a modality outside of what is currently offered. Peer support fits in with and broadens our 24/7 mental health resources." 
Togetherall's digital peer support community is overseen around-the-clock by real, live, licensed clinicians – not AI. They encourage conversation between peers, monitor for high-risk language, and escalate situations when warranted. They increase the vibrancy in the community and allow all users interacting to feel safe and protected while giving and receiving mental health support. 
In speaking to the importance of the clinical moderation component in Togetherall's service, Dr. Trummer-Cabrera said,
"This is a way students can get mental health peer support when they want it through messaging. Having clinical oversight of a chat service will help guide students to more supports, because we all struggle having access to resources that help us manage those tough times." 
Regarding future aspirations around the University of Houston's student mental health and wellbeing, Dr. Trummer-Cabrera said,
"We are a JED Campus and just in our first year of a 4-year strategic plan filled with goals that address mental health and substance abuse services, increasing help-seeking behavior, identifying students at risk, restricting access to potentially lethal means, promoting social connectedness, and develop life skills." 
Togetherall looks forward to supporting the students at the University of Houston throughout this school year and beyond. 
---
About Togetherall       
To date, Togetherall is available to 4.6 million students worldwide at more than 450 colleges and universities. In recent survey data, the majority of respondents cited feelings of depression and anxiety as their reason for joining. More than one-third of surveyed students reported that Togetherall is the only mental health support they are using. Registrant data also reflected the diversity of students using Togetherall, with 53% identifying as Black, Indigenous, or a Person of Color (BIPOC), and 7% identifying as transgender or non-binary.   
If you are interested in offering safe and scalable ways to support your students' mental health, contact us to find out more about Togetherall's online community.