University at Buffalo boosts mental health services with clinically moderated 24/7 peer support
UB prioritizes students' emotional wellness through peer-to-peer platform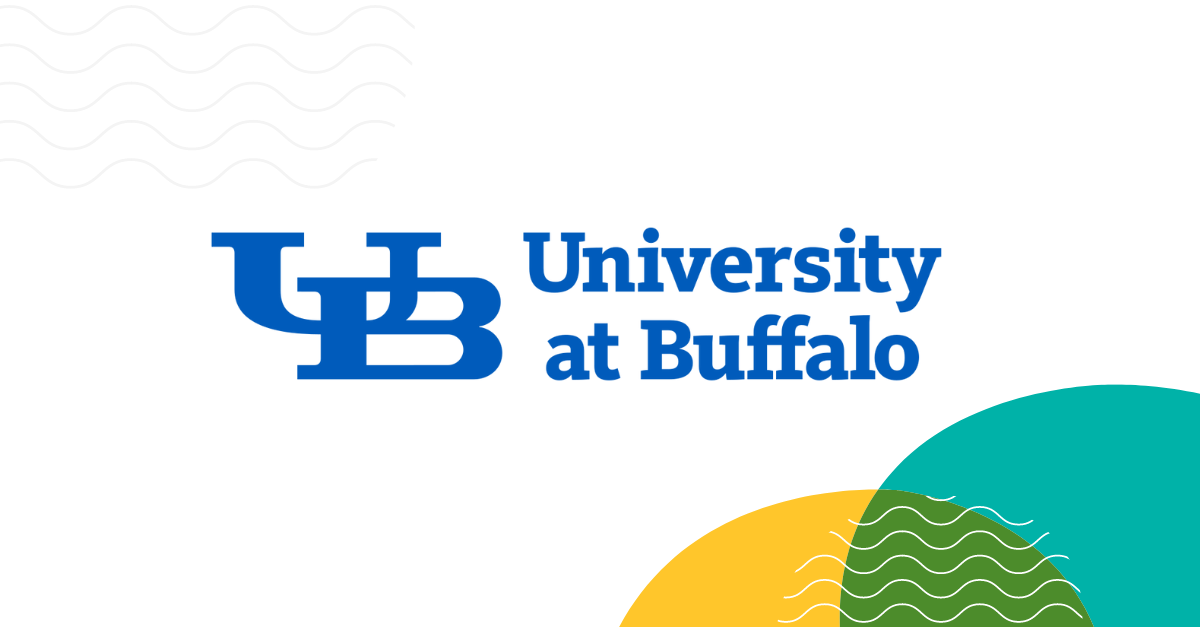 We are delighted to announce that students at the University at Buffalo (UB) can now access a clinically moderated mental health support resource where they can connect with a global community of peers with shared lived experiences. The university launched a partnership with Togetherall, a safe and anonymous space in which students can benefit from an online peer-to-peer community by receiving and providing support 24/7. Togetherall's platform is offered as an extension of UB's existing mental health services, including the ProtoCall call center and several digital tools. 
The University at Buffalo (UB), part of the State University of New York (SUNY) system and the fifth SUNY institution to partner with Togetherall, has a student population of over 32,000 – a large community to care for. While the university has several mental health services in place, they still face challenges in addressing students' needs – specifically a space for peer support. Sharon Mitchell, Ph.D., Senior Director, Student Wellness; Director, Counseling Services at UB, sought out Togetherall as a solution to fill this gap. Dr. Mitchell said:
While most students can benefit from social or emotional support, not all students need counseling or therapy delivered by a mental health professional to get this support. Students who are new to the university may need a way to connect with others who are also making similar transitions but have not established a supportive circle of friends. In the absence of this, along with a lack of need or readiness for counseling, students may be feeling alone and isolated from others.
The Student Wellness Center at UB chose Togetherall's peer-to-peer model as another resource for students who are seeking to improve their emotional wellness. For those currently in counseling, the peer community platform offers additional support in between counseling sessions. Dr. Mitchell said:
It is reassuring to know that Togetherall is a place where students can receive peer support that is moderated by mental health professionals. The ability to escalate students to a higher level of care is important.
Togetherall is available to 4.6 million students worldwide. In recent survey data, the vast majority of respondents cited feelings of depression and anxiety as their reason for joining. More than one-third of surveyed students reported that Togetherall is the only mental health support they are using. Registrant data also reflected the diversity of students using Togetherall, with 48% identifying as Black, Indigenous, or people of color (BIPOC), and 5% identifying as transgender or non-binary. 
If you are interested in offering safe and scalable ways to support your students' mental health, contact us to find out more about Togetherall's online support community.