Togetherall partners with US college and university crisis call line provider, ProtoCall
In the US, Togetherall has partnered with ProtoCall, the largest provider of behavioral health crisis and contact center services to colleges and universities in the United States.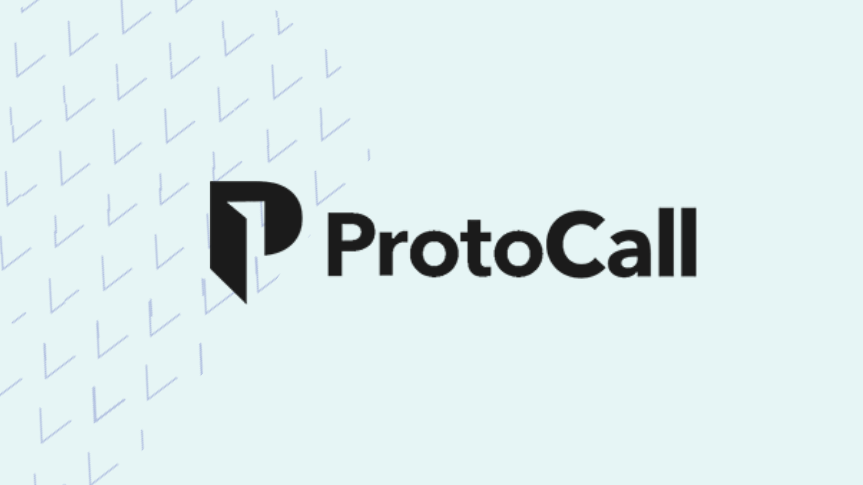 The partnership means that members of the Togetherall community joining through their university or college can be directly transferred to ProtoCall when an urgent risk to health or safety is identified. In addition to a crisis escalation pathway, this partnership gives students on ProtoCall campuses access to Togetherall's supportive mental health community.
In the US, ProtoCall supports nearly 300 colleges and universities by ensuring that students have 24/7 access to a licensed behavioral health clinician. In 2019, ProtoCall fielded more than 35,000 calls from students wishing to speak with a counselor, citing feelings of anxiety, stress, depression and loneliness.
The impact of the coronavirus pandemic on student mental health
Student populations have been rapidly turning to online resources for mental health support as anxieties and sense of isolation have risen during the coronavirus pandemic.
In a recent survey of our members, nearly 80% of students indicated that the main reason for joining was feelings of depression, and 70% cited feelings of anxiety. Nearly 50% of students surveyed do not have regular contact with a healthcare provider for the issues that led them to seek support.
Over the course of the pandemic, we have seen significant increases in registrations and activity on the site across all populations and regions. In Canada, we've has seen a spike in new-user registrations by 234% between March and April (as compared to the previous month). There was a 90% increase in posts on the site since the lockdown was put in place in March compared to the same period in 2019.
A growing community, supporting mental health in US colleges and universities
Togetherall has been developing during this time to to serve a need for for mental health support at scale. "As students struggle to stay connected during this global crisis,"  says ProtoCall CEO Phil Evans, "adapting and deploying new tools for building community and managing the stressors of isolation is more important that we could have ever imagined."
Togetherall's partnership with ProtoCall begins with four post-secondary schools that will provide their students with free access to the 24/7 service: Georgia State University, University of West Florida, Loyola University (Maryland) and Bridgewater State University.
Since 2007 Togetherall has grown into a global community providing its service to over 200 post-secondary institutions and a population n of over 1.7 million students worldwide, with thousands of new members registering each month.
Integrated models and support pathways
By joining together in this partnership, Togetherall and ProtoCall helping to broaden the avenues and types of mental health services available to students. Providing support services in an integrated model will be key to helping address the growing need, especially for students, to access the support they need easily.
Students can gain awareness of other resources available to them and be navigated to them when appropriate. Amidst this pandemic, students —now more than ever—need safe and accessible mental health support. Togetherall is thrilled to partner with ProtoCall to make this possible.

Matthew McEvoy, Senior VP and GM in North America
If you are interested in offering scalable ways to support your students' mental health,  contact us to find out more about Togetherall's online support community.