Togetherall partners with Mantra Health, award-winning digital mental health provider for college students
Two industry leaders in digital mental health come together to increase options and quality of the care they provide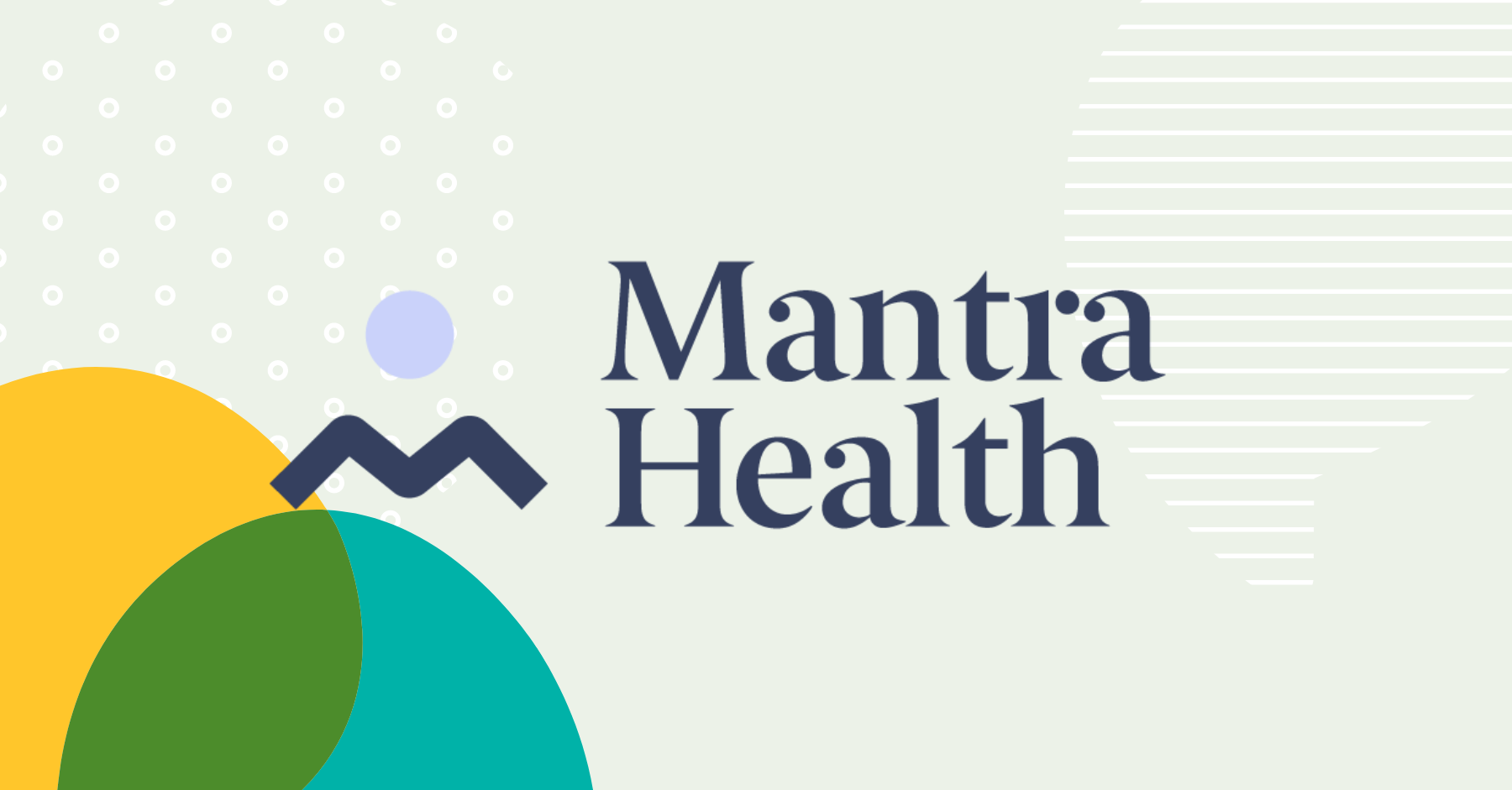 Mantra Health, a clinically-informed digital mental health provider for colleges and universities, and Togetherall, the leading digital peer-to-peer support community with 24/7 clinical moderation and oversight, are forming a partnership to provide students with a high-quality, clinically rigorous well-being ecosystem of mental health care.   
The mission-aligned organizations have joined together to bring students a more integrated and comprehensive mental health solution. Through Togetherall's anonymous, peer-to-peer support community, which is overseen and moderated 24/7 by licensed clinicians, students will give and get support from their peers. If desired, they will also have the chance to connect to Mantra Health's clinical services, such as therapy, psychiatry, and on-demand behavioral health support, which includes crisis care. President of Togetherall North America, Matthew McEvoy, said, 
We're proud to partner with an industry leader like Mantra Health and to open our safe online community to even more college students. Through this integration, we're connecting hundreds of thousands of students from all backgrounds and providing them the safe space they need to confide in and support one another through anonymous yet personal connections.
Both Mantra Health and Togetherall are dedicated to serving students of all backgrounds, including underrepresented students, and those identifying as Black, Indigenous, or People of Color (BIPOC) and/or LGBTQIA+. Togetherall has experience working with traditionally marginalized student groups and those who don't feel comfortable help-seeking. Mantra Health offers a diverse, specialized group of providers, so students can match with clinicians who understand their cultural backgrounds and lived experiences.  
Togetherall will be part of Mantra Health's new Whole Campus Care service, which provides access to comprehensive mental health services that support students across every stage of their mental health journey. Whole Campus Care offers teletherapy, telepsychiatry, and 24/7 emotional wellness support services. New services include a first-of-its-kind DBT Self-Guided Skills program that teaches mindfulness, distress tolerance, emotion regulation and interpersonal effectiveness via curated skill collections, video lessons and journal reflections. All DBT content is designed by Dr. Carla Chugani, Mantra Health's Vice President of Clinical Content and Affairs, and one of the world's foremost experts in DBT as it applies to college students. 
The platform's additions encourage the adoption of skill-building programs through a new coaching service. These coaching programs, which have been proven to enhance engagement and improve outcomes, provide short-term and goal-oriented intervention and are available regardless of a student's location nationwide. Dr. Chugani said,
At Mantra, we remain firmly committed to providing clinically-informed services that provide young adults with the highest quality of care. Our DBT program meets students and young adults where they are with what they need. We will also work with campuses on student activation and engagement, ensuring that students not only know about the product, but use them effectively and with successful outcomes.
Togetherall and Mantra Health look are looking forward to a fruitful partnership providing holistic support for hundreds of thousands of students in higher education. 
---
About Mantra Health  
Mantra Health is an award-winning digital mental health provider for colleges and universities. On a mission to make evidence-based mental health care more accessible to students, Mantra Health partners with higher education institutions and health insurance plans to provide undergraduate and graduate students with virtual therapy, psychiatry, crisis care, and wellness content. Through augmenting high-quality, evidence-based clinical services with seamless campus integration, Mantra Health aims to provide digital and clinical services to 40 million young adults. The company was named a Rising Star by the 2022 UCSF Health Hub Digital Health Awards in Mental & Behavioral Health. Mantra Health solutions have been deployed across more than 100 college and university campuses, including Penn State University, Massachusetts Institute of Technology, Miami Dade College, and Cornell University, reaching more than 800,000 students.  
About Togetherall  
Togetherall is the clinically moderated, online community where students give and get support on concerns affecting their mental health. Students share what's on their minds, anonymously, safely, and in the moment with peers who have similar lived experiences. Togetherall provides an unmatched level of clinical rigor. All our online moderators are licensed mental health clinicians, ensuring 24/7 oversight of our peer-to-peer community and immediate risk-detection and clinical intervention, if the need arises. To date, over 4.6 million students from more than 400 institutions worldwide already have access to Togetherall with the majority of students joining experiencing feelings of depression and/or anxiety. More than one-third of students reported that Togetherall was their only source of mental health support. Registrant data reflected the diversity of the community, with 51% identifying as Black, Indigenous, or a Person of Color (BIPOC), and 5% identifying as transgender or gender non-conforming.  
---
If you are interested in offering safe and scalable ways to support your students' mental health, contact us to find out more about Togetherall's online support community.