Togetherall Partners with Anthem Blue Cross and Blue Shield, to Offer Peer-to-Peer Support on US College Campuses
Togetherall will be available to college students through its Anthem Student Advantage health plans.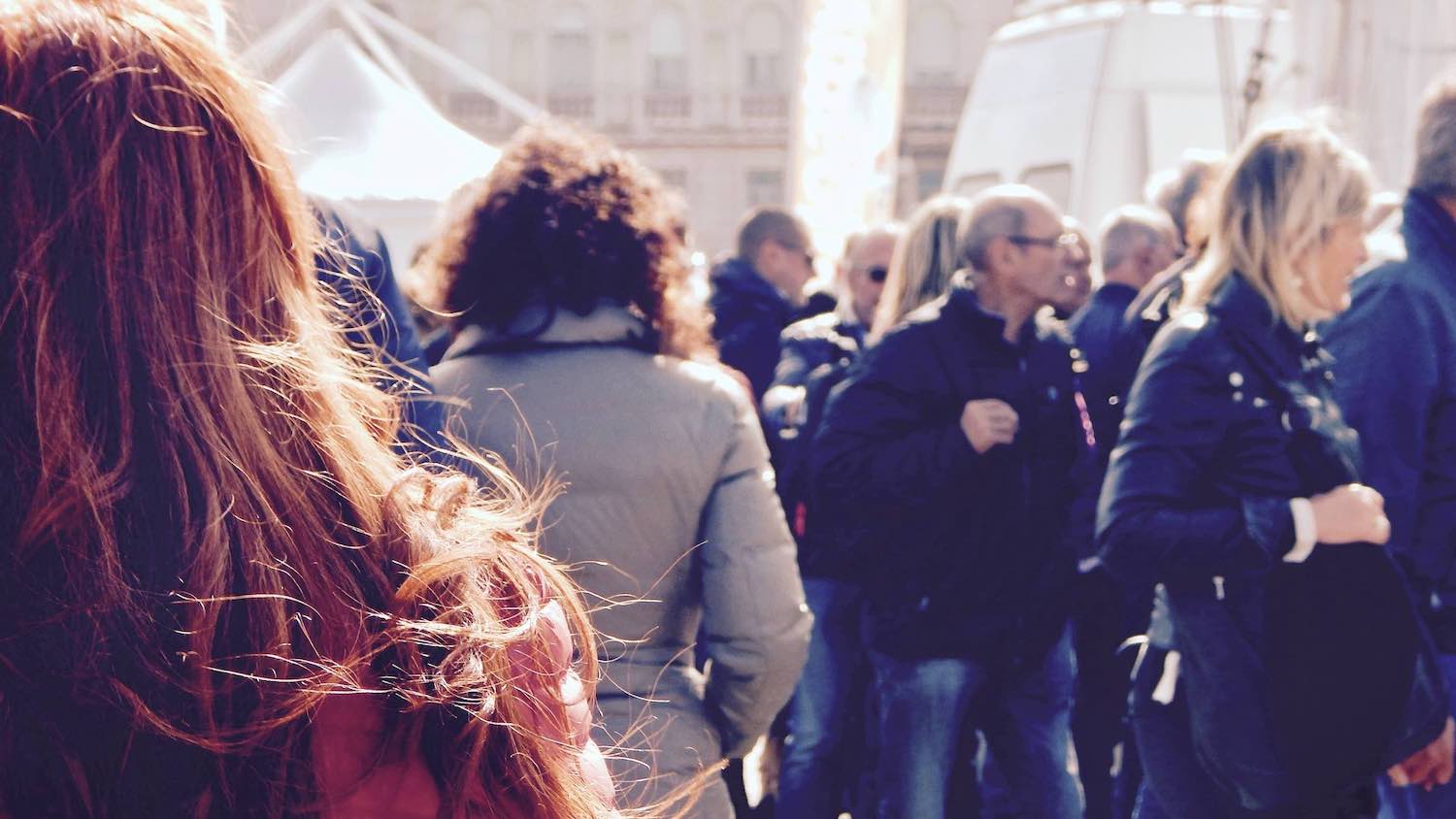 Togetherall has partnered with Anthem Blue Cross and Blue Shield, a leading health company dedicated to improving lives and communities.  As a result of the partnership, Togetherall's 27/4 online peer-to-peer support community will be available to college students through its Anthem Student Advantage health plans and will support Anthem's continuing efforts to address the number one health issue facing college students, mental health.
Student Advantage is a health plan designed specifically for college students that is student-minded, school-friendly, access-focused care. By integrating Togetherall's peer-to-peer support model, Student Advantage plans are utilizing a widely embraced approach on campuses across the country that helps to advance a culture of well-being through community. Togetherall will be integrated into all fully insured Student Advantage plans beginning in the Fall.
"We know mental health is the number one issue facing college age students and having a peer support system is a fundamental resource for students to have at their disposal. At Anthem, part of our mission is to simplify health care by aligning the right resources to drive better outcomes for those we serve," said Mike Conway, Regional Vice President for Anthem Student Advantage. "This partnership aligns with our mission."
Togetherall currently provides its services to more than 250 post-secondary institutions, with more than 2.5 million students able to access the platform and with thousands of new members joining every month.
"The Togetherall community empowers students by providing a platform for free and open expression that is kept safe by licensed clinicians," said Matthew McEvoy, North American General Manager for Togetherall. "Partnering with Anthem will enable more universities and colleges to integrate well-being within the student community."
Improving overall student well-being on campus requires a multi-faceted approach and adding Togetherall to Anthem Student Advantage plans strengthens our integrated approach and ability to meet the whole person needs of students, said Mike Conway of Anthem.
If you are interested in offering safe and scalable ways to support your students' mental health, contact us to find out more about Togetherall's online support community.