Togetherall is now available to Reed College students to support their mental wellbeing
Reed College has recently partnered with Togetherall to offer its students free, 24/7 online peer-to-peer support as an extension of the university's existing relationship with ProtoCall Services, which provides after-hours counseling center coverage.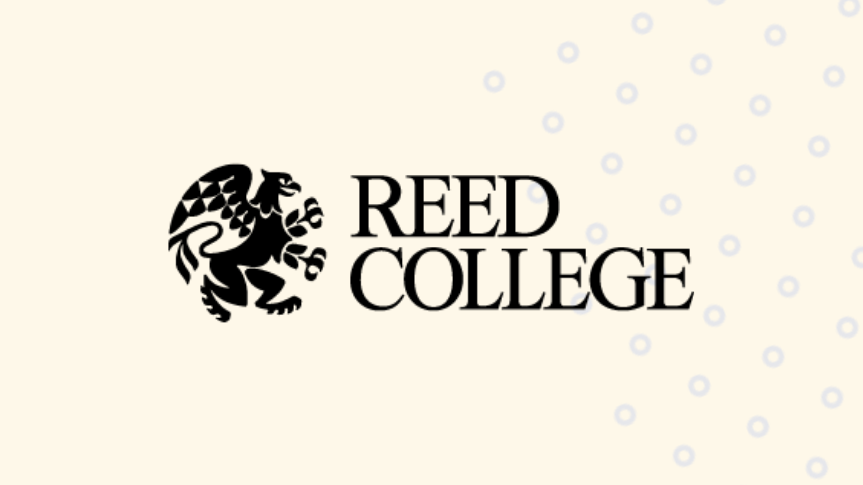 As colleges nationwide look to expand support for a range of student mental health issues elevated by the pandemic and other current events, Reed College leadership was drawn to the peer-to-peer connectivity and safety nets offered by Togetherall's platform.
Moreover, Togetherall's services integrate with the ability to transfer users to ProtoCall if urgent risk is identified. Other benefits include the size, depth and breadth of the community, which create a diverse, inclusive experience that inherently fosters participants' ability to normalize their feelings.
Togetherall provides a unique, clinically moderated peer-to-peer mental health community that empowers individuals to safely, anonymously seek and provide support.
While bringing our community into their campus mental health program wasn't caused by COVID-19, Reed acknowledges that the process was expedited by the pandemic and an overall sense of uncertainty about the future.
"In fulfilling our commitment to the health, wellbeing and academic success of our students, Reed College's Health and Counseling Center prioritizes offering the variety of mechanisms that allow us to offer support that most strongly and effectively resonates with individual needs," said Johanna Workman, PsyD, Director of Counseling Services.
With us having such a diverse campus community, the Togetherall platform checks off all the boxes. We are excited to partner with them to give our students another powerful outlet for coping with distress or self-doubt as they navigate a myriad of personal, social, familial and academic challenges.
"Even in the best of times, we know that college students are susceptible to feelings of loneliness and isolation," said Matthew McEvoy, Senior Vice President and General Manager of Togetherall in North America. "The Togetherall community serves as a reminder that they're not alone, while simultaneously helping them to embrace the power that comes from both giving and receiving peer support. There is someone out there who's dealing with the same issues or has overcome similar struggles, and Togetherall is a safe space where they can find each other and anonymously, without fear of judgement, work through their shared lived experiences together."
Worldwide, Togetherall provides service to more than 200 post-secondary institutions and a population of more than 2 million students, with thousands of new members registering each month. The effectiveness of the community is further demonstrated by recent growth. At the start of the 2020-2021 academic year, the number of college users had increased more than 300% from the end of the previous academic year, with corresponding increase in frequency of use and session time.
If you are interested in offering scalable ways to support your students and staff mental health, contact us to find out more about Togetherall's online support community.