Togetherall is delighted to announce Ben Locke, Ph.D., as our new Chief Clinical Officer
Togetherall is delighted to welcome Ben Locke, Ph.D., as its new Chief Clinical Officer.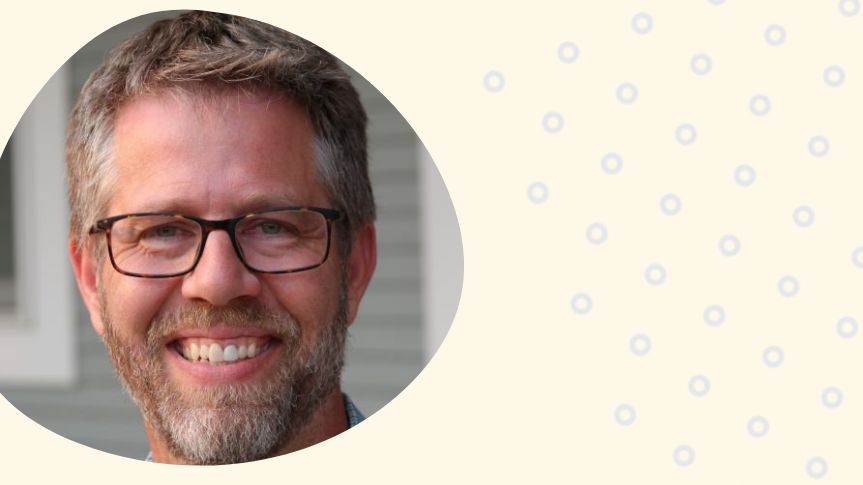 Ben Locke, Ph.D., joins the Togetherall team with over 20 years of clinical experience in higher education and a wide variety of mental health settings including wilderness therapy, psychiatric hospitals, group homes, and community mental health. Togetherall is driven to increase access to our clinically managed digital communities throughout North America and UK and Dr. Locke brings a unique understanding and perspective to this mission.
Ben is particularly committed to college student mental health, coming from Penn State University where he is the Senior Director of Counseling and Psychological Services (CAPS).  He also co-founded the Center for Collegiate Mental Health (CCMH), where he served as the Executive Director since 2005, and is an affiliate faculty member in Counseling and Clinical Psychology departments at Penn State University.
"The last several years have found me more and more interested in pursuing my passions for increasing access to mental health care, clinical practice, technology, and research further upstream…specifically I'm excited to help large populations of people in need gain access and support sooner through a range of emerging tools and services that complement, and augment, well established clinical services like those provided by counseling centers," Ben says.
Despite his transition out of college mental health, Locke remains committed to increasing the capacity of mental health treatment in all settings including college and university counseling centers, secondary school systems, communities, private/group practices, and inpatient hospitals.
He says: "Overall, I'm just thrilled to join Togetherall and this team of highly focused experts to build safe, scalable, innovative mental-health supports."
Matty McEvoy, GM North America, says:
Ben's respect in the industry is testament to his excellent work and his personal contribution to mental health, in higher education particularly, we are looking forward to working together to improve our reach and the service we offer our hundreds of thousands of members.
He has seen first-hand the challenges that many organisations are experiencing when faced with rapidly growing demand for mental-health services that simply cannot be met with existing resources. He sees Togetherall as part of the solution.
What attracted me to Togetherall is the unique combination of an enterprise that is aligned with my goals and values, driven by a meaningful social impact mission. One which can truly provide equitable access to safe and effective support services, meeting the growing need while complementing and enhancing the critical work of bricks and mortar treatment centers.

Ben Locke, Ph.D., Chief Clincial Officer at Togetherall 
Henry Jones, CEO for Togetherall, said of the appointment: "We are humbled and excited that Ben has chosen to join us at this very important stage of our journey.  At the core of our unique offering is clinical safety and rigour and Ben brings great experience, expertise and vision to the role of Chief Clinical Officer.  We are aligned in the belief that collaborative and integrated services across the digital and traditional spectrum are required to provide all levels of access for all people at the time they need it most. We are very happy to welcome Ben to our passionate, purposeful and growing team at Togetherall."