The University of South Carolina Upstate provides safe, anonymous peer support for their students, made possible by GLS grant
USC Upstate adds Togetherall to increase crisis prevention and awareness on campus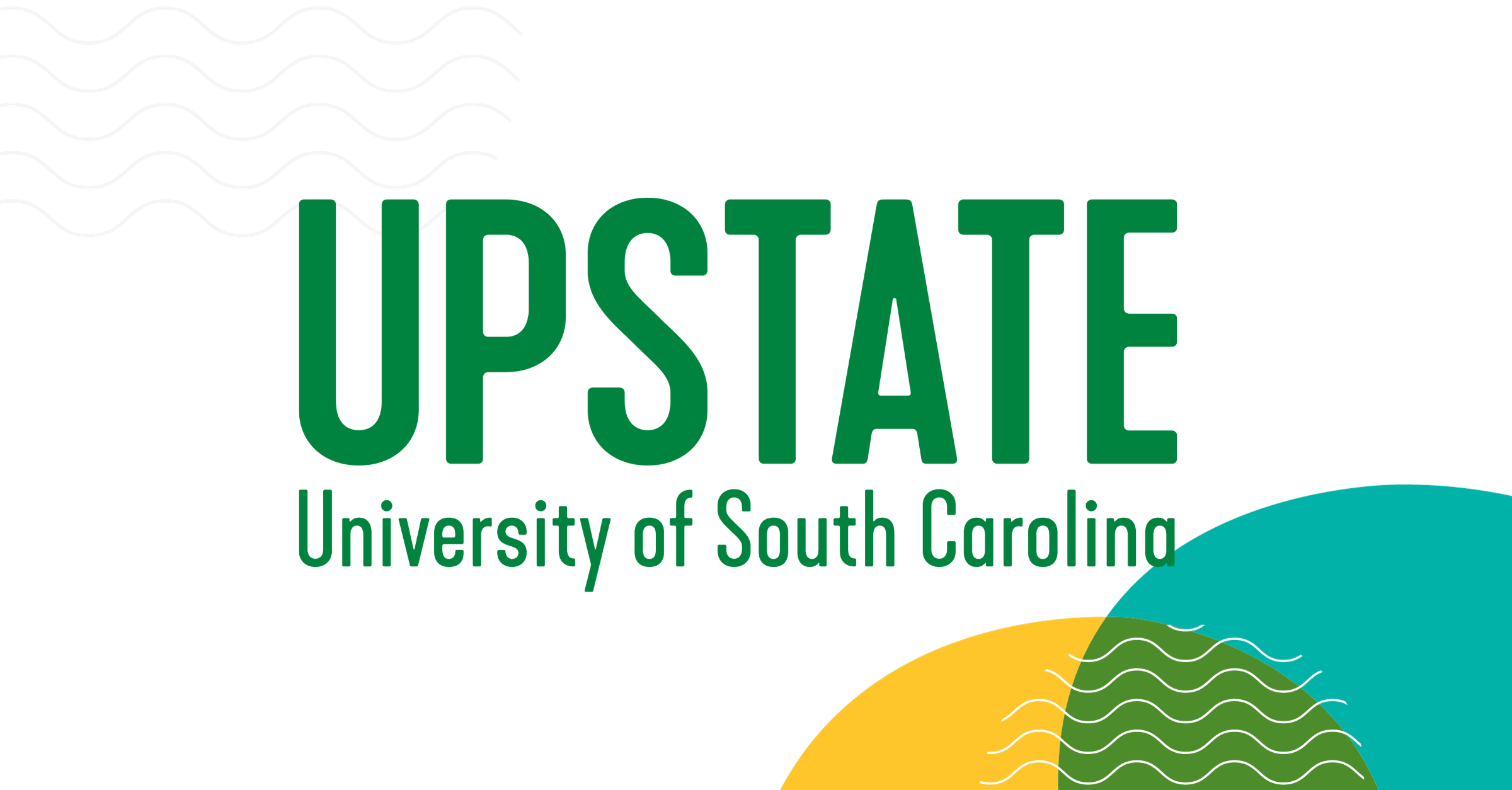 We are excited to announce that students at the University of South Carolina Upstate can now access a clinically moderated mental health support resource where they can connect with a global community of peers with shared lived experiences. The University launched a partnership with Togetherall, a safe and anonymous space in which students can benefit from an online peer-to-peer community by giving and getting support 24/7. The University of South Carolina Upstate offers Togetherall's platform in addition to their existing services, including in-person individual and group counseling, psychiatric services, the Protocall crisis call center, and other digital tools. 
Based in Valley Falls, South Carolina, the University of South Carolina (USC) Upstate is home to nearly 5,000 students. USC Upstate's student body is diverse, with 43% of students identifying as Black, Indigenous, or a Person of Color (BIPOC). Successfully creating accessible pathways for a diversified group of mental health needs while reaching historically underserved groups of students makes caring for their population an ongoing challenge. 
Jennifer Palomo-Gregory, MS, LPC-S, NCC, Director of Counseling Services at USC Upstate, and her team are constantly searching for new ways to better support their students. USC Upstate identified "lack of engagement between counseling services and the student population, and lack of early identification and primary preventions services to at-risk students" as primary challenges and areas where they needed to improve on campus. 
USC Upstate was awarded the Garrett Lee Smith grant, through which they brought on Togetherall. The Garrett Lee Smith (GLS) Campus Suicide Prevention Grant is a federally funded program via the Substance Abuse and Mental Health Services Administration (SAMHSA) with the purpose of developing a comprehensive public health approach that enhances mental health services for all college students, including those at risk for suicide, depression, other mental illness, and/or substance use. Prevention is also a pillar of the grant, another component that strongly aligns with Togetherall's service.  See Fox Carolina's piece on USC Upstate receiving the GLS grant. 
In speaking to future aspirations around their student mental health and wellbeing, Palomo-Gregory and her team have clear objectives in mind. As cited in their GLS grant application, USC Upstate is placing focus in four main areas: emphasis on prevention and awareness; reduce negative attitudes about mental health and substance use disorders; encourage help-seeking behavior; increase student engagement with resources. 
Palomo-Gregory said,
"We want to equip our students with the knowledge and tools to take care of their mental health. Prevention and awareness through education is our goal. Through Togetherall, we hope to create a culture of care and sense of belonging on our campus." 
Togetherall looks forward to supporting the students at the University of Carolina Upstate throughout this school year and beyond. 
---
About Togetherall      
To date, Togetherall is available to 4.6 million students worldwide at more than 450 colleges and universities. In recent survey data, the majority of respondents cited feelings of depression and anxiety as their reason for joining. More than one-third of surveyed students reported that Togetherall is the only mental health support they are using. Registrant data also reflected the diversity of students using Togetherall, with 53% identifying as Black, Indigenous, or a Person of Color (BIPOC), and 7% identifying as transgender or non-binary.     
If you are interested in offering safe and scalable ways to support your students' mental health, contact us to find out more about Togetherall's online community.