The University of Alabama introduces 24/7 clinically moderated peer support to digital community
Togetherall's peer-to-peer support bolsters existing mental health services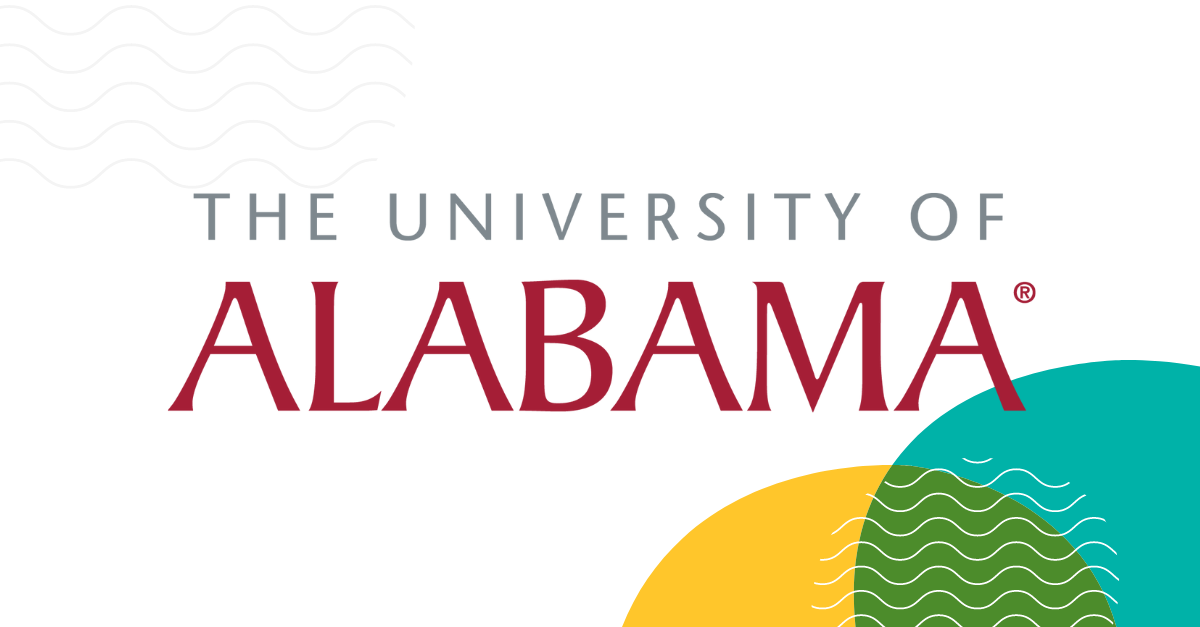 We are excited to welcome the University of Alabama (UA) to the Togetherall family. Students at UA can now access a clinically moderated mental health support resource where they can connect with a global community of peers with shared lived experiences. The university launched a partnership with Togetherall, a safe and anonymous space in which students can benefit from an online peer-to-peer community by receiving and providing support 24/7. Togetherall's platform is offered as an extension of UA's existing mental health services, including several digital tools.  
With 38,000 students and the majority of those students from out-of-state, UA's population is geographically dispersed. With a widespread student base comes a host of lived experiences, translating into a spectrum of different mental health needs. While UA's Counseling Center offers several digital tools as mental health supports, Greg Vander Wal, Executive Director at UA's Counseling Center, said,
We recognized a growing need for other support services for students, especially those who may not typically seek out counseling services. We liked Togetherall's conscientious approach to peer support. I appreciate that it is informed by clinicians who have had direct experience on college campuses. We hope to provide our students with another option for mental health support that reaches vulnerable and underserved populations. I think it works to fill in a gap that we previously were not able to provide to students. It is very complimentary to the services that are offered.
In keeping with UA's holistic approach to wellbeing, Vander Wal said they only considered Togetherall as a peer-to-peer support system versus other services, as Togetherall supports "social and psychological wellbeing". UA used institutional fundraising efforts in solidifying Togetherall as a mental health support option for their students. 
Togetherall is available to 4.6 million students worldwide. In recent survey data, the majority of respondents cited feelings of depression and anxiety as their reason for joining. More than one-third of surveyed students reported that Togetherall is the only mental health support they are using. Registrant data also reflected the diversity of students using Togetherall, with 48% identifying as Black, Indigenous, or people of color (BIPOC), and 5% identifying as transgender or non-binary.  
If you are interested in offering safe and scalable ways to support your students' mental health, contact us to find out more about Togetherall's online support community.