The New School provides first digital mental health support service for their students: a clinically overseen peer support community
The New School adopts peer-to-peer mental health support community alongside in-person, traditional services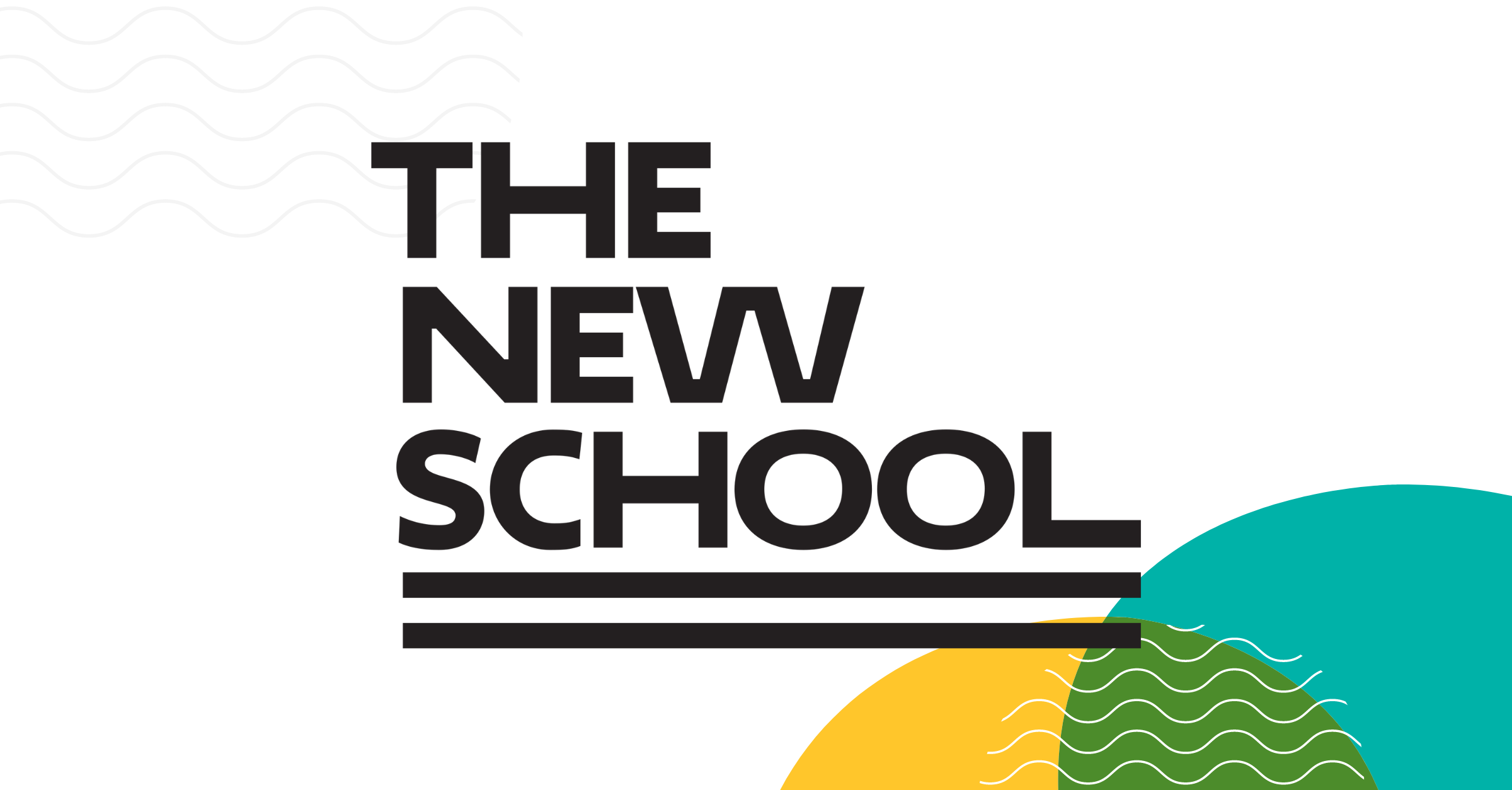 We are excited to announce that students at The New School can now access a clinically moderated mental health support resource where they can connect with a global community of peers with shared lived experiences. The University launched a partnership with Togetherall, a safe and anonymous space in which students can benefit from an online peer-to-peer community by giving and getting support 24/7. The New School offers Togetherall's platform in addition to their existing mental health suite, including individual and group counseling, psychiatry services, mindfulness sessions, and problem management guidance. 
In the heart of New York City is The New School, a university known for its progressive approach. It is an institution where scholars, artists, and designers come together to challenge convention and create positive change. Home to more than 10,000 students, it is diverse in make-up: 33% are international and 67% identify as Black, Indigenous, or a Person of Color (BIPOC). Their colleges and graduate schools include Parsons School of Design, Eugene Lang College of Liberal Arts, the College of Performing Arts, The New School for Social Research, the Schools of Public Engagement, and Parsons Paris.  
Dr. Adam Brown, Vice Provost for Research at The New School, and his team have the responsibility of caring for a large, diverse, and widespread student population. Providing sufficient and appropriate mental health care for every student as soon as they need it is an ongoing challenge, as it is for most colleges and universities. Dr. Brown and his team brought on Togetherall as a resource to meet students where they are in their mental health journey and provide support whenever and wherever they need it. Dr. Brown said,  
"Like many institutions in higher education, we are concerned about the complex mental health challenges facing students today and we are looking for strategies to build capacity and reduce gaps in addressing their needs so they can thrive in the work they are doing. We believe that capacity building strategies in mental health can include both professional and non-professional support. Research shows that peers can help to be a first point of contact for many, especially in cases where there be stigma or concern around seeing a professional." 
The New School was awarded the Garrett Lee Smith grant, through which they brought on Togetherall. The Garrett Lee Smith (GLS) Campus Suicide Prevention Grant is a federally funded program via the Substance Abuse and Mental Health Services Administration (SAMHSA) with the purpose of developing a comprehensive public health approach that enhances mental health services for all college students, including those at risk for suicide, depression, other mental illness, and/or substance use. Prevention is also a pillar of the grant, another component that strongly aligns with Togetherall's service. 
In speaking to their aspirations around student mental health and wellbeing, Dr. Brown said, 
"Overall, our goal as an institution is to ensure that we find ways to promote positive mental health and respond to the mental health needs of those in need of care. We are taking a multi-departmental and sector strategy in which we are working across and beyond the university to increase access to support, ensure that those struggling know where to get care, and to make our referral pathways as robust as possible for the diversity of students at our institution. While we have a strong foundation already in place, we hope that this approach provides even great wrap-around support over the course of a student's academic journey." 
We are proud to partner with The New School and support them in meeting holistic student wellbeing needs into this school year and beyond. 
---
About Togetherall      
To date, Togetherall is available to 4.6 million students worldwide at more than 450 colleges and universities. In recent survey data, the majority of respondents cited feelings of depression and anxiety as their reason for joining. More than one-third of surveyed students reported that Togetherall is the only mental health support they are using. Registrant data also reflected the diversity of students using Togetherall, with 53% identifying as Black, Indigenous, or a Person of Color (BIPOC), and 7% identifying as transgender or non-binary.     
If you are interested in offering safe and scalable ways to support your students' mental health, contact us to find out more about Togetherall's online community.