The Do More Agriculture Foundation brings 24/7 clinically moderated peer-to-peer support to the Canadian agricultural industry
Canadian non-profit organization bolsters mental health services with peer support community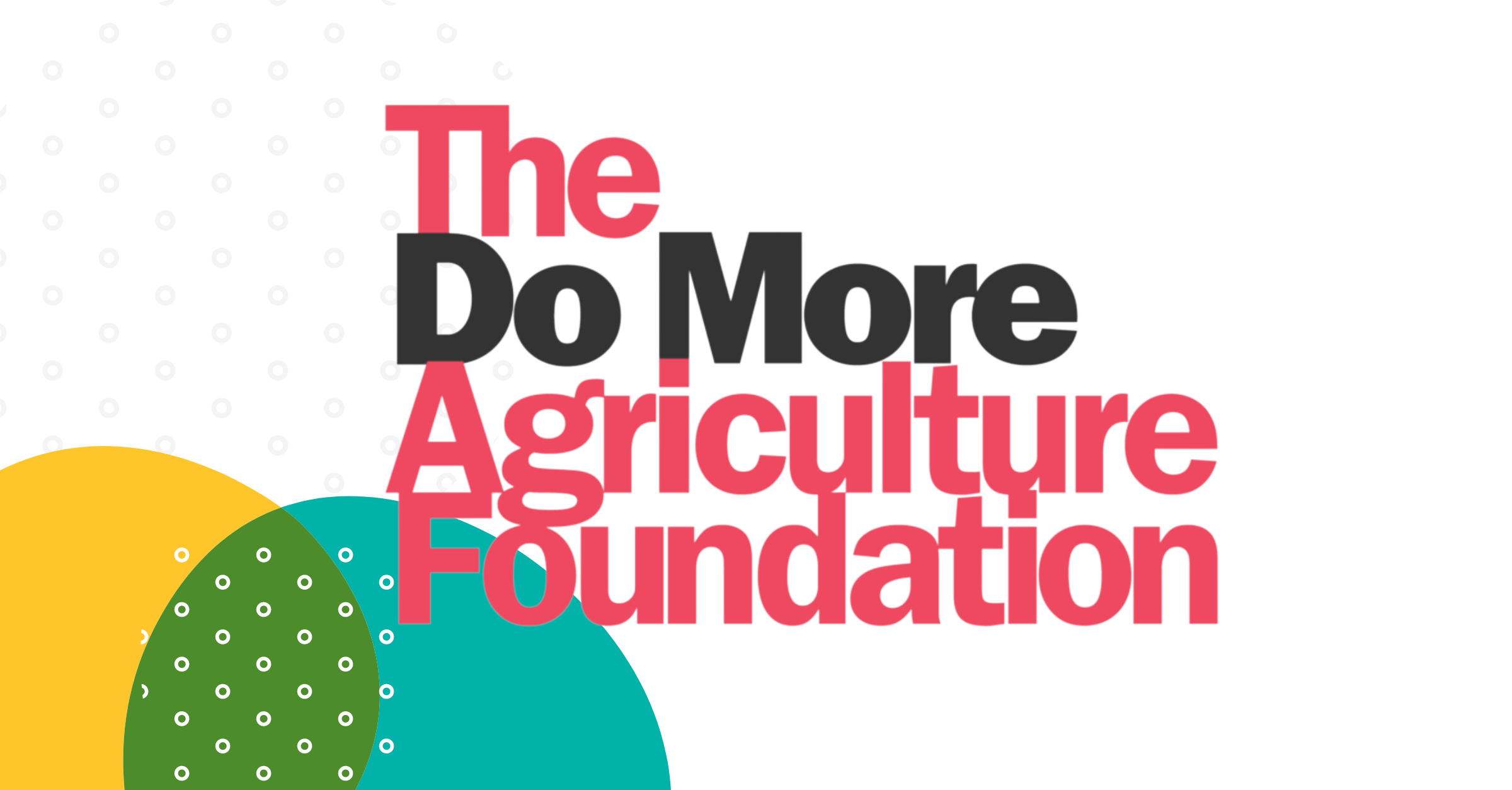 We are thrilled to announce that The Do More Agriculture Foundation has partnered with Togetherall to bring a national peer support platform – AgTalk – to the agriculture industry. AgTalk, powered by Togetherall, is a safe and anonymous space in which individuals benefit from an online peer-to-peer community by giving and getting support 24/7.      
The Do More Agriculture Foundation (Do More Ag), is the national voice and champion for mental health in Canadian agriculture, focusing their engagement around three pillars; awareness, community and resources.  
Agriculture is an industry with a foundation of deep rural roots, hard work, resilience, strength and community. In order to uphold that image, those traits can also be the industry's weakness as they become barriers to speaking up and seeking help. In 2021, the University of Guelph found that 1 in 4 Canadian farmers felt like their life was not worth living, wished that they were dead or had thought about taking their own life in the last 12 months. 
Executive Director of Do More Ag, Megz Reynolds, said,
We know that there are many that work in agriculture who are not yet ready to pick up the phone and talk to a professional, however many have identified to us that they would be comfortable talking to someone else in the industry who understands in an anonymous peer-to-peer setting.
Reynolds spoke about the integration of peer support into existing mental health services saying,
We understand that someone's mental health journey is deeply personal, and everyone progresses at their own pace. AgTalk is designed to support individuals in their next steps towards improving their mental wellbeing, allowing them to share and connect when they are ready.
Reynolds went on to touch on several hallmarks of Togetherall's service: 
Currently in agriculture we use social media to share, be vulnerable, connect with others, and find support. This can sometimes lead to potentially dangerous situations for both the supporter and the person seeking support. We know from speaking to individuals in the agriculture industry across Canada that the need and want for this platform exists. Having licensed clinicians monitoring and moderating 24/7 also helps progress people along their mental health journeys while recommending services that can further support when they are ready.
Do More Ag is working to change the culture in agriculture to one where all are empowered and supported to take care of their mental health and wellbeing. Togetherall is honoured to be part of their journey and looks forward to supporting the Canadian agricultural industry throughout 2023 and beyond. A huge thanks to RBC, BASF, and McCain Foundation for funding this initiative.  
To learn more about AgTalk and to sign up today, visit domore.ag/agtalk.  
If you are interested in offering safe and scalable ways to support your peoples' mental health, contact us to find out more about Togetherall's online support community.    
---
About The Do More Agriculture Foundation: 
The Do More Agriculture Foundation is the national voice and champion for mental health in Canadian agriculture and is changing the culture to one where all are encouraged, supported, and empowered to take care of their mental wellbeing. By collaborating with industry, government, and those working to address mental health, we can and will make a substantial impact.