Texas Woman's University (TWU) brings 24/7 clinically moderated peer support to existing mental health suite
Introducing peer-to-peer support at TWU to complement traditional therapy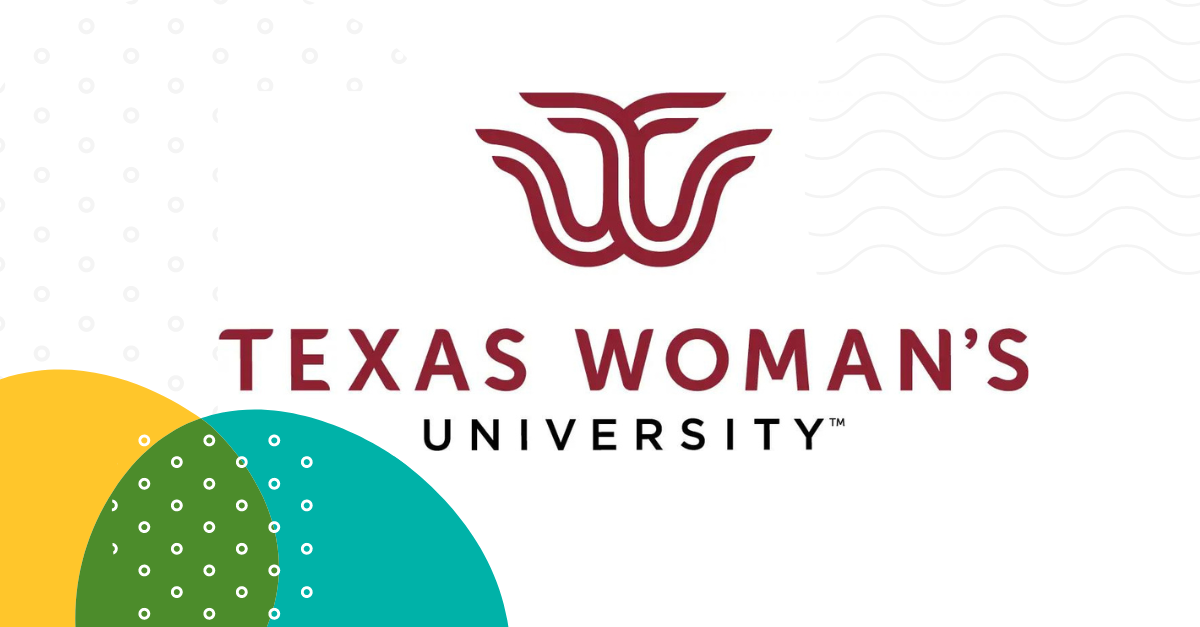 We are delighted to welcome Texas Woman's University (TWU) to the Togetherall family. Students at TWU can now access a clinically moderated mental health support resource where they can connect with a global community of peers with shared lived experiences. The university launched a partnership with Togetherall, a safe and anonymous space in which students can benefit from an online peer-to-peer community by receiving and providing support 24/7. Togetherall's platform is offered as an extension of TWU's existing mental health services, including on-campus in-person therapies, as well as several digital tools. 
TWU was facing the same challenges as many other colleges and universities, with regard to the continually increasing need and demand for mental health services. Their student population is unique: 87% of students are female, 32% are Hispanic, 17% are Black, and 9% are Asian. Almost a quarter of undergraduates are 25 years of age or older. TWU's students have unique needs and a diverse spectrum of mental health needs of which to attend. Stephanie Brown, Associate Vice President for Student Enrichment, Health and Support, said,
We have been trying to expand our peer support options since the onset of the pandemic. It was apparent that our students, all of us really, need community and connection. In addition to expanding our traditional therapy group offerings, we have been trying to launch different types of person-to-person support groups/peer meetings. Togetherall is our foray into online peer support.
Brown and the team at TWU decided quickly on moving forward with Togetherall. They didn't consider any other comparable services. With Togetherall's 24/7 clinically moderated platform, peers have the freedom and anonymity to interact with each other, providing and receiving support, all while clinical intervention can happen at a moment's notice, if necessary. Togetherall provides the benefits of peer support and inclusivity without forgoing the importance of clinical oversight.  
When asked what goals and aspirations she and her administration have around their students' mental health and wellbeing, Brown said,
Not every student can or wants traditional counseling. We are seeking to expand the options our students can access for emotional support and wellness to better meet students where they are. We want to educate students about the importance and value of attending to themselves as whole people, not only to help prevent emotional crises but also as a strategy to help them thrive as people.
Togetherall is available to 4.6 million students worldwide. In recent survey data, the majority of respondents cited feelings of depression and anxiety as their reason for joining. More than one-third of surveyed students reported that Togetherall is the only mental health support they are using. Registrant data also reflected the diversity of students using Togetherall, with 48% identifying as Black, Indigenous, or people of color (BIPOC), and 5% identifying as transgender or non-binary.   
If you are interested in offering safe and scalable ways to support your students' mental health, contact us to find out more about Togetherall's online support community.