Saint Joseph's College of Maine responds to a vast diversity of student needs with Togetherall
College makes an online mental health community that is clinically monitored and anonymous a part of their student experience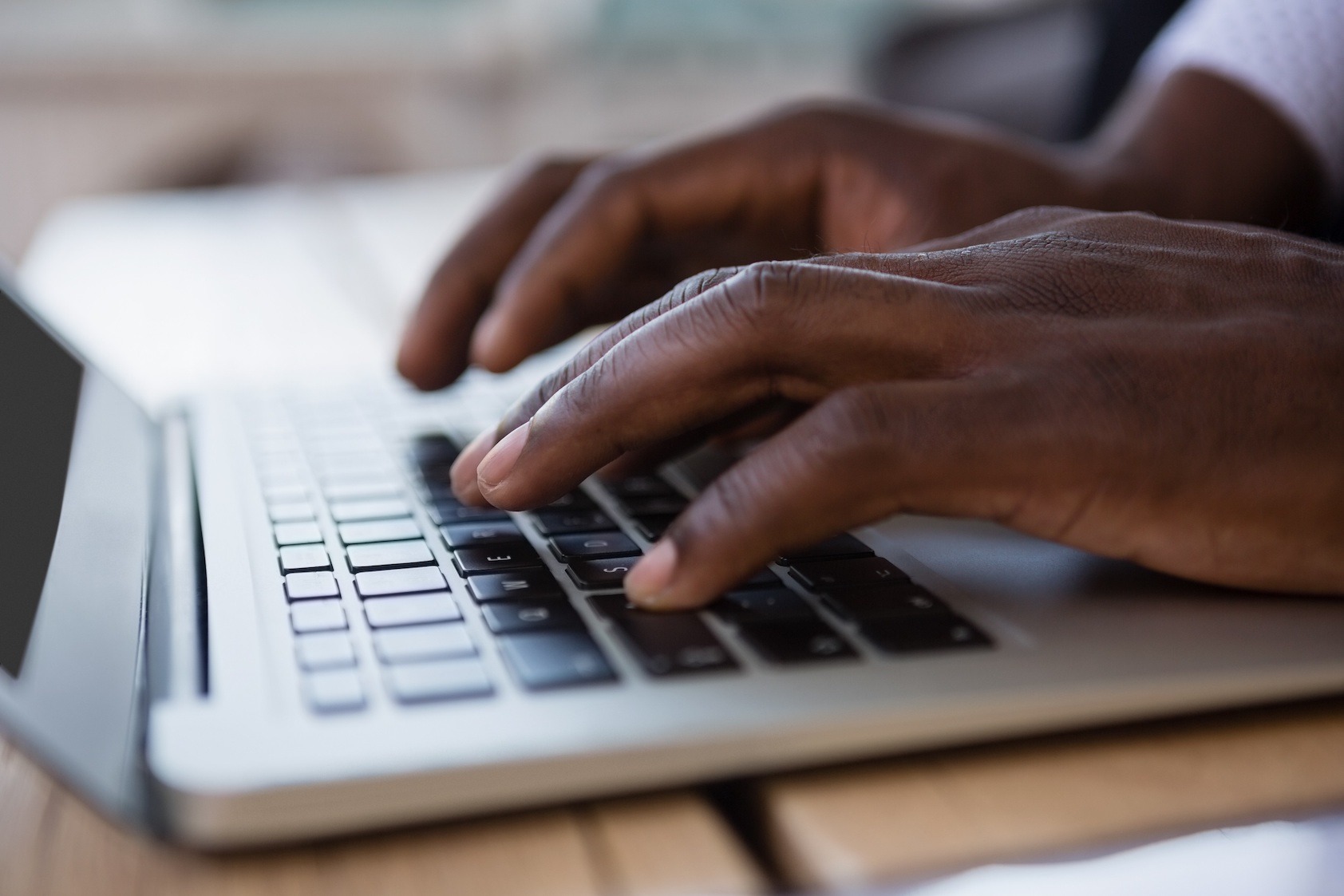 Saint Joseph's College of Maine (SJC) students can now sign up for a powerful mental health support resource that's available to them at no cost, anytime and anywhere they have internet connection. The college has launched a partnership with Togetherall and students will benefit from anonymous interactions with the community that is supervised by licensed clinicians—empowering them to safely share their thoughts and feelings in an inclusive environment.
Prompted by the COVID-19 pandemic, the SJC Counseling Center began looking for online options for services nearly two years ago so that no matter where students found themselves physically, they would have undisrupted access to mental health support. Furthermore, there was an urgent need for resources that did not require clinical counseling. The search led Saint Joseph's to Togetherall, which ticked both these boxes and then some.
"We know that student stress has been exacerbated by the pandemic and the related ongoing adjustments (hybrid learning, mask mandates, limited capacities) in how to best provide education and a sense of community," said Liz Wiesen, Psychologist and Chief Student Affairs Officer at Saint Joseph's. "We recognized an added level of support was needed. When exploring options to present to our students—both those online and those on-campus—we found Togetherall. Our intention with adopting the services of Togetherall was to give as many students as possible the opportunity to get help for whatever mental health concerns they have, on their own time, from wherever they are."
"The anxiety and isolation plaguing today's college students are very different from those faced by past generations," said Matthew McEvoy, Senior Vice President and General Manager of Togetherall in North America. "At Togetherall, our goal is to reassure our members that they are not alone. At any moment of any given day, they can pick up their phone or tablet or laptop and reach out for support. That quickly, someone feeling low can be uplifted by a community of peers that is diverse enough to ensure they will find members going through the same challenge and able to provide comforting words."
In a recent survey of Togetherall members, nearly 80% of students indicated that their main reason for joining was feelings of depression, and 70% cited feelings of anxiety. More than one-third of surveyed students reported that Togetherall is the only mental health support they are using, including from loved ones. Survey data also reflected the diversity of students using Togetherall, with 46% identifying at BIPOC and 5% identifying as trans or non-binary. 
To access the service, Saint Joseph's students can go to the mobile-responsive webpage www.togetherall.com and enter their academic email address to register.
Find out more

Worldwide, Togetherall is available to more than 2.5 million students, with thousands of new members registering each month. Contact us to find out more.