MusiCares and Togetherall Partner to Expand Mental Health Support for Music People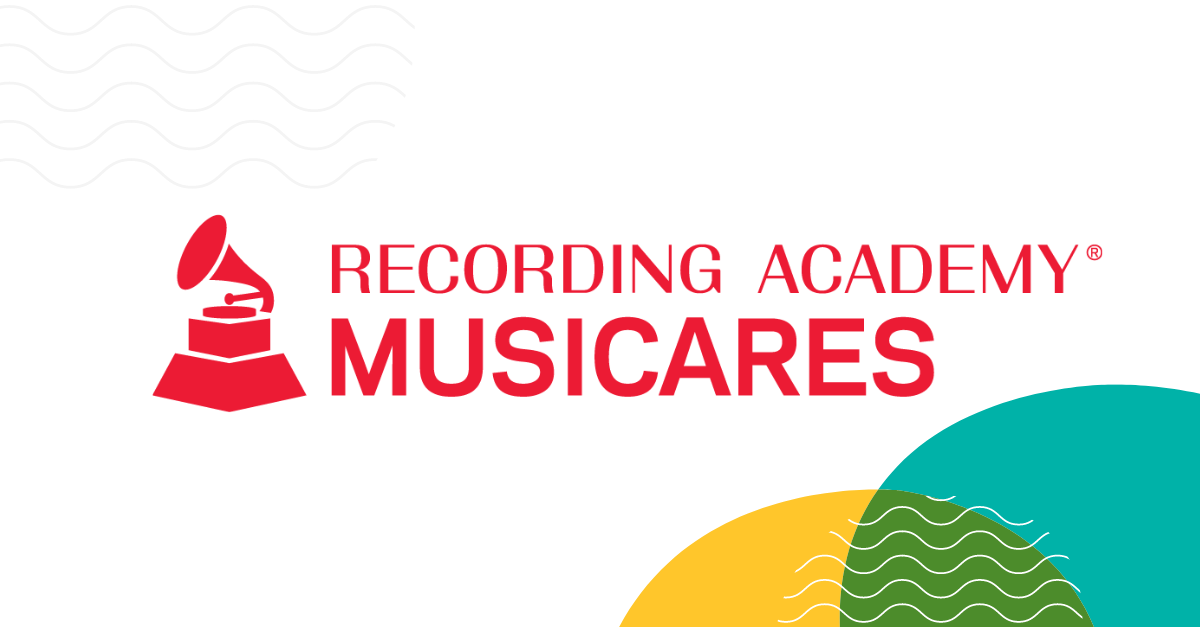 The importance of having a community for support is an essential component of mental health care. For individuals on a journey to improve their mental health and wellbeing, a supportive community represents inclusion, safety, and a judgement-free space. However, for many professionals in music, feelings of stigma or discrimination surrounding mental health are very real barriers to accessing help. Yet the need is substantial. Through the MusiCares 2021 Wellness in Music survey, 64% of respondents identified as having moderate to very high stress levels, and 56% of individuals reported having moderate to very high anxiety.
MusiCares is committed to providing accessible, high-quality mental health and wellbeing resources to MusiCares clients. Through our new partnership with Togetherall, MusiCares clients will have access to Togetherall's online community for shared experiences and support. Togetherall is a 24/7 community of ordinary people, moderated by clinical professionals, where people can get and give the mental health support they need.
Through our partnership with Togetherall, MusiCares clients can expect:
Community: Togetherall was created to grow communities of support among individuals with similar interests. In joining Togetherall, music professionals can connect with like-minded and similarly-interested music professionals and music-focused individuals from across the US
Accessible support: through the 24/7 Togetherall platform, MusiCares clients can access the Togetherall community from anywhere, anytime, and when it is most needed.
Free of charge: through our partnership with Togetherall, MusiCares is offering access to the platform for eligible music professionals free of charge.
Anonymous engagement: your engagement with the Togetherall platform is entirely anonymous, and allows you to share your experience free of stigma or discrimination.
To access the Togetherall community, please complete the request at this form: MusiCares in Partnership with Togetherall (tfaforms.net)