Minnesota State University Moorhead adds clinically moderated alternative to social media for students on campus
MSU Moorhead integrates peer-to-peer support community alongside traditional mental health services to offer safe, 24/7 support for students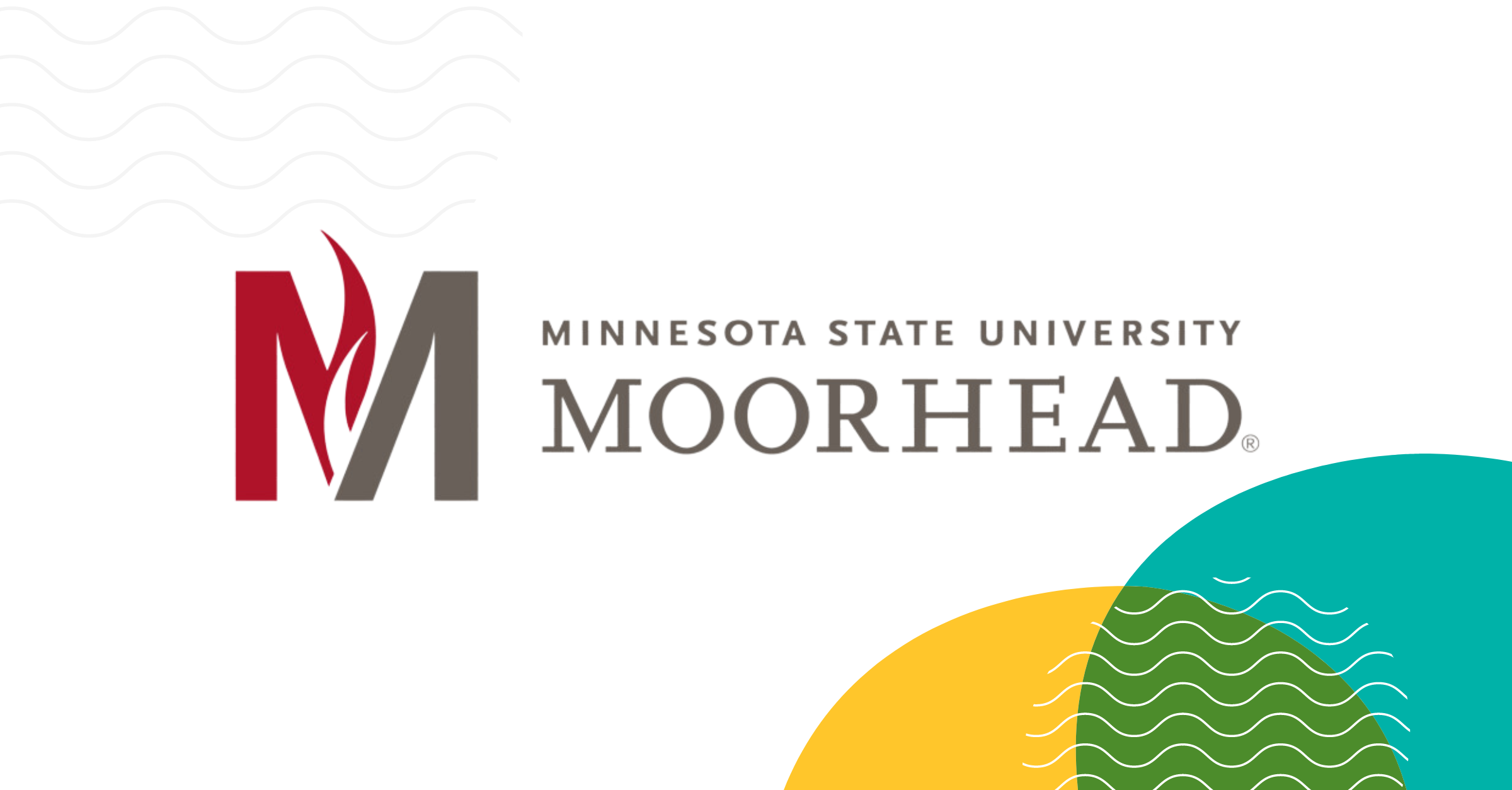 We are thrilled to announce that students at the Minnesota State University Moorhead can now access a clinically moderated mental health support resource where they can connect with a global community of peers with shared lived experiences. The University launched a partnership with Togetherall, a safe and anonymous space in which students can benefit from an online peer-to-peer community by giving and getting support 24/7. MSU Moorhead offers Togetherall's platform in addition to their existing services, including in-person counseling and self-guided assessments. 
Minnesota State University Moorhead (MSUM) is based in Moorhead, Minnesota, an actively agricultural region of the state. Home to nearly 5,000 students, the vast majority of MSU Moorhead's student body (68%) identifies as women and 20% identify as Black, Indigenous, or a Person of Color (BIPOC). MSUM approached Togetherall with a primary concern: their students were turning to social media for mental health support. Staff had witnessed exchanges on one particular social media platform, and soon concern grew to worry, knowing that students were communicating about such topics without any kind of clinical oversight. Kara Gravley-Stack, Ph.D., Dean of Students and Title IX Coordinator, said, 
"I think there was fear at an institution level around the influence these social media platforms have, and not having a safe alternative meant more students would go to those platforms."
Dr. Gravley-Stack went on to say of MSUM's choice of Togetherall:
"The clinical moderation was a key piece to differentiate this [community] from social media platforms students are participating in." 
MSU Moorhead came to Togetherall with a challenge that presents to many colleges and universities. Many times, students feel most comfortable confiding in each other – hence the existence of peer-to-peer networks; but when there isn't any clinical oversight or moderation of these exchanges, a seemingly safe environment can be fraught with risk and vulnerability. Togetherall's licensed clinicians, or Wall Guides, monitor conversations round-the-clock, responding and intervening when necessary, maintaining safety and vibrancy in the community. 
Dr. Gravley-Stacks spoke of Minnesota State University Moorhead's future and partnership with Togetherall in saying, 
"We are excited to partner with Togetherall to provide an online peer-to-peer community for our students to access support 24/7. The guidance provided by the Wall Guides means that our students will have an alternative to other forms of social media that creates a more positive community."
Togetherall looks forward to supporting the students at Minnesota State University Moorhead throughout 2023 and beyond. 
---
About Togetherall   
Togetherall is available to 4.6 million students worldwide at more than 450 colleges and universities. In recent survey data, the majority of respondents cited feelings of depression and anxiety as their reason for joining. More than one-third of surveyed students reported that Togetherall is the only mental health support they are using. Registrant data also reflected the diversity of students using Togetherall, with 53% identifying as Black, Indigenous, or a Person of Color (BIPOC), and 7% identifying as transgender or non-binary.         
If you are interested in offering safe and scalable ways to support your students' mental health, contact us to find out more about Togetherall's online community.