Lake Area Technical College boosts its mission to help students reach their educational and personal goals
South Dakota's first technical college adds Togetherall's online mental health peer-to-peer community support to its services for students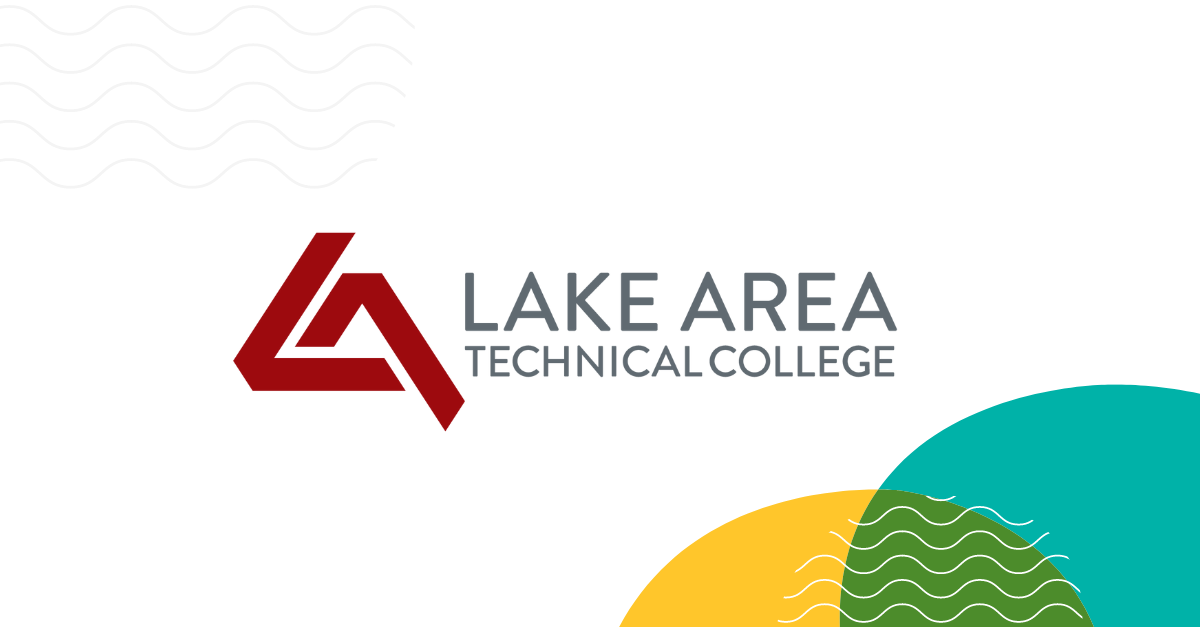 We are delighted to announce that students at Lake Area Technical College (LATC) can now access a clinically moderated mental health support resource where they can connect with a global community of peers with shared lived experiences. The college launched a partnership with Togetherall, a safe space in which students can benefit from an online peer-to-peer platform by receiving and providing support 24/7.  
The Watertown, South Dakota campus of LATC is unlike many other college campuses. Among the 2,600 students enrolled, most attend class wearing uniforms and carrying equipment used in the career they are preparing to enter. Students studying to become EMTs, law enforcement professionals, auto mechanics, and others spend a seven or eight-hour day on campus preparing to enter that field. The majority of LATC students are full-time, between the ages of 18 and 23-years-old, and commute to campus. The rigor of these career-focused programs can be a difficult adjustment for students, and therefore demanding on their mental health in ways they might not have encountered before. Stephanie Traversie, LATC Student Support and Equity Coordinator, said:
The transition to college life can be overwhelming for students. They might be feeling depressed and lonely, coming to terms with what it is like being independent and managing bills, grades, missing family…all those things that happen in a young adult's life.
To help students make the transition and deal with feelings loneliness, isolation, and depression, LATC decided on Togetherall's peer support platform. The college plans to use a year-round communications campaign to promote Togetherall's free online peer-to-peer community within the student population. Making students aware of Togetherall's service can be one of the biggest hurdles in initiating engagement, so it's critical that the college administration and counseling centers make this a priority when launching the service.  
Togetherall is available to more than 4.6 million students worldwide. In recent survey data, the vast majority of respondents cited feelings of depression and anxiety as their reason for joining. More than one-third of surveyed students reported that Togetherall is the only mental health support they are using. Registrant data also reflected the diversity of students using Togetherall, with 48% identifying as Black, Indigenous, or people of color (BIPOC), and 5% identifying as transgender or non-binary. 
If you are interested in offering safe and scalable ways to support your students' mental health, contact us to find out more about Togetherall's online support community.