Florida International University enhances its student mental health services by adding 24/7 peer-to-peer support from Togetherall
University responds to explosive growth in demand for counseling services by offering free access to a clinically monitored, anonymous online community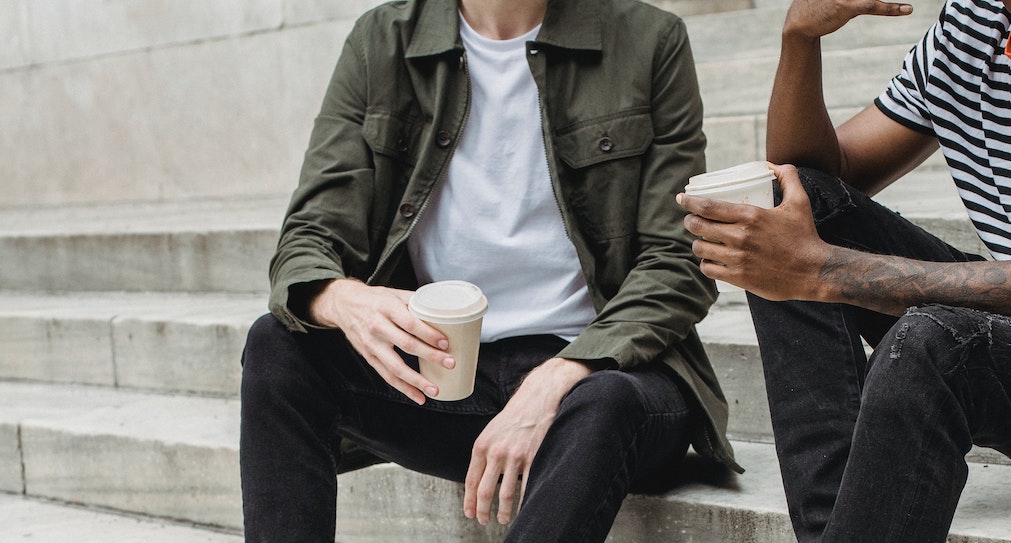 Florida International University (FIU) students now have access to an online mental health support resource that's available to them at no cost, anytime and anywhere. The university is launching a partnership with Togetherall, where students can benefit from receiving and providing support 24/7. Interactions on the platform are anonymous and supervised by licensed clinicians—empowering students to safely share similar lived experiences in an inclusive environment.
While FIU Counseling & Psychological Services (CAPS) offers a variety of online workshops and tools to help students facilitate and enhance their personal learning, emotional well-being and academic skills development, the university will now bolster its support options even further with a resource that would facilitate more interpersonal connections in a scalable way. This new partnership with Togetherall gives all FIU students the option of leaning on other students for anonymous support.
"Togetherall is a natural addition to the spectrum of services CAPS offers because it adds 24/7 mental health support for the entire University,"
– Todd Lengnick, Director of CAPS
"As soon as students sign up with their FIU email address, they can start connecting with their peers, right from their phones, anonymously and under the supervision of licensed clinicians. Even if it's 2am on a Saturday, students can connect and get the support they need."
"All too many counseling centers—and not just on college and university campuses—are finding themselves between a rock and a hard place: Wanting to help people through their heightened anxiety, isolation, stress and depression but simply not having the bandwidth to meet the demand," said Matthew McEvoy, Senior Vice President and General Manager of Togetherall in North America. "As a peer-to-peer community that operates 24/7, Togetherall is able to provide mental health support for as many individuals who need it. Furthermore, it's amazing the personal growth that can occur when our members realize the power of shared experiences."
In recent survey data, nearly 80% of those surveyed indicated that their main reason for joining was feelings of depression and 70% cited feelings of anxiety. More than one-third of surveyed students reported that Togetherall is the only mental health support they are using, including from loved ones. Survey data also reflected the diversity of students using Togetherall, with 46% identifying at BIPOC and 5% identifying as trans or non-binary. 
To access the service, FIU students can go to the mobile-responsive webpage www.togetherall.com and enter their academic email address to register.
Find out more
Worldwide, Togetherall is available to more than 2.5 million students, with thousands of new members registering each month. Contact us to find out more.