Employee and Family Resources (EFR) provides peer-to-peer support for EAP customers
Iowa-based EAP rounds out its mental health services with safe, digital peer support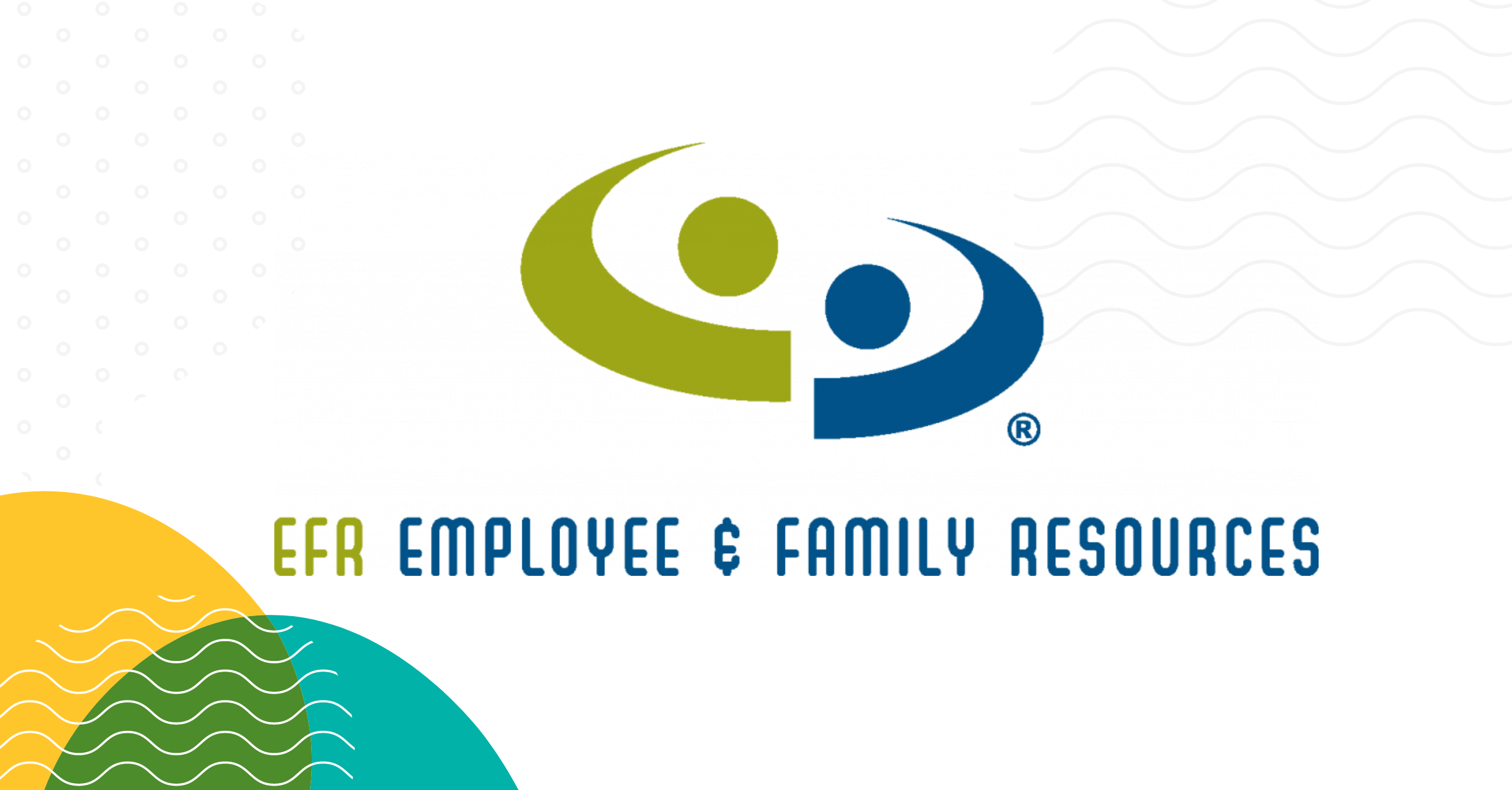 We are excited to announce that all of Employee and Family Resources (EFR)' Employee Assistance Program (EAP) customers and their employees can now access Togetherall, a safe and anonymous space in which individuals benefit from an online peer-to-peer community by giving and getting support 24/7.  
Based in Des Moines, Iowa, Employee and Family Resources (EFR) is a non-profit organization that specializes in prevention, intervention, and treatment for substance use disorders and behavioral health issues, all under one roof. Since 1964, EFR has been a valuable source of help and expertise for individuals coping with addiction and mental illness and has grown to serve populations across the US.  
In re-evaluating their services, they decided to incorporate peer support into their offerings to all EAP customers. Tammy Hoyman, LISW, CEO of EFR, said, "We believe safe, online peer support will provide great value to our clients to access support when they need it." 
Hoyman noted that peer support integrates into their existing EAP services by: 
Providing support to those who choose not to access EAP counseling but are still interested in some level of help. 

 

Helping before, during or after a client is accessing EAP counseling to supplement those services.

 
Hoyman said,
We were convinced when we saw the Togetherall model and how it works – providing a valuable opportunity for individuals to support each other in a safe and monitored environment. The clinical moderation was the game-changer. Togetherall is able to provide the safety assurances that other options could not.
Among their aspirations around the wellbeing of clients for the future, EFR strives to make mental health services and support easily and readily accessible to all and free of stigma. In that way and others, their mission is closely aligned with Togetherall's. We look forward to a fruitful partnership together, supporting EFR's EAP customers. Hoyman said, 
We know everyone needs help or support at some time in their lives, but we also know people struggle with asking for help. We believe this format will bridge this gap and will help to show our users how normal it is not feel OK. We believe many will get the support they need from each other in the Togetherall community, and we think others will get the encouragement they need to reach out to an EAP counselor or another mental health professional.
---
 If you are interested in offering safe and scalable ways to support your peoples' mental health, contact us to find out more about Togetherall's online support community.