Community College of Baltimore County students have now access to our anonymous 24/7 Togetherall community
The College uses CARES Act funding to enhance student life-management services with free access to a clinically monitored, anonymous online community.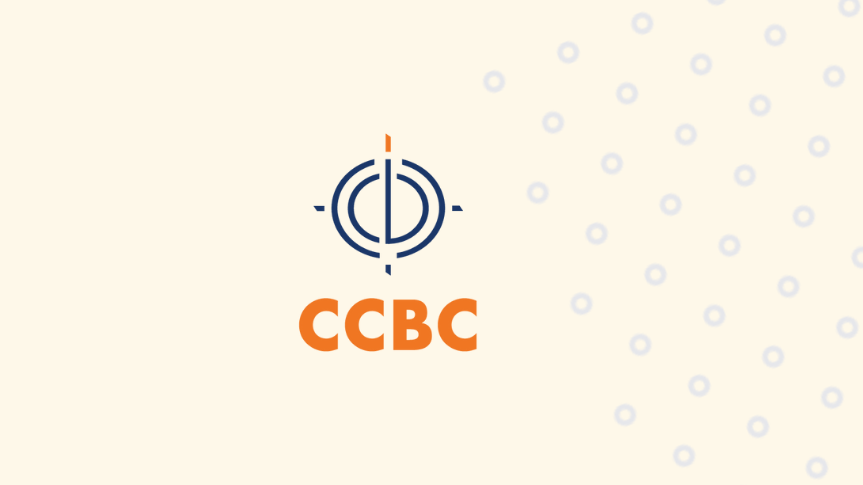 As a demonstration of Community College of Baltimore County (CCBC)'s ongoing commitment to mental wellness, its students have now access to our platform, allowing them to benefit from receiving and providing support through our online peer-to-peer community.
Several years ago, CCBC established Success Navigators to serve as the first stop for students in need of human services assistance by directing them to resources for a variety of life-management issues, including clinical counseling for stress, anxiety, depression and other mental health challenges.
However, as recent social unrest, pandemic anxiety and other factors exacerbated the stress levels that have perpetually defined life as a college student, CCBC leadership realized the necessity to provide the immediate, round-the-clock support they found in Togetherall.
"Over the past eighteen months, CCBC faculty and administrators have experienced a high volume of late-night phone calls and text messages from students feeling emotionally burdened by the various influences in their personal lives, their communities and around the world," said Heather Griner, Director of College and Community Outreach Services at CCBC.
"Now, with Togetherall, those students can express—as well as explore—their fears, struggles, and sources of anxiety to other people who may be dealing with the same hardships."

– Heather Griner, Director of College and Community Outreach Services at CCBC.
"And, they can do it in their exact moment of need," she added. "Lastly, the clinical oversight provided by the platform was a must for us and offers everyone peace of mind because there is a mental health crisis escalation pathway."
CCBC's partnership with Togetherall was made possible in part by Higher Education Emergency Relief Funding (HEERF) from the U.S. federal government, established by the Coronavirus Aid, Relief, and Economic Security (CARES) Act.
Through these financial resources, institutional funds can be used to "carry out student support activities authorized by the HEA [Higher Education Act] that address needs related to coronavirus."
Since the pandemic has escalated mental health needs, institutional funds can be used to support the implementation of services such as Togetherall that support student mental health.
"Having government funding available to support mental health initiatives in higher education is a huge win for all of us dedicated to ensuring students have what they need to thrive during this pivotal time in their development," said Matthew McEvoy, Senior Vice President and General Manager of Togetherall in North America. "To do this successfully we have to nurture the whole student, not just on the academic side, but as an evolving human being who is influenced by everything happening in the world around them. We commend CCBC for stepping up during this pandemic-driven student mental health crisis, for recognizing the need for increased and continuous mental health support that reaches students wherever they are, and for thinking creatively to deliver viable solutions."
Find out more:
CCBC represents the fourth higher-education institution in Maryland to partner with Togetherall, if your institution is interested in offering 24/7 safe mental health support to its students and staff, please contact us.