Baylor University adds Togetherall's 24/7 clinically moderated peer support to their existing digital mental health services
Togetherall complements Baylor's existing mental health counseling with peer support platform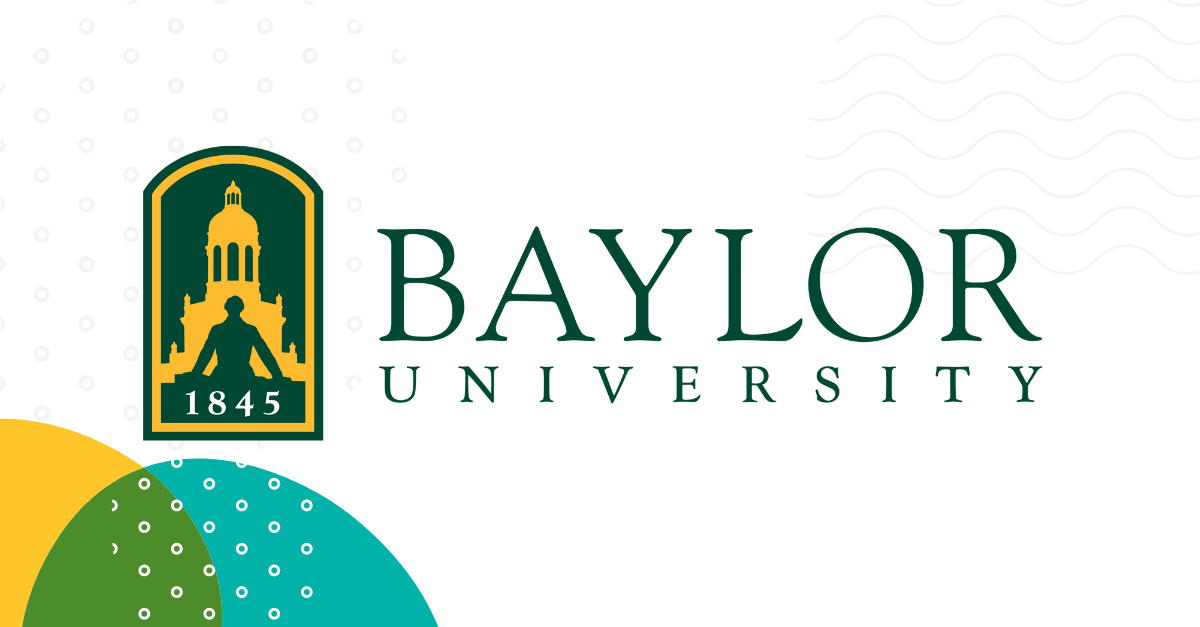 We are excited to announce that students at Baylor University can now access a clinically moderated mental health support resource where they can connect with a global community of peers with shared lived experiences. The university launched a partnership with Togetherall, a safe and anonymous space in which students can benefit from an online peer-to-peer community by receiving and providing support 24/7. Baylor University offers Togetherall's platform as an extension of their existing mental health services, including several digital tools. 
Based in Waco, Texas, Baylor University is home to 20,000 students, 60% of whom are female and 30% of whom identify as Black, Indigenous, or people of color (BIPOC). With some existing digital mental health services, there was still an apparent need. In assessing the additional need, Dr. Randal Boldt, Senior Associate Director at Baylor's Counseling Center, said,
We know the power of finding ways to increase a sense of belonging and a sense of community for students in Student Life programming. We were looking for a way to bring that to scale and tap the resources of the student body directly through the concept of peer mentoring.
Dr. Boldt and the Counseling Center became aware that today's college students are part of growing demographic of youth battling mental health challenges. They have been struggling with increased loneliness, anxiety, depression, and suicidal ideation – as well as increased economic distress. Dr. Boldt said,
We wanted to be proactive in supporting our students in a manner that increases preventative care, offering support earlier to avoid the need for clinical interventions later.
In particular, the Baylor Counseling Center believes that the Togetherall peer community will complement their Mental Healthy Ally program, in which interested students commit to becoming a formal ally for mental health, with goals of reducing stigma, providing in-person support, and directing others to mental health resources. Dr. Boldt said,
Peer mental health support offers the potential to prevent problems from escalating to the clinical level, and it can act as a gatekeeper to direct struggling students to clinical resources when needed. By getting upstream of mental health struggles, we want to improve the overall health and wellbeing of the Baylor campus.
Togetherall is available to 4.6 million students worldwide. In recent survey data, the majority of respondents cited feelings of depression and anxiety as their reason for joining. More than one-third of surveyed students reported that Togetherall is the only mental health support they are using. Registrant data also reflected the diversity of students using Togetherall, with 48% identifying as Black, Indigenous, or people of color (BIPOC), and 5% identifying as transgender or non-binary. 
If you are interested in offering safe and scalable ways to support your students' mental health, contact us to find out more about Togetherall's online support community.